Club Texting's new partner EZ Texting offers flexible plans for text messaging campaigns
Mass Texting
Additional Message Credits
Textable Numbers
1:1 Texting
SMS Texts
Shutterstock Photo Library
Premium Image Editor
Text Marketing Campaigns
Managed Accounts
Additional Textable Numbers
Additional Keywords
Value
Starting at
$19/month
$228 billed annually
Starting at $19/month — $228 billed annually
Ideal For

Text Notifications
and Alerts
Includes 2,400 Credits / Year
Additional Message Credits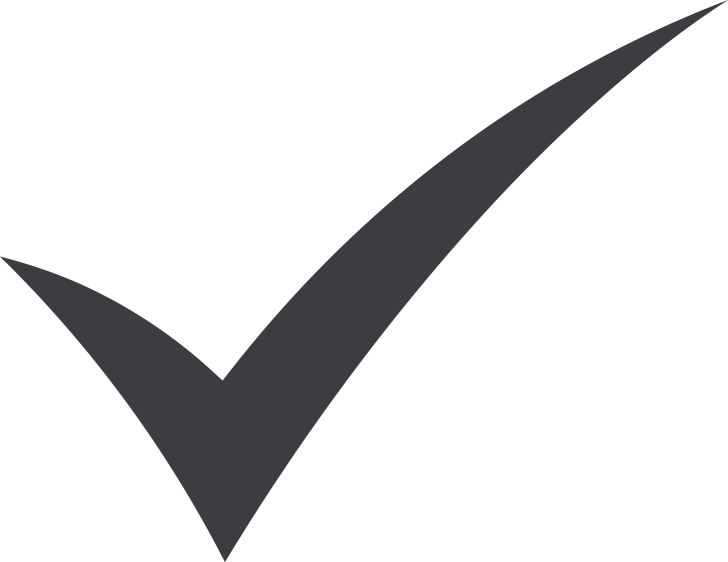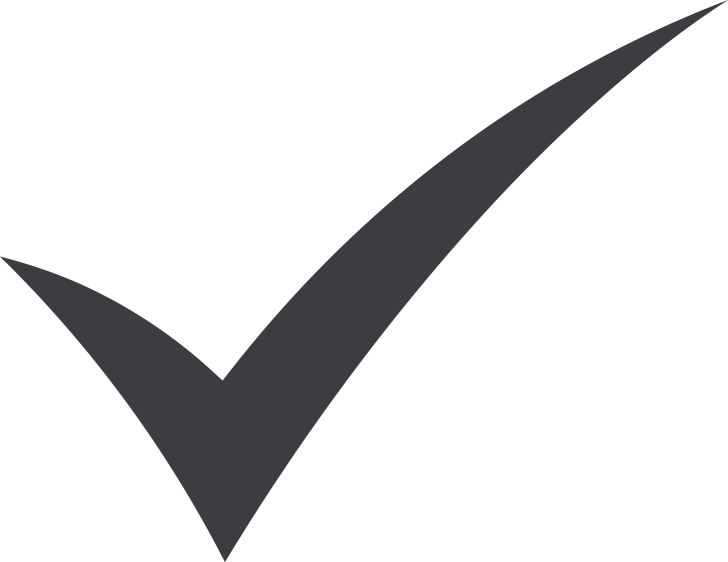 Shutterstock Photo Library
Includes 2,400 Credits / Year
$0.04 / Credit
1
1
Unlimited
Unlimited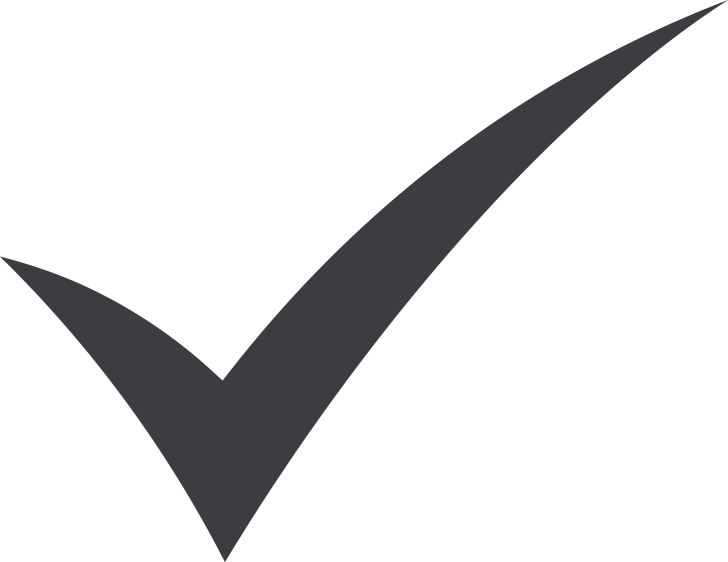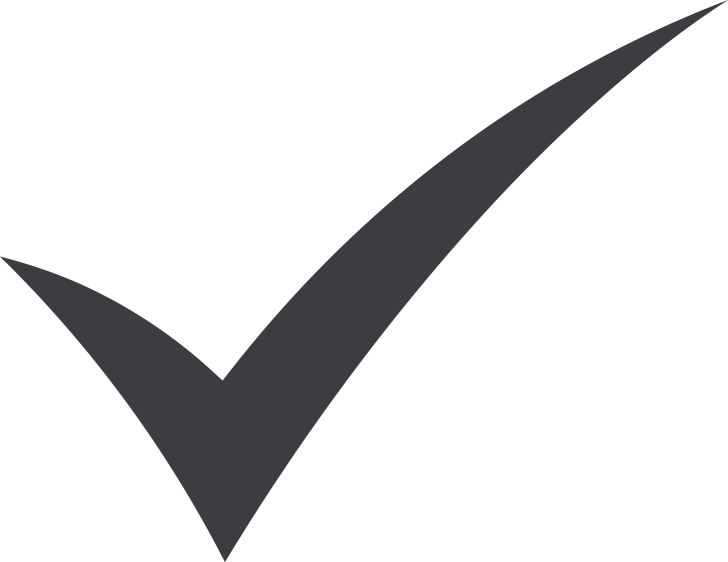 —
—
—
—
—
—
—
—
Additional Textable Numbers
$25 / Number / Month
$25 / Keyword / Month
Custom
Most Popular
Essentials
Starting at
$29/month
$348 billed annually
Starting at $29/month — $348 billed annually
Ideal For

Customer Care
and Marketing
Includes 2,400 Credits / Year
Additional Message Credits Shutterstock Photo Library Includes 2,400 Credits / Year
$0.04 / Credit
2
3
Unlimited
Unlimited —
—
—
Additional Textable Numbers
$25 / Number / Month
$25 / Keyword / Month
Custom
Premium
Starting at
$49/month
$588 billed annually
Starting at $49/month — $588 billed annually
Ideal For

Advanced Marketing
and Customer Care
Includes 2,400 Credits / Year
Additional Message Credits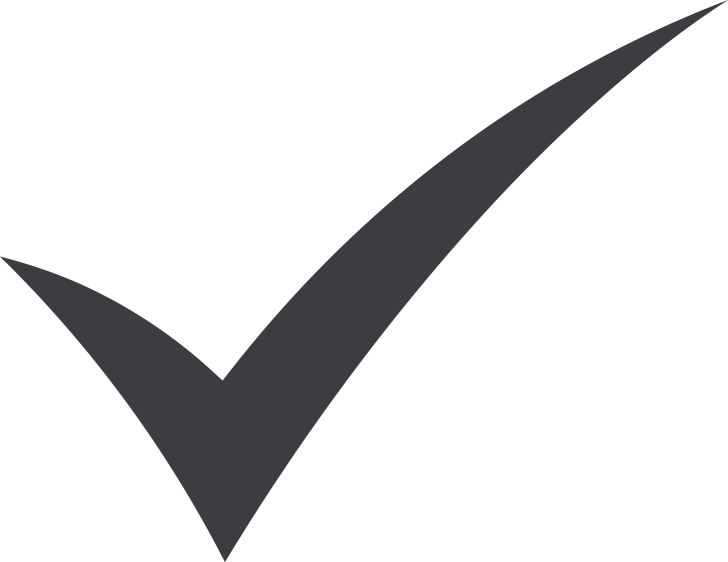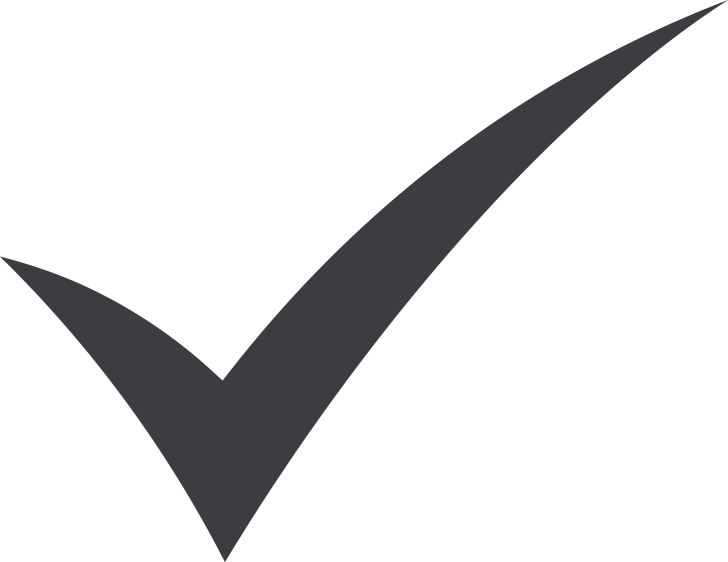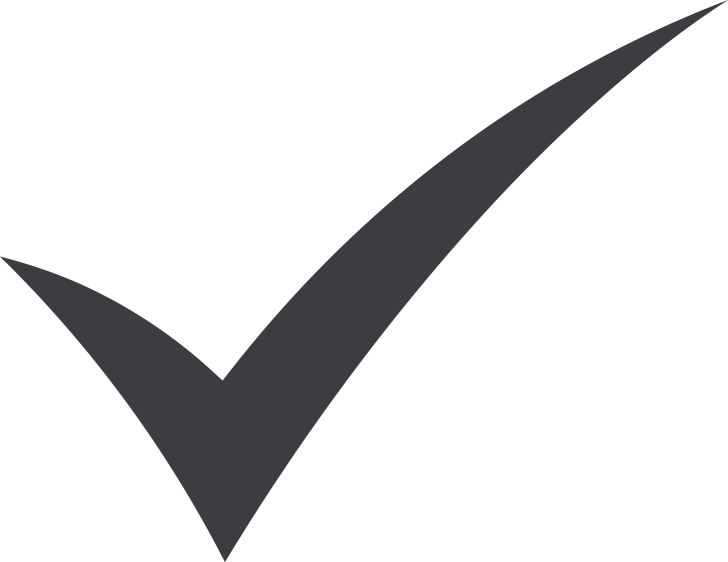 Shutterstock Photo Library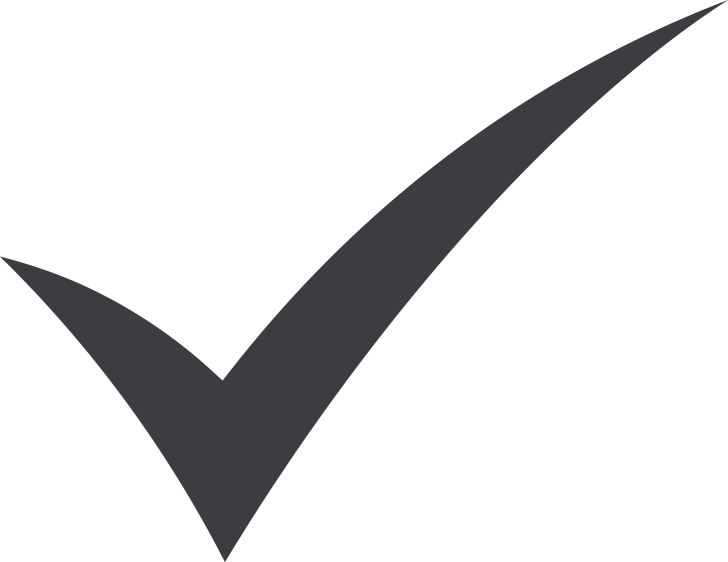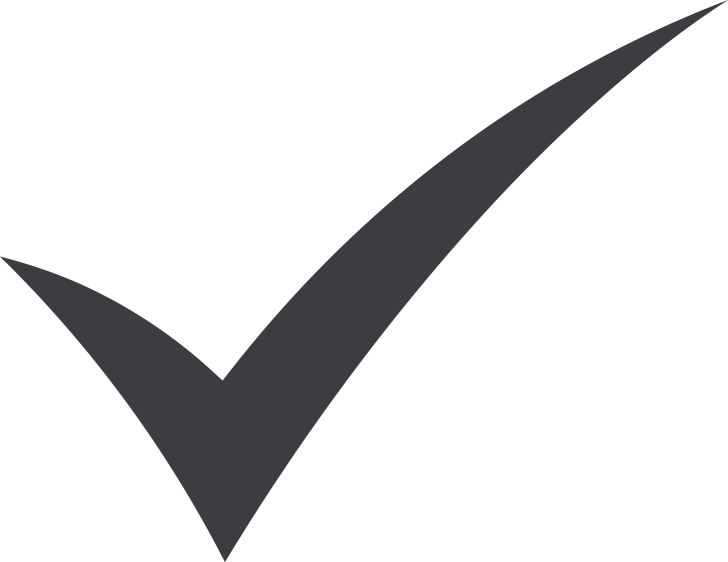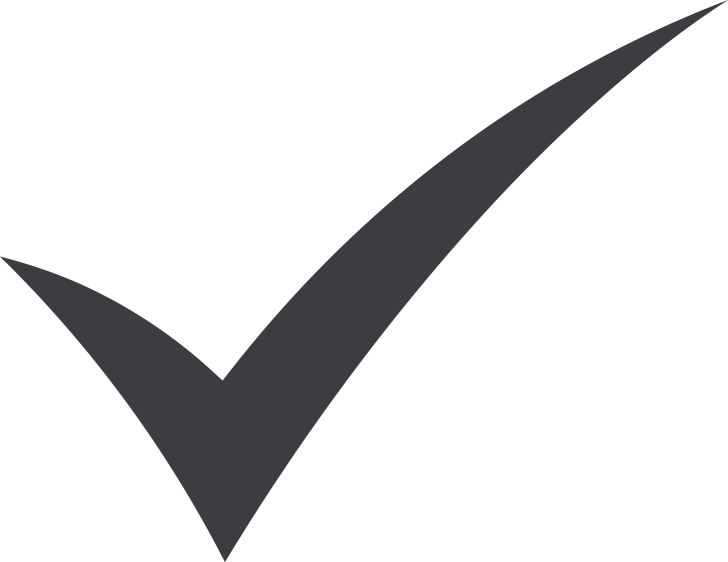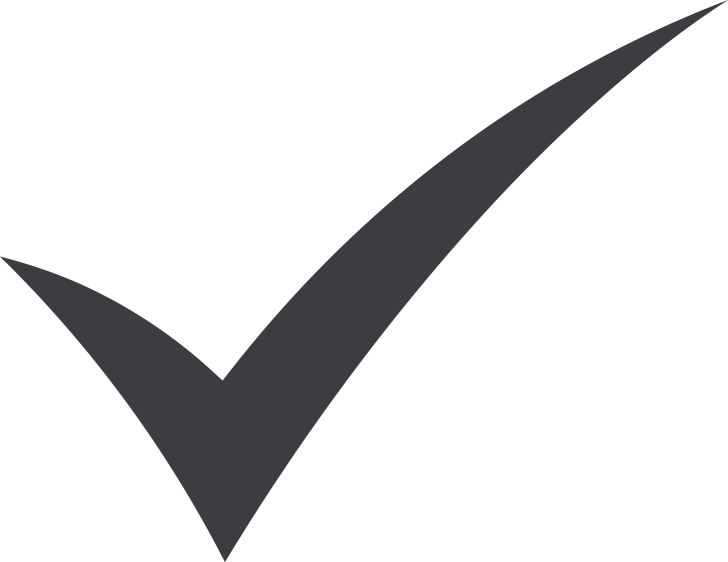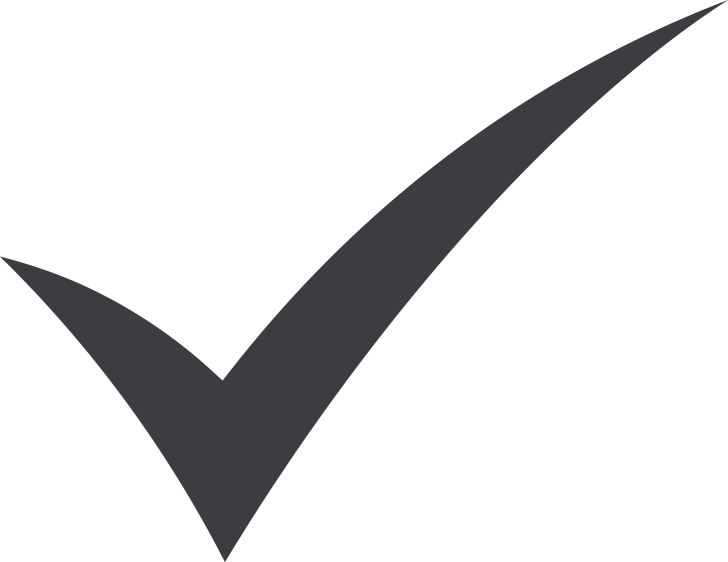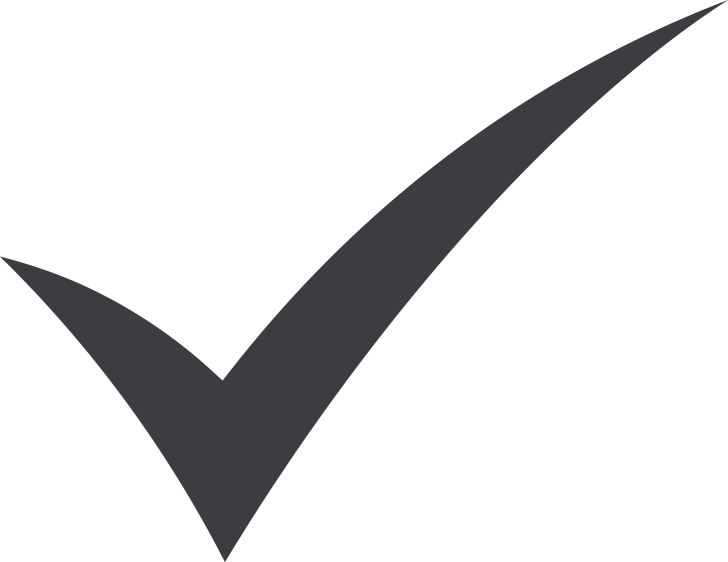 Includes 2,400 Credits / Year
$0.04 / Credit
3
6
Unlimited
Unlimited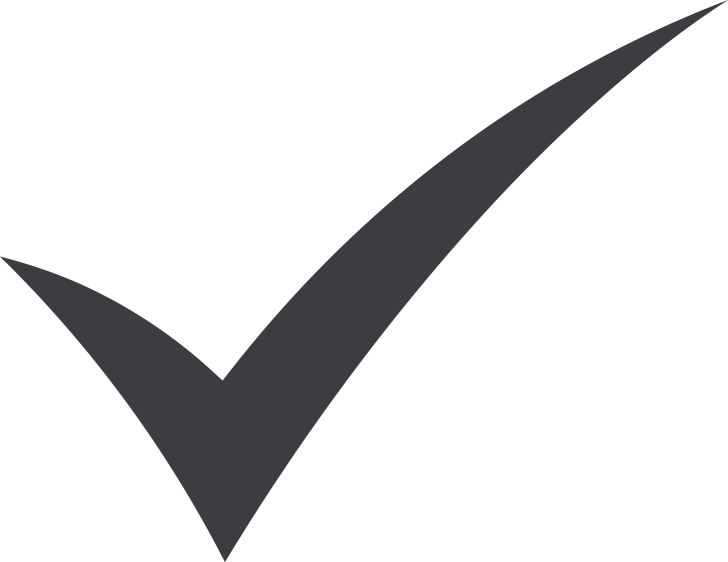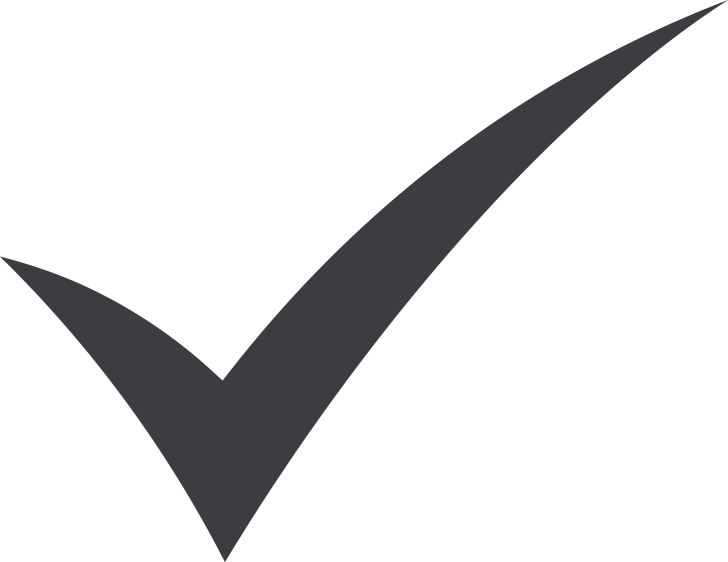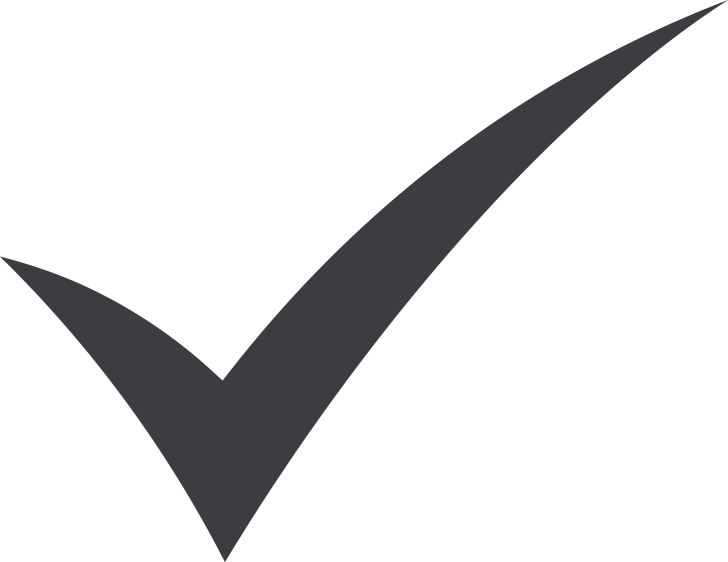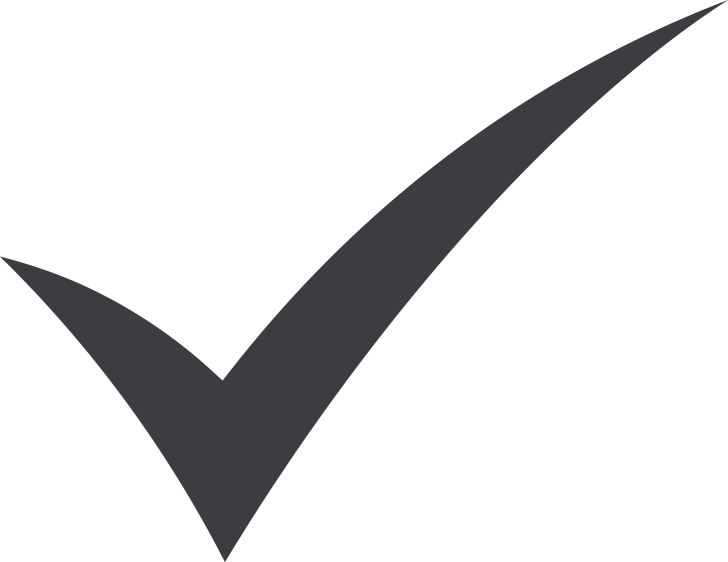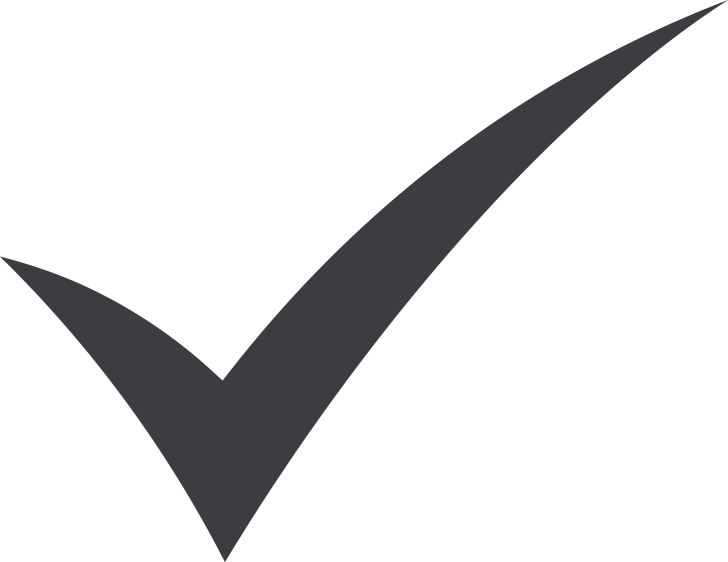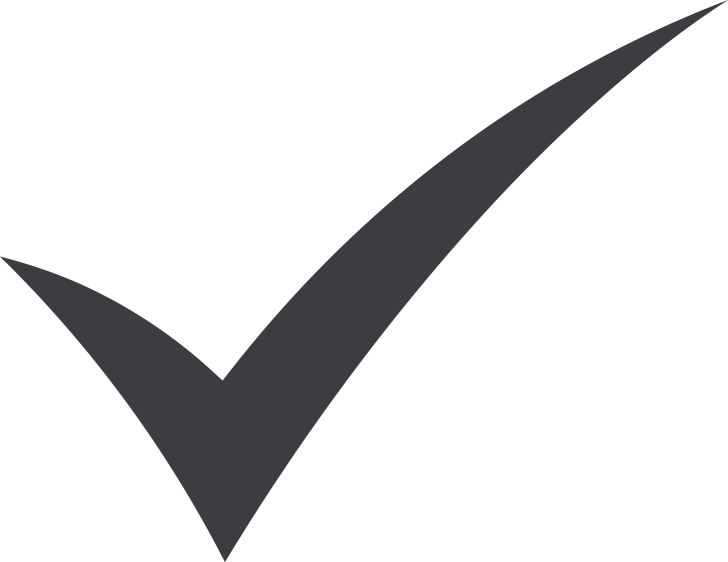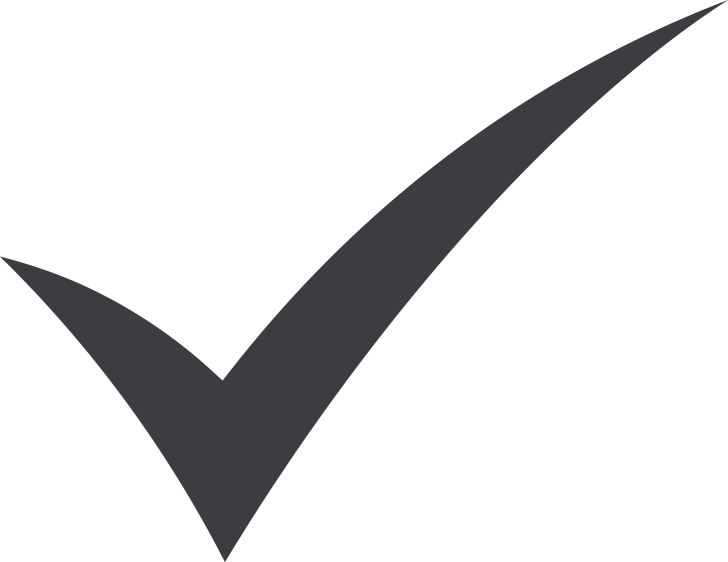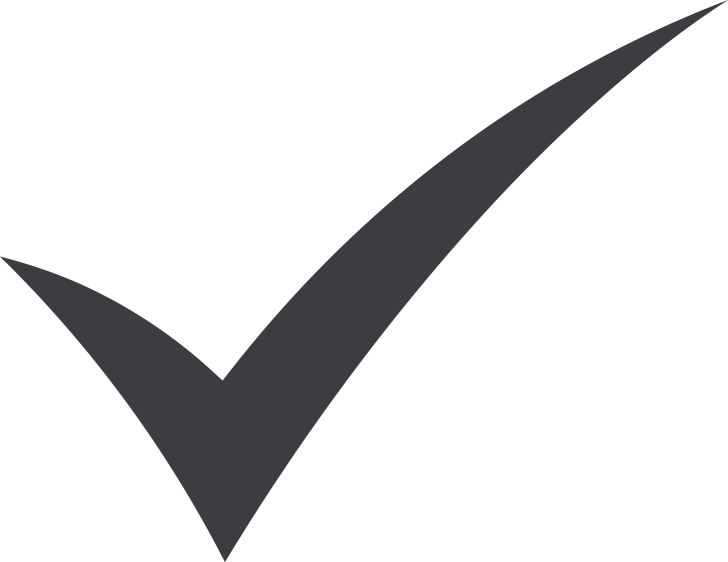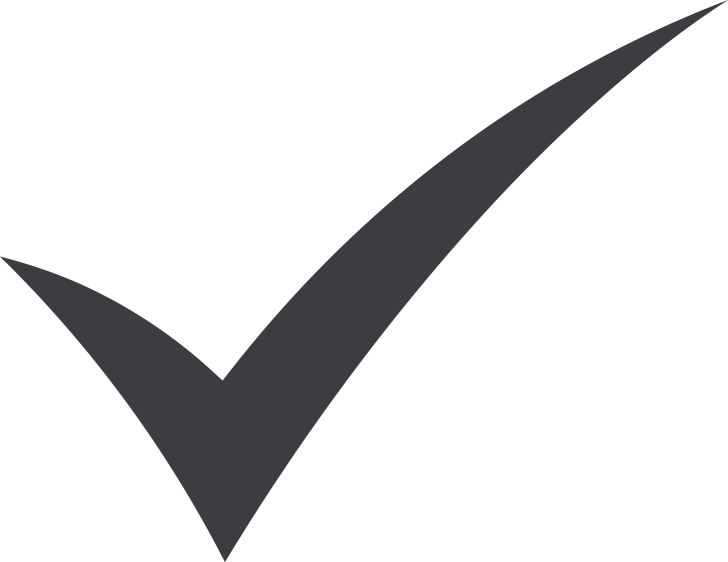 —
Additional Textable Numbers
$25 / Number / Month
$25 / Keyword / Month
Custom
Custom
Starting at
$299/month
$3,588 billed annually
Starting at $299/month — $3,588 billed annually
Ideal For

High-Volume senders,
agencies, and franchises
Includes 2,400 Credits / Year
Additional Message Credits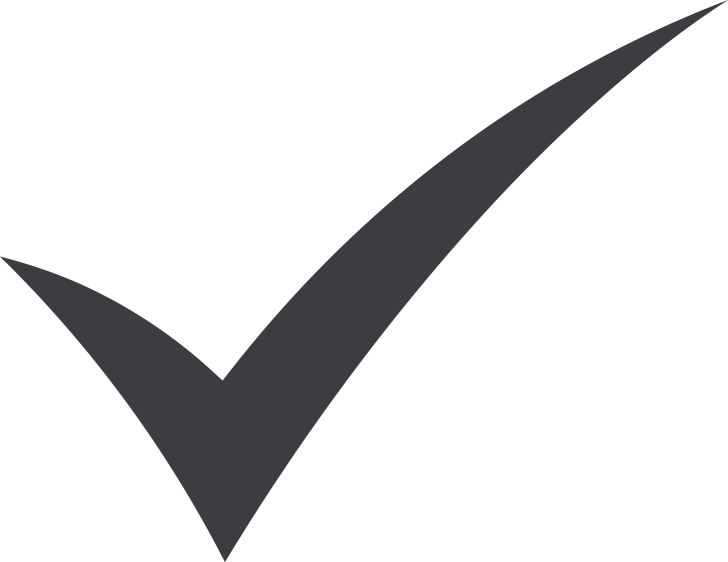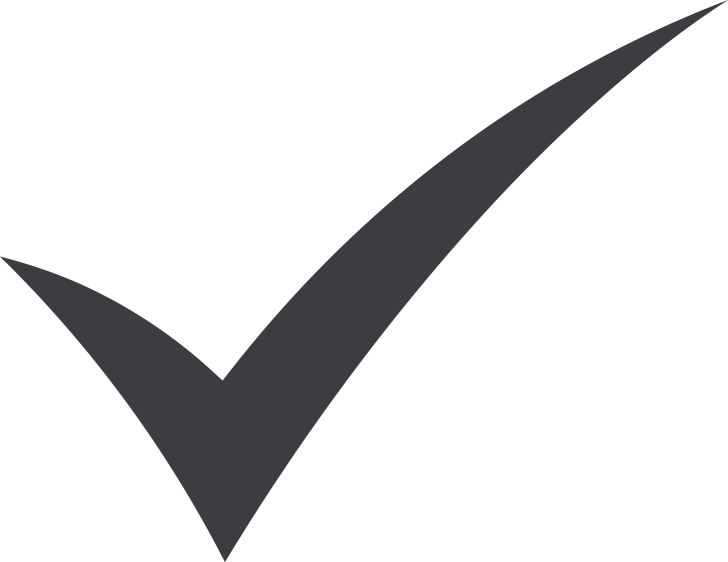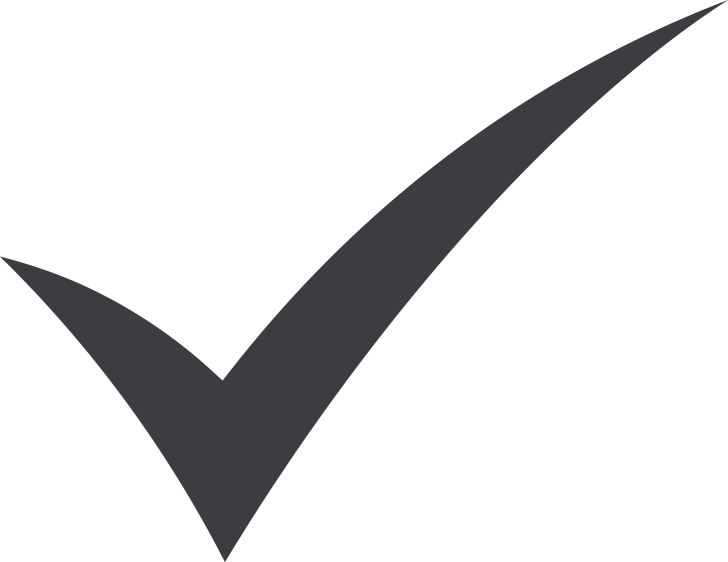 Shutterstock Photo Library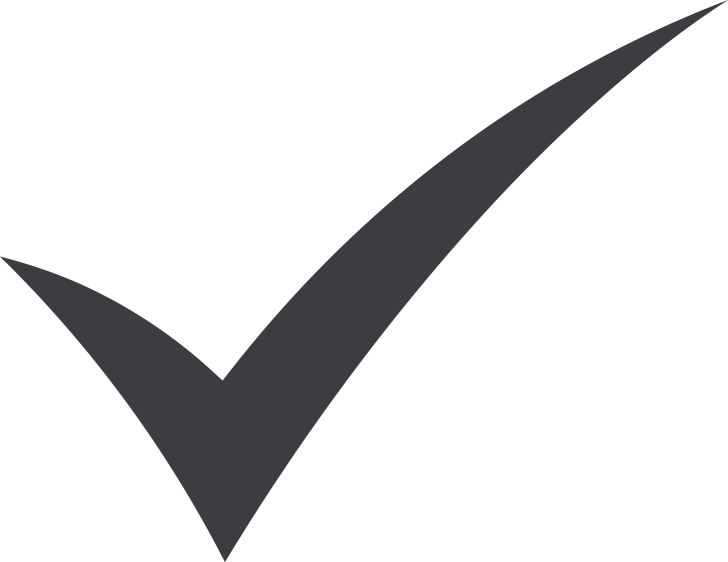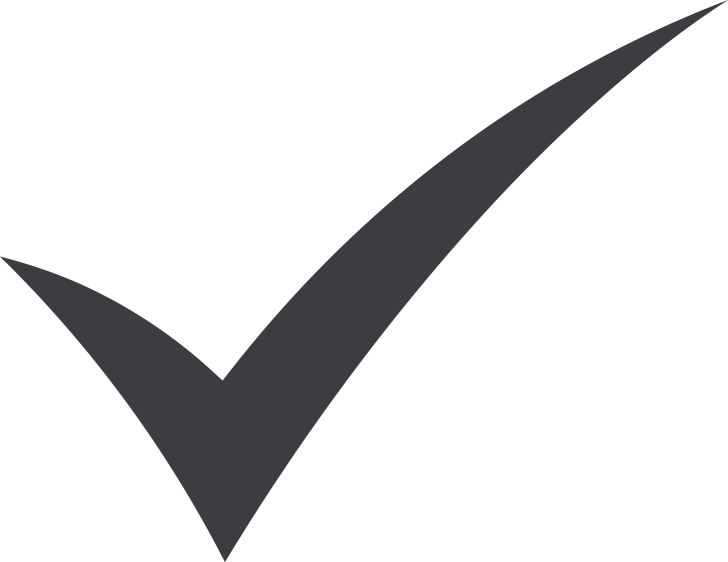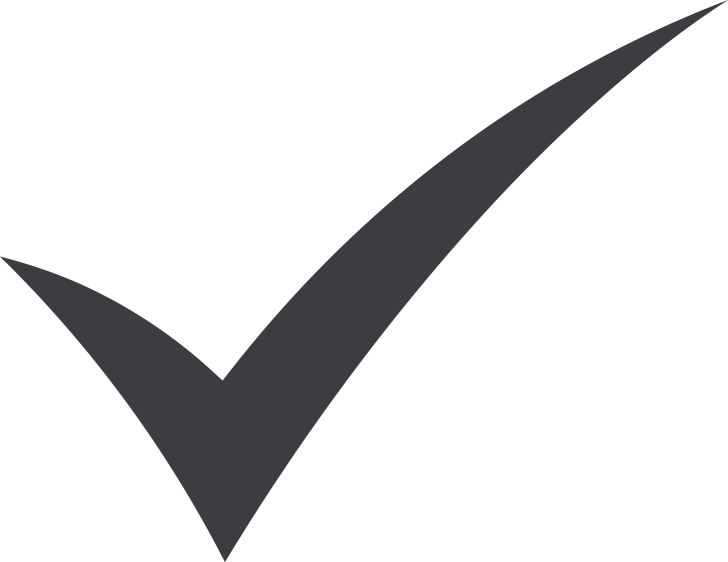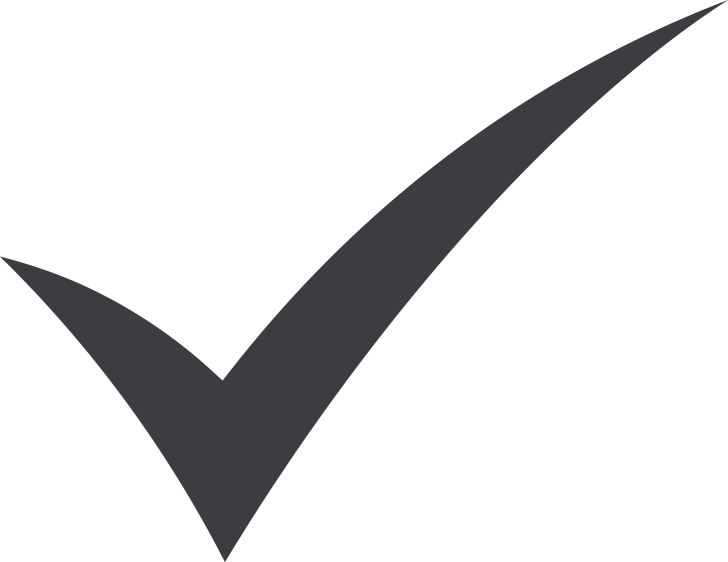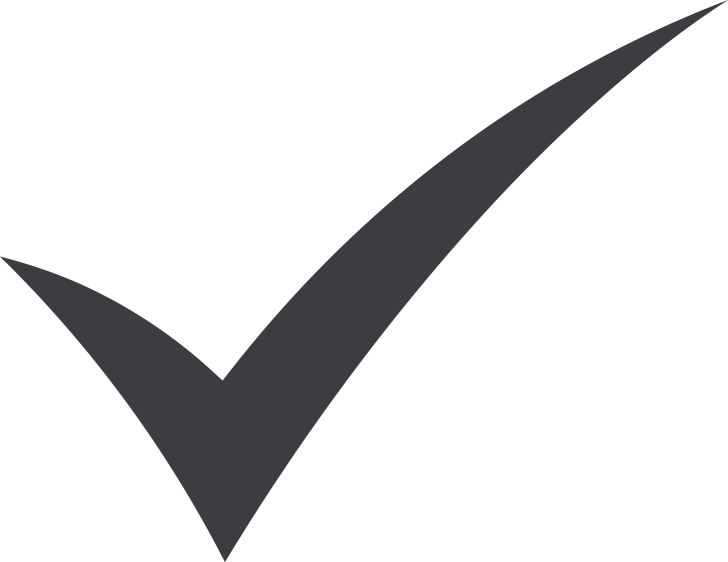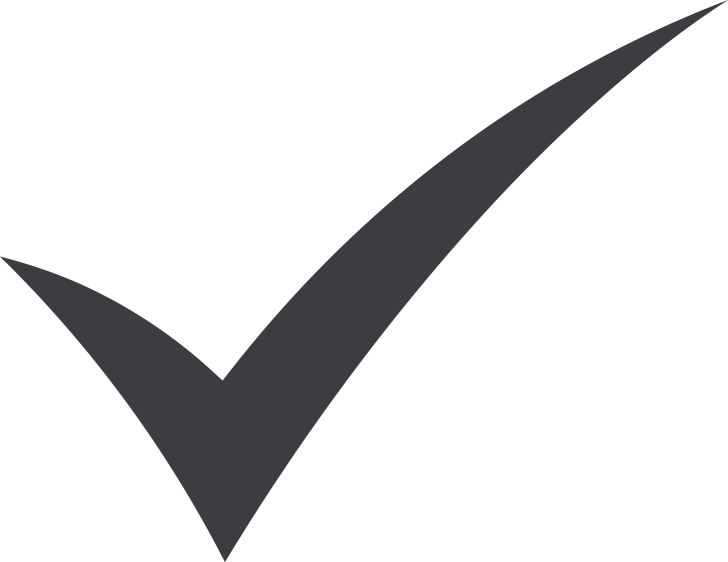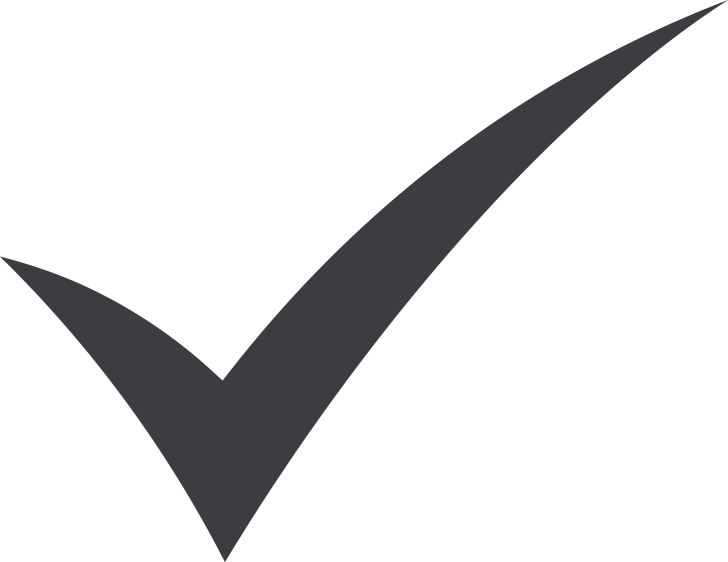 Includes 2,400 Credits / Year
As low as $0.01 / Credit
Custom
Unlimited
Unlimited
Unlimited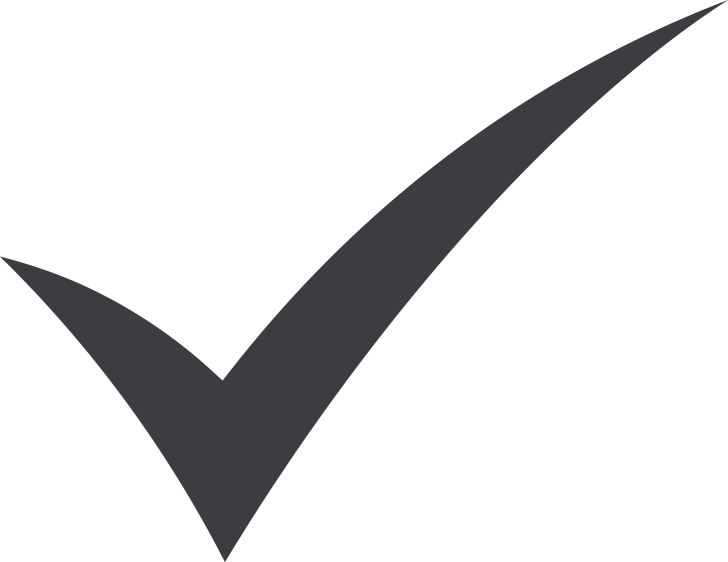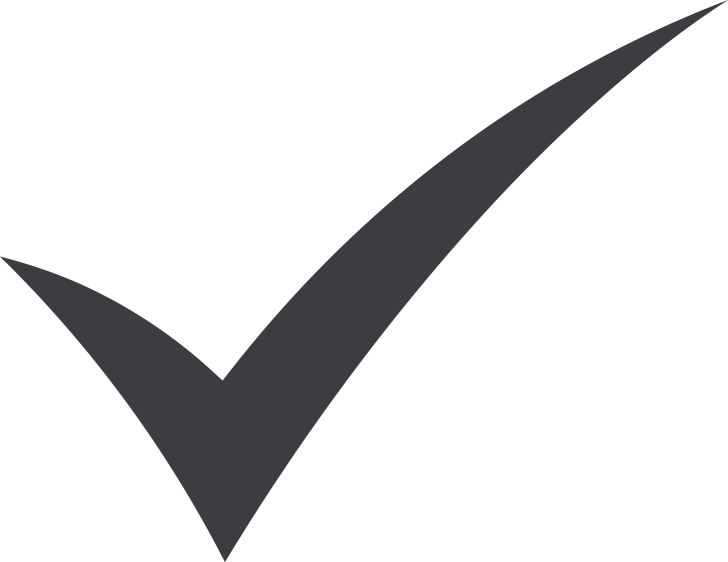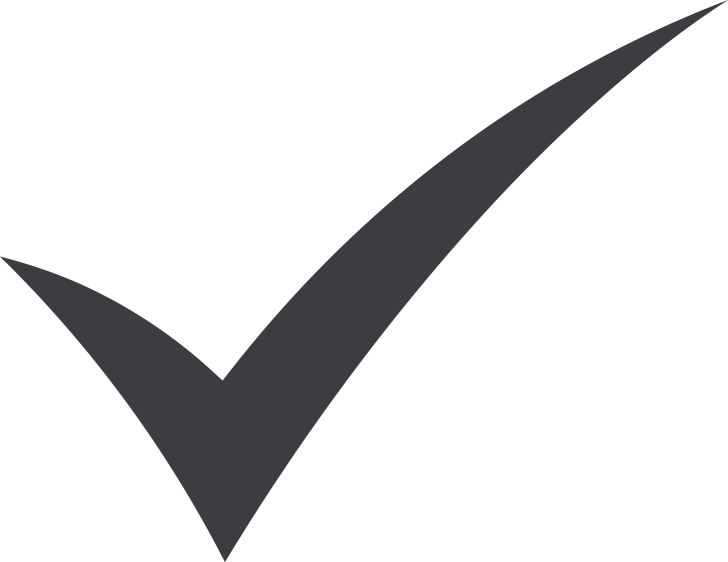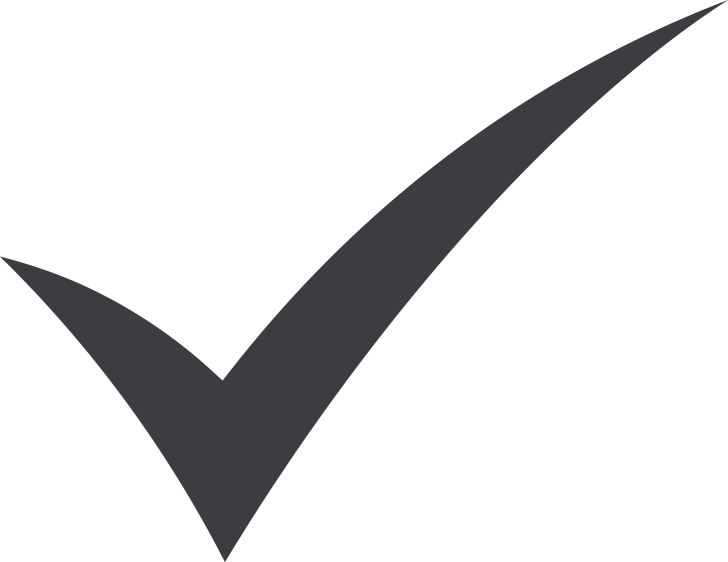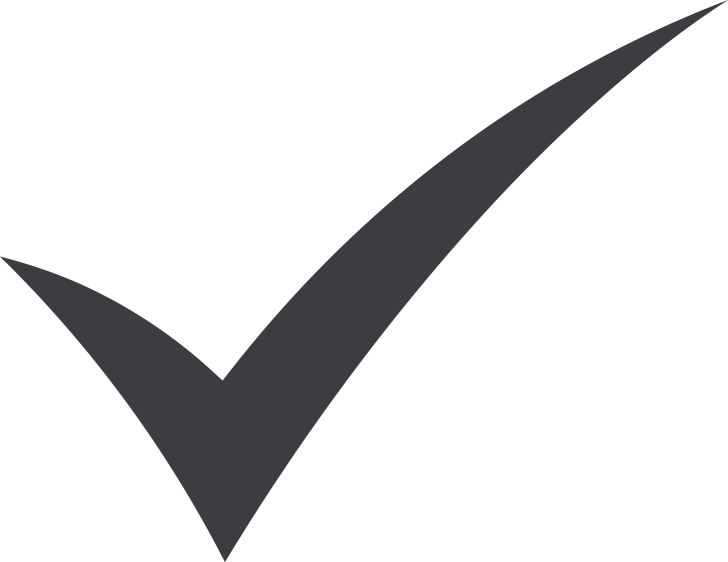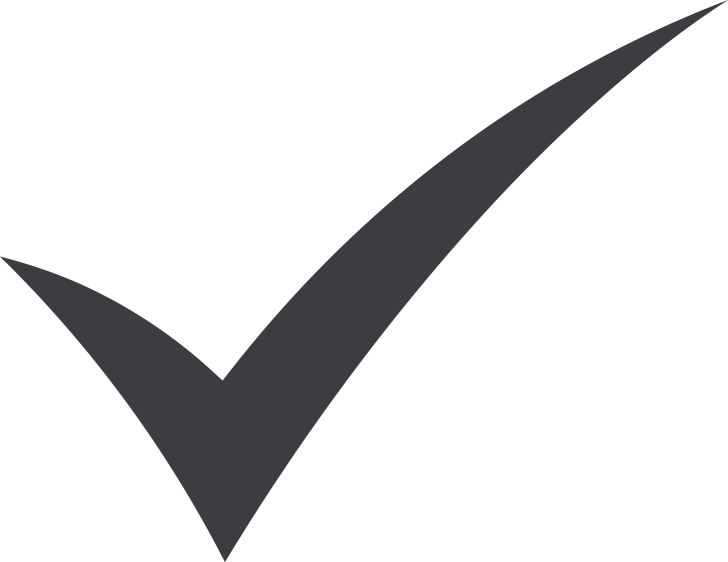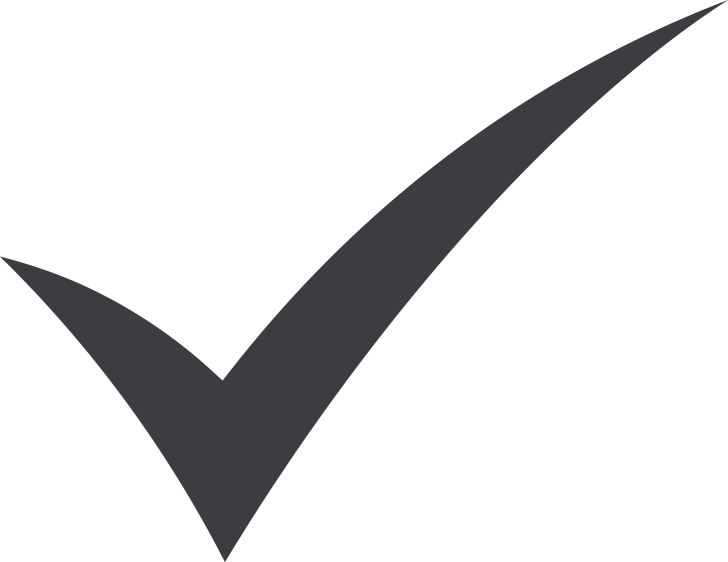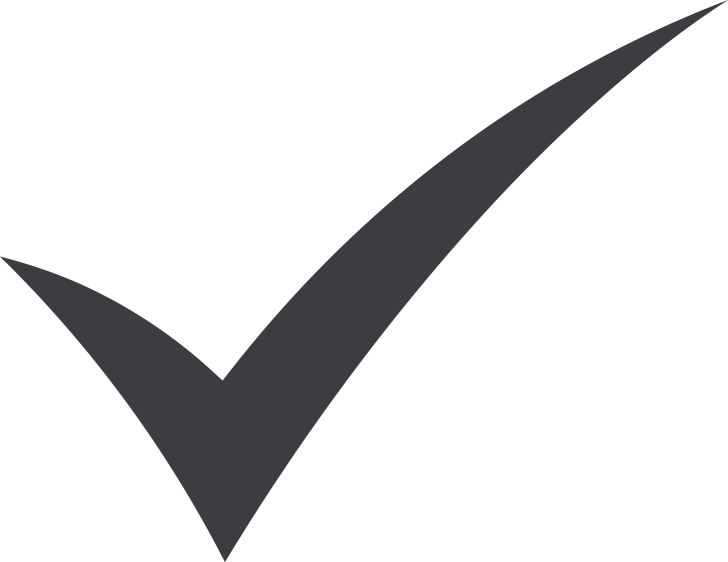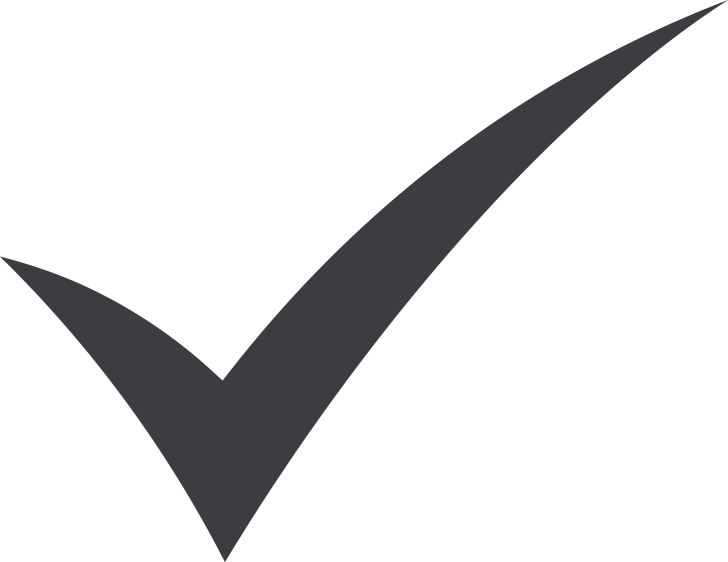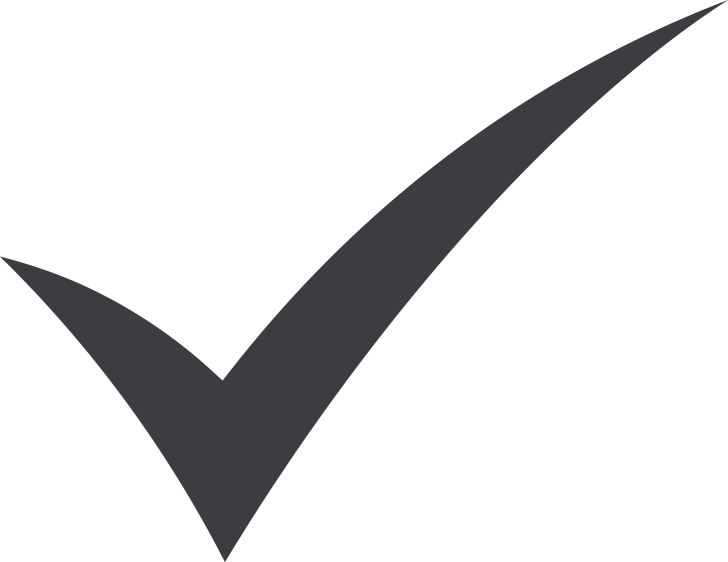 Additional Textable Numbers
Includes Unlimited Keywords
Custom
Includes Unlimited Keywords
Custom
* Sales tax may be applied where applicable.
Pricing Details
Text to Impress

Use MMS to engage your audience with sleek and professional imagery. Keep them in-the-know using SMS.

Customizable Tools

Take control of your marketing with Keywords, reporting and analytics, automatic and scheduled sending, and personalized messaging.

Seamless Integration

Utilize powerful integrations with Salesforce, Mailchimp, Highrise, Constant Contact, AWeber and Eventbrite for maximum reach and impact.

Affordable Solutions

Free sign-up and incoming messages, unlimited contacts and annual pricing discounts make text message marketing an easy and affordable choice.
Visit our FAQ for answers to common questions.