February 18, 2015 —

Club Texting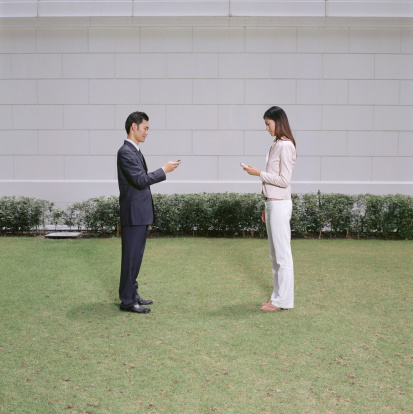 Mass texting beats email marketing in a few different ways.
Things are very different than they were just a decade ago. Mobile technology and the Internet have made it easier than ever for us to communicate with one another. These tools have also opened up many new doors for business owners interested in connecting with their target audience. But is one approach to marketing more effective than another? A quick look at the data shows that mass texting beats email marketing in a few different ways. Here are three reasons to consider mass texting over email for your upcoming advertising efforts.
Mass Texting Campaigns Have Higher Open Rates
Did you know that the average open rate for an email campaign is only around 22 percent? That means if you're relying on email marketing alone to reach your audience, nearly 80 percent of your customers may be missing your message. By comparison, text messages have an open rate that is closing in on 100 percent. The latest data suggests that 98 percent of texts are opened. Both marketing approaches require that your customers opt-in somehow to receive communications from your business. Wouldn't you rather allocate some of your marketing spend to reach almost all of your audience rather than just a small portion?
Recipients Are More Likely to Click-through
Not only are mass texting campaigns more well-received by potential customers than email, your recipients are also more likely to take action. Text messages are fast-paced by nature, an immediate form of communication designed to elicit a quick response. Emails often sit in a customers' inbox for a while before they are opened. The fast-paced nature of mass texting works in favor of businesses sharing compelling calls to action with recipients. A recent survey by FunMobility suggests that approximately 36 percent of mobile customers take further action upon receiving a text message from a business. Email click-through rates average around 3.2 percent, according to recent data from MailChimp.
The Audience is Larger
There are more mobile subscriptions than there are people in the world, and mobile users are more attached to their phones than ever before. If you are interested in a large audience, mass texting is a relatively inexpensive and easy way to do it. This is true whether your customers are located in a remote corner of the world or just down the road from your business. While there may be more email addresses than mobile subscriptions, it's worth noting that your audience is more likely to actually read texts from your business. This makes your overall mobile audience is much larger than your email audience.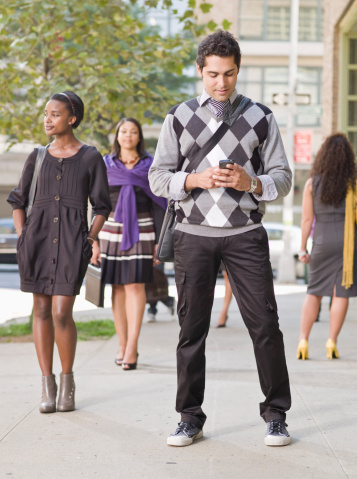 Mass texting allows you to reach more customers than email marketing alone.
While many business owners may be happy with the results of their email marketing efforts, a mass texting campaign represents and important opportunity. If you want to get your message across, get your customers to take action, and connect with a larger audience, consider exploring text marketing for your business. A well though-out mass texting campaign can help you increase your sales. Try ClubTexting for free today - your customers are waiting to hear from you!