November 17, 2016 —

Club Texting
As a dentist, you want to grow your practice. There are many different marketing opportunities at your disposal, which at times makes it difficult to determine which one to use. SMS marketing is a valuable addition to any strong marketing strategy. Group texting provides a great way to engage with current clients while also promoting your practice to others in your community. If you plan to implement it, the following tips will help you to start off strong.
Be Smart About Collecting Numbers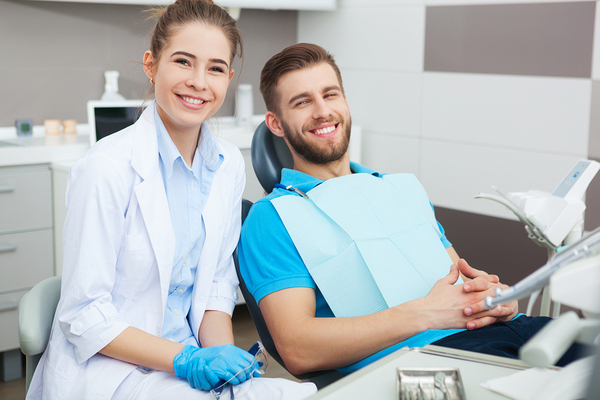 Ask your patients to sign up for texts when they visit your office.
One of the things to always keep at the forefront of your program is that group texting for marketing is a permission-based medium. You might be able to send some texts, such as appointment reminders, without written permission. However, if you plan to send regular texts for any reason, it is best to get people to opt in before you start. Therefore, you need to have a strategy for collecting numbers for your texting list. Additionally, it is key to keep accurate records of all opt-ins, active subscribers, and opt-outs. Regularly checking your list for any errors will help you to retain a clean list.
To build your list, have patients sign up when they fill out their initial paperwork when they come into the office for a visit. Ask them to also provide preferences as to what type of messages they would like to receive. Alternatively, reach out to patients in your other channels, such as email and social media, and ask them to sign up for your new texting campaign. You can also add it on all of your marketing collateral, including print ads, TV spots, radio ads and any other promotional material you might have. Simply include a keyword and your shortcode or number and have people text to opt in.
Decide On Your Campaign Strategy
There are numerous ways to use group texting in your dentist office. You might wish to take advantage of high open rates to send appointment reminders and reduce the number of no-shows you experience. It also provides a way to send out thank you messages, dental hygiene tips, and general marketing texts. This might include offers and deals on your services, especially voluntary procedures such as teeth whitening. It is also beneficial to use it to reach out to clients who have not visited in a while.
Some practices might integrate all of these text types into a comprehensive texting campaign, while others might focus on just one. It is important to have an idea of what you wish to do and then create a detailed plan to accomplish it. This reduces the chance that you will end up not seeing the return you want due to an ineffective campaign that tries to do too much at once.
Organize Your Campaign
For the most effective campaign, it is essential that you put as much energy into building a strong foundation as you do in implementing the program. Start with detailing your campaign strategy, including determining the objective of your group texting efforts. You might wish to grow your practice, bring in more new clients or simply engage more with those you already have. This objective informs the rest of your campaign, as it will help you to create goals and analyze data to see whether or not you reach them.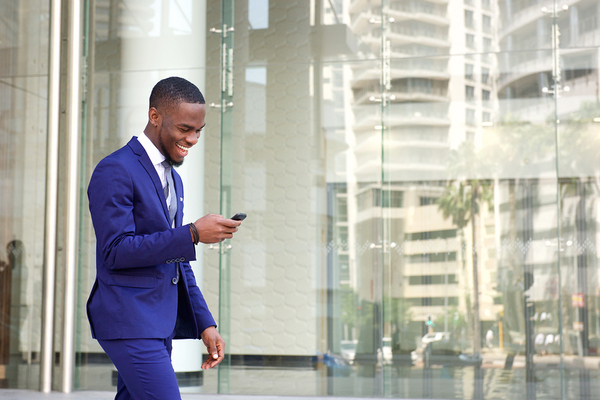 Segment your list so you can send targeted messages to certain subscribers.
Organizing your campaign assists you in building this foundation. Start by segmenting your subscriber list into groups. This helps you to target messages to particular people. For example, send offers to clients who have not visited recently. It is also possible to group subscribers by their potential interests. You might have a group that is interested in teeth whitening and then periodically send them offers for the service. Subscribers can be members of several groups. Therefore, it is important to keep track so that you do not overwhelm particular clients who might be in several groups with texts, especially if they also receive emails from you and/or follow you on social media.
The more time you spend creating an organized plan and subscriber list that includes as many patients and possible patients as possible, the smoother your texting campaign will run. It might still take some time to really hit the marks you want to hit, but it will set you off on a strong path to get there.
Ready to start a strong texting campaign for your dental practice? Try ClubTexting for free.