December 25, 2014 —

Club Texting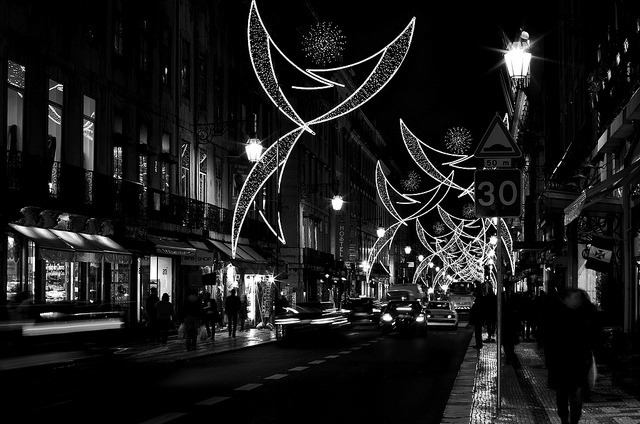 The holidays are a great time to connect with customers. Photo credit: mgkmphotography
The holiday season is here and consumers are flocking to local malls, stores, and restaurants to find the perfect gifts for their loved ones. They are also relying on their phones more frequently to seek out the best possible deals nearby. As mobile has become a more prevalent communication tool, consumers have become accustomed to communicating with businesses via this important channel. If you haven't begun exploring mobile marketing to reach your customers, your company could be missing out. Here are three ways your business can use group texting to attract the attention of your target audience this holiday season.
Share Information about Special Events
The holiday season is a popular time for special events. Many establishments host an annual holiday party or have a New Year's Eve bash complete with a champagne toast at midnight. If your business is hosting a special event this holiday season, group texting can be a great way to get the word out to potential attendees. Whether you're interested in connecting with previous customers or reaching an entirely new audience, text message marketing can help you get people talking about your upcoming holiday party or New Year's bash. Partner with a mobile developer for your group texting campaign. There's still time to get the party started this season!
Transmit Exclusive Offers
Are you running any promotional campaigns during the holiday season? If so, group texting can be used to transmit exclusive offers to potential customers. Consumers are on the lookout for deals right now, so chances are they will be more open to receiving communications from your business. This is especially true if you're offering something that adds value for them. For example, if you're a restaurant owner that's interested in increasing your foot traffic, you may want to offer potential customers a free holiday-themed beverage in the spirit of the season. Group texting is a great way to share information about your holiday promotions.
Say Thank You and Send a Greeting
The holiday season is a time to be joyful and thankful. It's a great time of year to send your existing customers a friendly greeting and tell them how much you appreciate their ongoing business. Group texting can help you build customer loyalty during the holiday season and beyond. If you're interested in doing something nice for your repeat customers, a friendly greeting and thank you note is a wonderful gesture. You could even sweeten the deal by using group texting to provide them with a special discount to thank them for their business.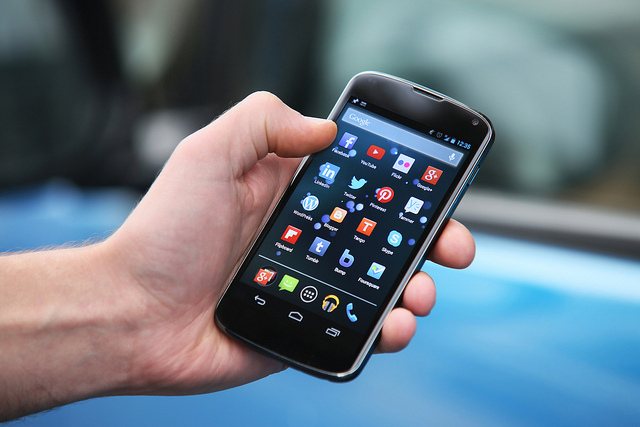 Add group texting to your marketing toolkit this holiday season. Photo credit: highwaysagency
Potential customers are open to communicating with businesses via their mobile devices. This is especially true during the holiday season because everyone is on the lookout for a good deal. If you're interested in using group texting to reach your audience, there are multiple approaches you can take. Consider sharing information about special events, transmitting exclusive offers, and thanking repeat customers for their business this holiday season. Try ClubTexting for free today to connect with your customers.
Author Bio: Jess Shepard is a content writer who enjoys researching and writing about marketing, small business, and entrepreneurship.