January 27, 2015 —

Club Texting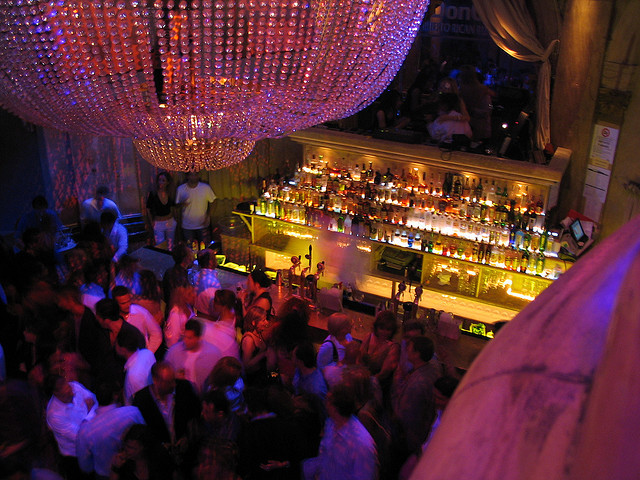 Make your club the hottest spot in town this year. Photo credits: whiskeytango.
It's a new year, and it's time to take things up a notch to attract new patrons to your nightclub. Whether you've recently opened your establishment or are simply interested in making some changes to your business to connect with new customers, there are a number of things you can do to fill your nightclub's dance floor in 2015. Here are four approaches you can take to make your business the hottest party spot in town.
Find out What Your Customers Want
The best way to make your business more customer-friendly is to connect with your target audience. Ask your customers what they'd like to see from your business this year. You can conduct an informal or formal market research campaign to collect their feedback. Consider asking about your food and drink menus, music, and general nightclub atmosphere. Use the input you gather from your audience to make improvements to your business in the new year.
Get the Word out on Social Media
If you are interested in attracting a younger audience to your nightclub this year, consider getting started with social media marketing. Social networking is the new word-of-mouth marketing. Spend some time learning more about which social media sites are most popular among your audience, and create a profile. Add links to your social media profiles to your print marketing materials and your menus. This will help you establish a following of existing customers. Use this channel to share special promotions with your customers and engage them in conversation.
Introduce Themed Nights
One way to set your nightclub apart from others nearby is to introduce themed nights. For example, you may want to have a designated ladies night each week where female club goers receive a special discount, or a singles night where those who are unattached can come and mingle. Themed nights can add an element of fun to your establishment, and that element of fun is what's going to help fill up your dance floor this year.
Use Text Marketing to Reach New Customers
Another effective way to connect with a younger audience is through text message marketing. Younger consumers communicate via text message more frequently than traditional phone calls. As consumers have become more connected to their mobile devices, they've become more open minded about connecting with businesses through their smartphones. Consider working with a mobile developer to create a text marketing campaign for your business. If you want to make the most of your first campaign, entice customers to opt-in to receive communications from your business with a special promotion. Develop an offer that potential customers simply cannot refuse, and your business will be booming before you know it.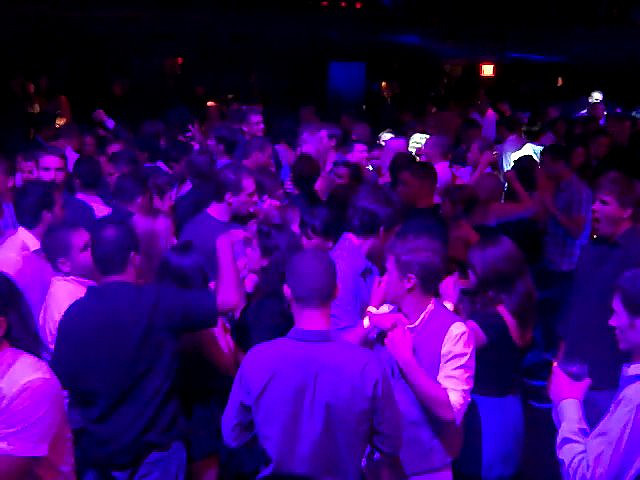 Pack your dance floor this year by revamping your marketing. Photo credits: kalooz.
If you're interested in getting new customers through the door this year, there are several approaches you can take to accomplish your goals. Consider talking to your customers, embracing social media, introducing themed nights, and exploring text message marketing to reach your audience. Get started with your first text marketing campaign and try Club Texting for free today. New patrons will be filling up your dance floor in no time!