June 18, 2015 —

Club Texting
Over the past few years, mobile technology has seen exponential growth. Since 2013, spending on mobile marketing has grown 100 percent, according to Mobile Marketing Watch. Although many businesses have already jumped on board, there are still some companies missing out on this lucrative opportunity. Luckily, it is never too late to join the trend and reap the many benefits of text message marketing for your business. You simply have to follow five simple steps to achieve success.
Plan Your Strategy
Before you put the steps into motion to begin your text marketing campaign, take some time to plan your strategy. You should recognize what your goals are, such as building membership, attracting customers, driving sales, or some other business goal. This will allow you create a comprehensive plan of action in order to meet your goals.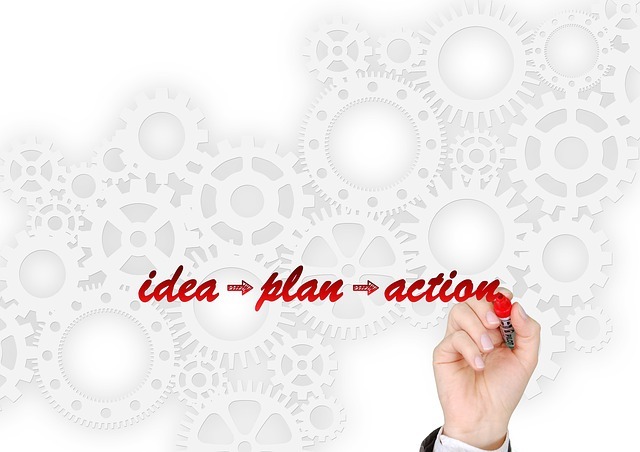 Don't forget about the important planning stage when you start your first campaign.
You should also determine whether or not you plan to use text messages as a standalone tool or to complement your other marketing efforts, such as social media and email campaigns.
Choose the Right Mobile Communications Firm
Once you have an idea of your goals and process, you should shop around for the right mobile communications firm. The cost is not the only consideration you should make as you're deciding on a partner for your business. Different firms offer different features, including sharing or unique short codes, text to email options, and more. It's important to find a company whose products and services match your needs.
Build a Mobile Subscriber List
According to the FCC guidelines, anyone to whom you send a marketing text must have given written permission to your business. This means it is essential that you first build your mobile subscriber list before you start to distribute text messages.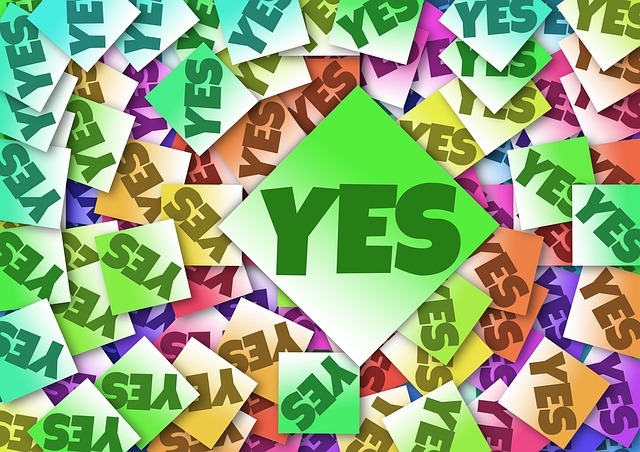 Make sure to get permission before starting.
Even if you have permission to send email or have their number from another campaign, you still cannot use their number unless they have opted into the campaign. You also need to provide easy access to the terms and conditions and an easy-to-use opt out.
Create a Compelling Offer for Customers
The best way to build your subscription list is to share a compelling offer with customers as an incentive for joining your mobile program. For example, you could have a call to action in an advertisement that offers 20 percent off for texting a keyword to your short code or number.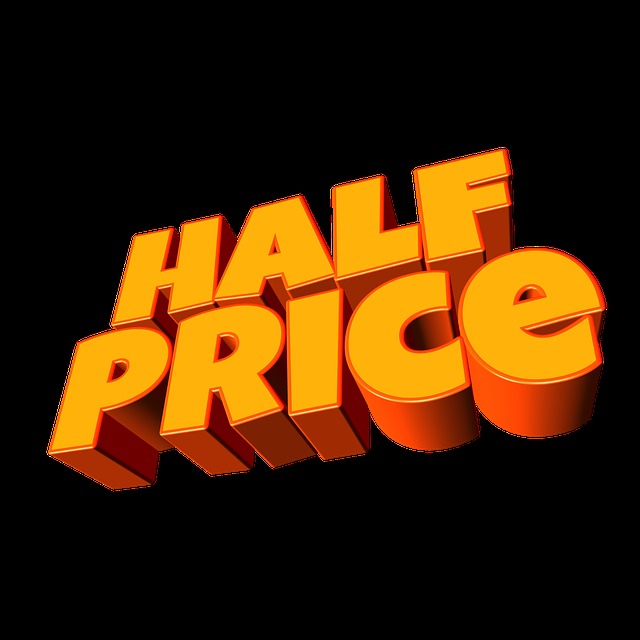 When creating your offer, make sure it will be lucrative to customers.
Creating compelling offers does not end once you have started your campaign. You will need to continue to share special deals and other valuable messages, such as tips and reminders, to make the most of your text marketing efforts and engage with your customers over time.
Keep Your Messages Simple and Clear
When you create your text messages, it's important to stay within the 160 character limit. You also want to be sure that your message comes across without any confusion. Therefore, you should never use any abbreviations or text speak, even though it helps you say more in fewer characters. Not everyone understands these terms, and you run the risk of confusing your mobile subscribers.
You can start a successful mobile marketing effort in no time. Proper planning can help ensure that you create the right foundation for an effective text messaging campaign. If you are ready to take the first step, try Club Texting for free.