May 26, 2015 —

Club Texting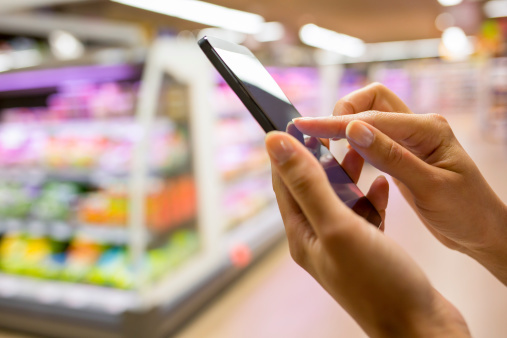 Personalizing your text message marketing campaigns can boost customer engagement.
Everyone knows how to send and open a text message. Even toddlers seem to be whizzes at this practice. But when it comes to setting up a killer text message marketing campaign, there are a few important things to consider. Rather than blasting out a generic text to everyone, personalizing the experience can help make your campaign more effective.
Here are 5 tips to help you boost the personalization of your text message marketing efforts.
1. Find Out Where Customers Are Located
It's simple to find out where your customers are located geographically. Tapping into location information can help you increase the personalized experiences customers get with your text messaging campaign.
A lot of key players are already using location data. Take Starbucks for example. The coffee giant asks customers to share their location via mobile, after which a map with nearby stores will populate. It's simple, painless, and gives customers exactly what they're looking for. As long as customers understand that there's a benefit to them taking action, they won't mind offering up their location.
2. Conduct Surveys to Learn More About Your Users
Encouraging mobile subscribers to take part in a poll can provide you with valuable insight and help you personalize your text message marketing. Text message polls can be effectively used to ask a bunch of carefully thought-out questions that collect specific information about your users interests and buying behaviors.
You can then use these responses to tailor specific texts and responses you send out to particular customer segments in order to create a more personalized experience for your users.
3. Identify Subscribers With Opt-Ins
Opting-in automatically turns your potential customers into subscribers, which is ideal for personalizing your SMS marketing campaign. When people opt-in, they do so using specific keywords, which provide important info for text message marketers.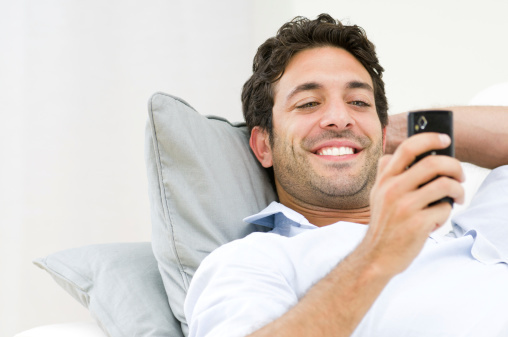 Consumers are more apt to respond to more personalized texts as opposed to generic text message blasts.
After you've grown your subscriber list, you can then personalize their experience by using customized features, like specific product recommendations that you pull together based on past purchase data. When your subscribers see the benefits of being part of your list, they'll be more inclined to continue communicating with your business via text. They may even tell their friends about it!
4. Keep Tabs on Levels of Customer Engagement
It's important and helpful to pay close attention to how often your users engage with your marketing efforts. You want to be able to identify whether or not users are opening your messages and responding.
If they're not engaging at all, or as often as you would have hoped, you need to tweak things a bit. Perhaps the offer itself needs to be changed, or the call to action needs to be modified. If their engagement levels go up, you know you've piqued their interest. If not, keep testing until you've found that sweet spot.
5. Determine Your Customers' Personal Preferences
Your users can customize their preferences for you if you give them options to choose from. For example, you can ask your users which product lines are interesting to them. After they've provided their answer, you'll then have a clear indication of which offers you should be sending them.
Personalizing your text message communications will provide your customers with a more enjoyable experience without being intrusive. Text messaging is more than just a method of communication; it's also a way to collect pertinent information about your customers that you can then use to boost the relevancy of your future marketing campaigns.
Make Text Message Marketing Work For Your Business
Text message marketing has transformed the world of advertising. This method of communication is highly affordable, extremely effective, and easy to implement. With the right SMS marketing services, you can get your campaign up and running in no time. At Club Texting, we cover every angle of text marketing so your business can see immediate results.
Ready to reap the rewards of text message marketing? Try Club Texting for free today!