June 12, 2015 —

Club Texting
The spa and salon industry has great potential, with massive job growth expected in this 14.7 billion dollar industry. The International Spa Association's latest data shows that the number of spa visits have risen from 160 million in 2012 to 164 million in 2013. However, this boom in business also means that there is more competition, with a 1 percent growth in the number of spas in America from 2012 to 2013.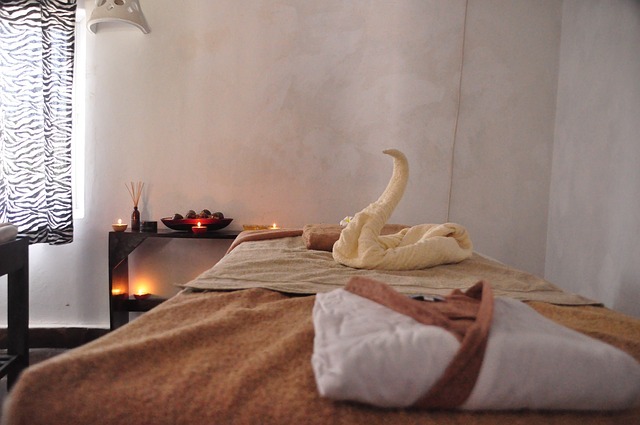 Grow your spa business by implementing a text message campaign.
To stand out from the competition, your spa business needs to find inventive and creative ways to engage with your clients. Mass text messaging offers a lucrative opportunity for marketing your business and increasing revenue.
Exclusive Deals
One way to use text messaging for your spa is to send out exclusive deals to your clients. You must have permission from clients to send texts. However, you can advertise your mobile campaign on social media, your website, and other channels to increase your number of subscribers. After a client signs up to receive text message communications from your spa or salon, you can periodically send out messages to them about current deals, which will encourage them to come in for one of your services.
Last Minute Specials
According to Mobile Squared, the majority of text messages are opened within 3 minutes, making mobile the perfect channel for sharing last minute specials. On slow days, you can increase your sales by sending out a limited time offer available that day only. This incentive will help drive people to your establishment, turning a slow day into a busy one.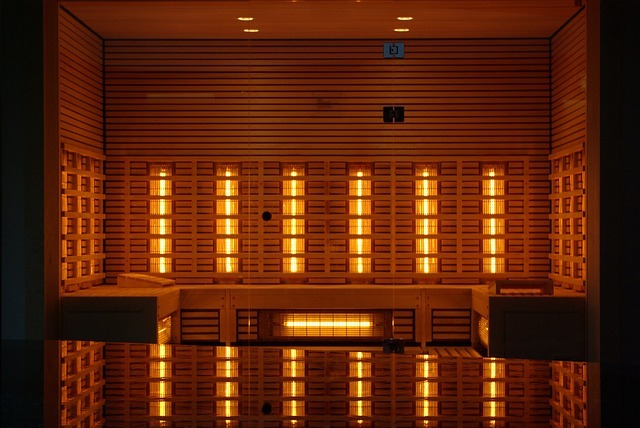 Turn a slow day into a busy one by texting information about a special deal.
Inform Clients of New Services
When you add new services to your spa, you want to inform your customers about them. You can use text messaging to let your client base know about the latest services offered by your business. You may also want to provide a special reward to your mobile subscribers, and offer an exclusive trial of the new service before it becomes available to everyone else. This extra step can make your mobile subscribers feel special and valued.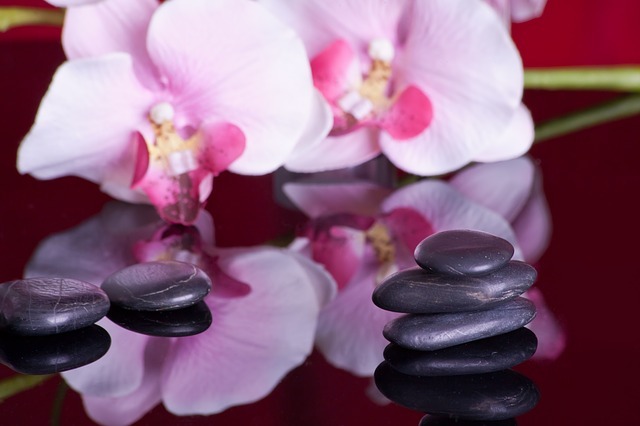 When you add a new service, such as hot stone massage, text your clientele.
Increase Customer Engagement
Sending messages to your customers also increases your customer engagement. You can distribute much more than just specials and deals; you can also send out tips on skincare and stress relief. Messages can be simple, such as "don't forget to take a moment to breathe when you feel stressed," or you can send links to your blog with more detailed tips and advice. Other messages can include sweepstakes or contests in which customers can enter to win prizes or free salon treatments. These messages increase the level of engagement with your customers, which in turn leads to a boost in customer loyalty and repeat business.
Appointment Reminders
One common problem spas and salons face is loss of business due to clients forgetting about appointments or mistaking the time. Text messaging is an easy way to send a reminder, which can cut down on the number of missed visits.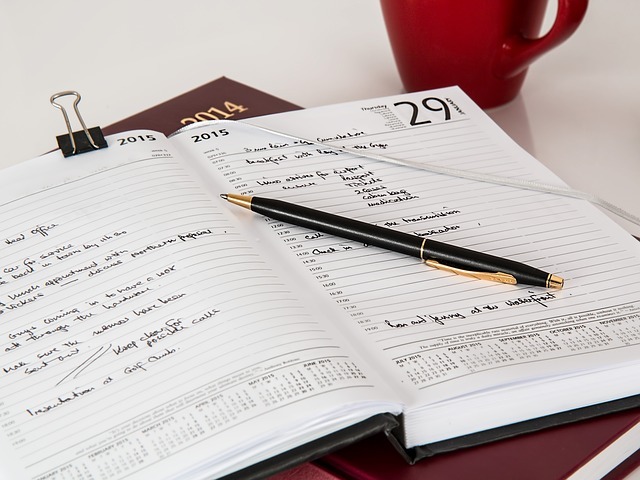 Remind your clients of their appointment with a text.
This will help you not only to maintain a busy schedule, increasing your bottom line, but it also provides an added level of customer service which also helps to build client loyalty.
Mass text messaging is an effective tool for building your business, reducing the amount of missed client appointments, and improving your customer service. It can help to strengthen your reputation and increase your profit potential. If you are ready to start your text messaging campaign, try Club Texting for free today!