February 16, 2016 —

Club Texting
Personal shopping is all about taking away the hassle of shopping for clients by understanding their personal style and recognizing items they will like. Effective communication is key to succeeding in personal shopping. One way to enhance your customer service is to use SMS marketing. People are already turning to their smartphones and the Internet for assistance with shopping, making it a natural tool for the savvy personal shopper. If you are unsure how to incorporate SMS marketing into your business, then try one of the following strategies.
Offers and Deals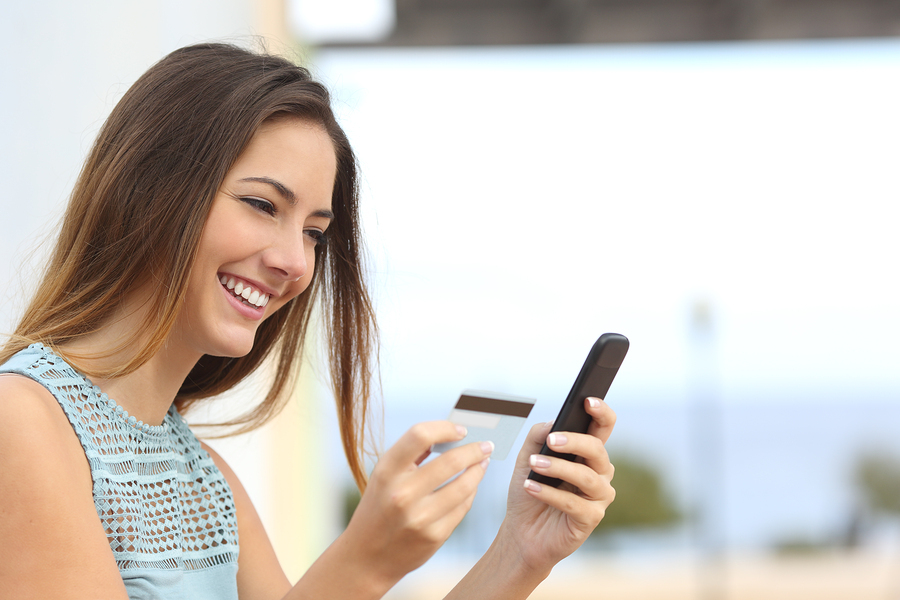 Offer specials for those who sign up for text messages from you.
One way to encourage more business is to send out offers and deals through text messaging. You can incorporate your SMS marketing into your other marketing collateral, including print, television, radio, and digital ads. Text-based calls to action have been found to work better than other CTAs. And it is simple to add a keyword and your long code to your marketing material. By offering a discount to those who sign up, you increase the number of people who will take action and sign up.
Updates on Your Shopping
Once you have a client, you can use your SMS marketing program to keep him or her updated during a shopping trip. Although your clients may accompany you during shopping trips some of the time, many people hire a personal shopper to shop independently. It is possible to send photos of clothing to see if your clients are interested, or you can just send a message saying that you have found an item or that a new collection has come into the store. It is also beneficial to use text messaging for any transactional messages to keep your client informed.
Fashion Tips
Many people turn to personal shoppers to help them to find clothing, especially if they do not have a good sense of style for themselves. To help enhance your service, consider sending out fashion tips to your customers through text messages. Your SMS marketing subscribers can be put into groups on your texting platform. Then, you can send out personalized style tips to the different groups, based on a variety of factors including age, gender, style preference, body shape, and more. Your clients will enjoy learning how to better put together outfits based on your expertise.
VIP Benefits
People enjoy being rewarded for loyalty, and it is possible for you to create VIP benefits for your repeat customers. Some of your clients may just work with you once or very sporadically. However, you can create a special group of your most loyal clients and give them special benefits. This could be first look at a new collection or other priority services, such as extra rewards, discounts on your services, exclusive gifts, and more.
Appointment Reminders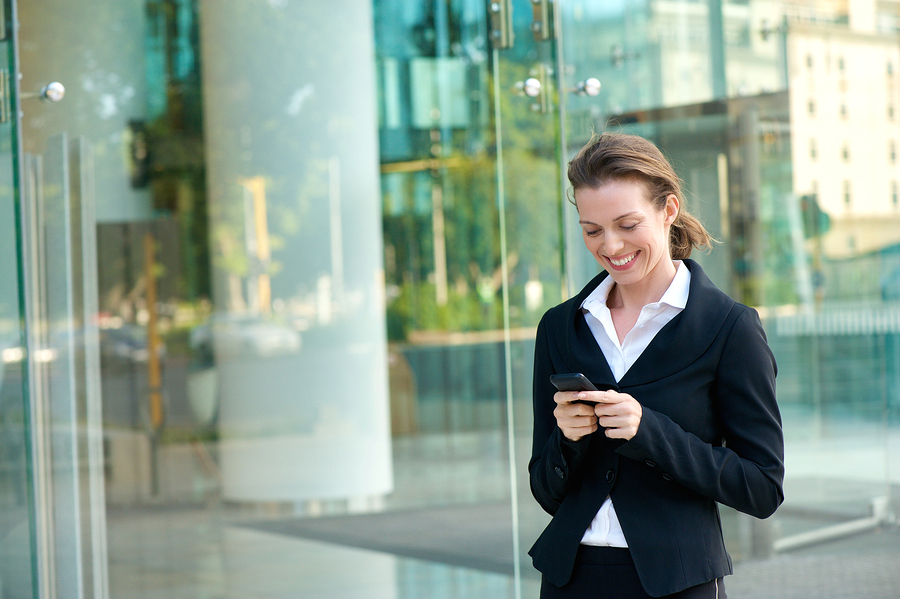 Send a simple text to remind your clients about appointments and other events.
As a personal shopper, you also have to schedule appointments with your clients, who are often very busy. To ensure they do not forget your appointment, it is beneficial to send them a text reminder. Texts have a near 100 percent open rate, so you can ensure that your clients have seen the reminder. It is best to send it about a day before the appointment to give them time to get back to you if they need to reschedule.
There are many other ways that you can incorporate SMS marketing into your personal shopping business to better serve your clients and grow your business. The personal shoppers at Nordstrom's are taking advantage of the benefits of this technology, and so can you. It is a simple to use and a cost-effective tool that will enhance your business.
Ready to get started? Try ClubTexting for free today!