September 2, 2016 —

Club Texting
As an advertising or marketing agency, your priority is to increase awareness about the brands you serve. However, you do not want to forget about advertising for your own agency so that you continue to bring in more clients. This is also an unofficial way to demonstrate your skills to potential clients before they make initial contact with you.
Text message marketing has become increasingly popular marketing channel for businesses to use. It helps to attract new clients and maintain those you already have. Rather than just using it for your customers, be sure to include it in your own advertising to receive the following benefits.
Compete with Larger Agencies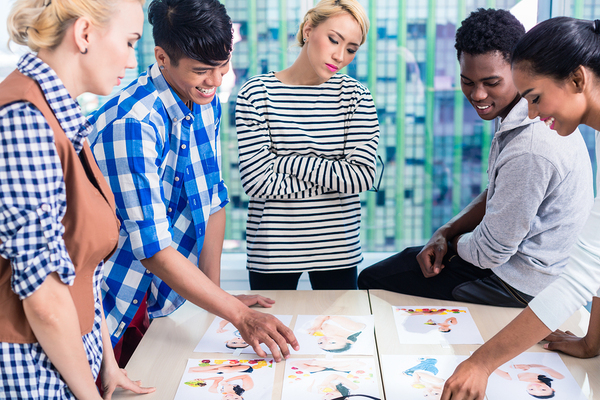 Bring your advertising agency to the next level with SMS marketing
As a small boutique advertising or marketing agency, it is sometimes hard to compete with the large, well-known agencies that have a large advertising budget. Text message marketing levels the playing field. It is a text-based medium, so it requires no expensive graphics to look great. Plus, the cost to send and receive texts is minimal, often just cents per text. This makes it easy to fit it into almost any budget.
Many companies have yet to include SMS marketing in their services or marketing strategy, but people like it. By including it, you also stand out from the competition.
Demonstrate the Medium to Clients
By incorporating text message marketing into your own marketing strategy, you also have a chance to demonstrate its effectiveness to your clients and potential clients. As they say, actions speak louder than words. Run a great campaign, and it won't take much persuading to convince your clients to do likewise.
Add Another Component to Your Clients' Marketing Strategy
Text message marketing is just one of many marketing channels in today's market. It is easy for clients to start to feel overwhelmed by all their options, from traditional print ad marketing to digital marketing to mobile marketing. By including SMS marketing in your own advertising, you also will have the tools needed to add it to your clients' so that they can take advantage of the many benefits of the medium, such as a high open rate and a high engagement rate.
Send Instant Updates and Reminders
Texting is highly versatile, so it does not need to remain only in the realm of marketing. It also provides a beneficial way to communicate with your clients. Send them a reminder about a meeting or a campaign launch. Send tips to your clients about how to improve the aspects of the campaigns that they run.
Instantly update your clients about any changes to their program, including any problems you might have. Texts are typically opened within a few minutes, so you can feel confident that your client can see and respond right away, reducing the amount of time a problem inhibits the continuation of your client's program.
Improve Customer Service
Two-way communication helps to improve your customer service. A majority of consumers prefer to contact companies about customer service inquiries through text messages. They can text you at their leisure while knowing that you will take care of it. The smooth handling of the issue helps to improve their overall feeling towards your company, improving your retention rates and referral rates.
Have a Strong Call to Action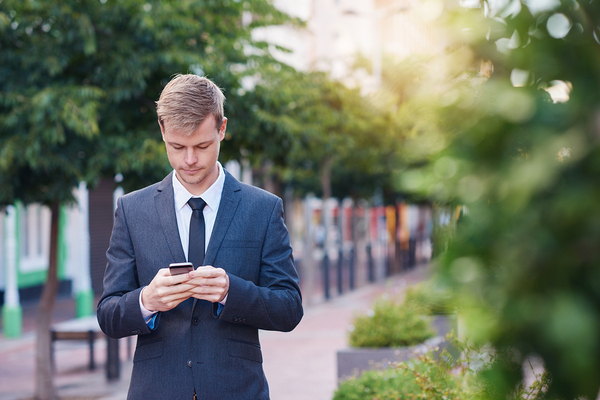 Potential clients can text from anywhere when they see your ad
Implanting a text message marketing program for your own agency also helps you to have a strong call to action on all your advertisement and marketing collateral. As you probably tell your clients often, you need to have something that inspires customers to take action right away. Providing a number and keyword to text for more information on bus ads, digital ads, radio ads, print ads, TV ads, and any other ads makes it easy for them to take action right away, increasing the number of leads you receive.
Do not miss out on the high open rates, redemption rates, and engagement rates associated with this medium.
Contact us to learn more about using text message marketing for your own agency, as well as for your clients.