January 27, 2016 —

Club Texting
If you own a food truck business, it is important your clientele can find your truck no matter where you park. Many food trucks rely on social media to inform followers of their next location, but SMS marketing provides a better way to update customers on where you are. There are several ways to use text marketing to grow your business and ensure that your patrons always know where to find you.
Text Your Location

Let your customers know your current location through text.
One of the best things about this communication channel is that text messages have a high open rate, increasing the chance that your subscribers get your message. When you post your current location on your website or social media accounts, there is no guarantee that your customers will actually see the update. Alternatively, when you text your customers directly, they will be able to pick up your message quickly and make their lunch plans.
Specials
Your food truck may offer special menu items every day or simply do occasional promotions. Sharing your menu specials via text message can help to increase your business for the day. If you have several specials, then you can highlight one and include a link to your website that details the rest of the information in the text.
Offers and Discounts
It is also beneficial to use texting to share exclusive offers and discounts to your followers. These offers provide a little extra incentive to stop by for a bite. After all, everybody loves a good discount!
Turn Around a Slow Day with Last Minute Deals
Text messages are the perfect way to share last minute deals. If you're having a slow day, send out a text to your subscribers with a last minute deal that is only redeemable that day. If you time it well, you can reach them when they are deciding what to do for lunch. A limited time deal will motivate them to choose your food truck over the competition.
Contests and Scavenger Hunts
Another way to use SMS marketing to boost your food truck business is to develop contests and scavenger hunts. Text to win contests are easy to run and have the added benefit of growing your texting subscribers. You can promote your contest on print ads, your website and social media, and on your truck itself. Your customers can text a keyword for a chance to win something, such as gift cards, free meals, and more. It is best if everyone gets a small reward for entering.
As a mobile business, it is also possible to create a game out of letting people find you through a scavenger hunt. Although you do not want to make it too difficult, it can drive business and excitement by engaging your customers. If you choose to do this, consider providing a special incentive for customers who participate.
Polls and Other Feedback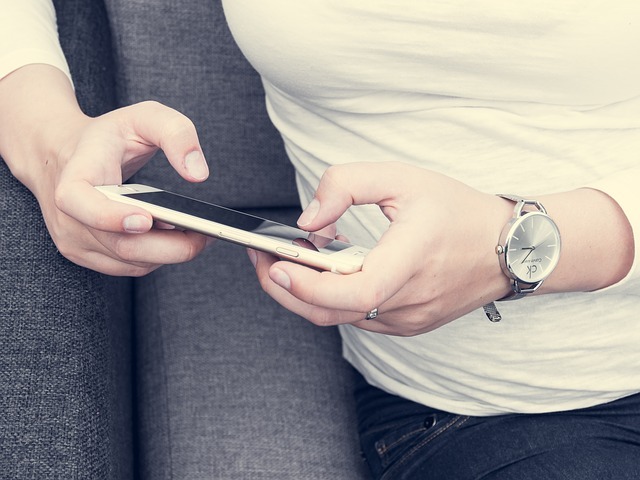 Ask your customers to text you their feedback to help you improve your service.
You can also choose to receive feedback from your customer via text message. Many people prefer to handle customer service communication through text messages, but a lot of companies do not think to offer this service. Furthermore, it is easy to send out polls to your subscribers to gain invaluable insight. You simply have to send out a question along with two to four keywords. Your subscribers text back the keyword that matches their answer choice. Then, the keyword with the most texts is the winner. You can use polls to develop a new menu or decide where to park the next day.
SMS marketing is a great way to communicate with your customers and enhance engagement. Clever text message campaigns not only let them find your food truck; they also motivate them to choose you more often
Try ClubTexting for free to see how it can help you reach your customers.