February 19, 2016 —

Club Texting
Many bicyclists join a biking club for long rides because it ensures their safety while also providing a community and support for getting through the ride. There is also an important social aspect to bike clubs, with many rides ending with breakfast, lunch, or possibly drinks. When it's just a couple of friends out for a ride, it can be easy to manage, but once you try to organize a bike club, you require more tools to ensure that everyone receives relevant communication from the club. One tool that can help you organize your bike club members is mass text messaging.
People Carry Their Phones Everywhere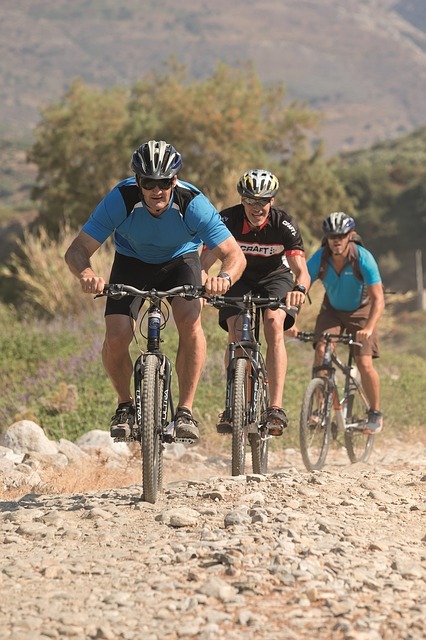 There is a high possibility that members always have their phones, even on a ride.
Cell phones may only be a few decades old, but society has become incredibly dependent on them. A high percentage of people carry their phone with them anywhere, and many never let it out of their reach. This means that it is highly probably that your members also take their phones with them on a ride, because it gives them a way to reach out in case they run into a problem on the road. People have their phones with them almost all the time, so you can feel confident that they will receive any texts.
Texts Are Open and Read Within Minutes
You should know that texts have an almost 100 percent open rate, often within a few minutes of receipt. This makes texting the perfect means for conveying last-minute information and emergency alerts. If inclement weather causes a cancellation for a ride, you can contact everyone in a flash and feel confident that they know about it. Any other last-minute changes, such as a change in location or time, can likewise be sent with a high chance of actually being read.
Cost-Effective
Whether or not your bike club has a membership fee, there is a good chance that you have minimal funds for the club. This means that you are always looking out for inexpensive ways to communicate with your members. Mass text messaging is a relatively low-cost method, often costing just a few cents per text. Most text message services do not charge a base price, but simply charge you for the texts sent.
Two-Way Communication
Mass text messaging is not just a way to send messages to your members, it's also a way they can communicate with you. This makes it easy to get an RSVP for an event. Texting has a higher engagement rate than email and other digital methods of communication. Plus, it is possible to use it to get people's preferences for the next social meetup or location for the next ride.
Create Many Groups
If you have a large biking club, you might have several levels of membership. Some may come only sporadically, while others will be at every event. Some may be interested only in short rides, while others may only come only if the mileage is over a certain amount. You can group these individuals by their preferences and send messages targeted by them. This reduces the number of messages people receive that are not relevant to them.
Simple to Manage
Mass text messaging is an easy-to-manage communication medium. Most services have an online platform with which you input and arrange contacts. You can compose your message and send it right away or schedule it for a later date and time. It is possible to send messages using your phone, perfect for when you are already heading toward the meetup and realize that you need to tell your club members something, such as a delay or change of location.
Highly Accessible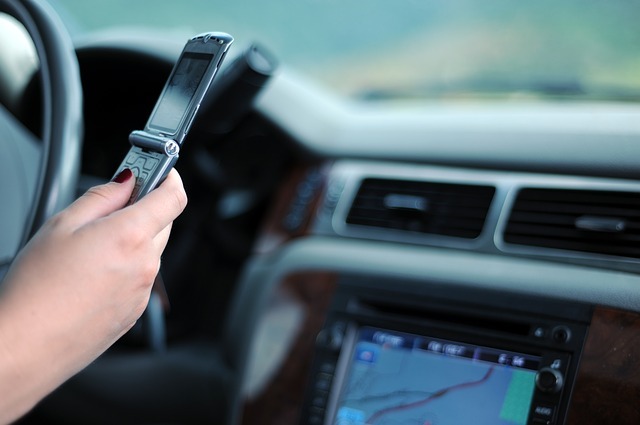 Smartphone or not, your members can receive a text message.
Mass text messaging is a highly accessible communication method. It is often seen as simply a Millennial form of communication, but it has become a popular form of communication for all age groups. Almost all cell phone users have an SMS-enabled phone compared to around 64 percent that have a smartphone. That means that you can more efficiently communicate with those who may not have the ability to go online if they are not at a place where they have email access.
You may be able to handle communication without signing up for any type of email or texting service when your biking club has fewer than 10 people. However, once it grows, it is important that you set up an efficient way to communicate with all members. Mass text messaging offers a perfect tool for ensuring everyone receives the information most relevant to them, even when it involves last-minute changes.
Contact us to discuss implemeting texting for your group.