March 22, 2016 —

Club Texting
Easter is a popular time for businesses to run specials. Promotion plays a valuable role in driving business, and these specials provide another activity to add to your marketing and advertising campaigns. One invaluable tool to help promote your Easter specials is SMS marketing. If you are unsure how to use this marketing channel to promote your Easter specials and increase business, try one or more of the following message types.
Call to Action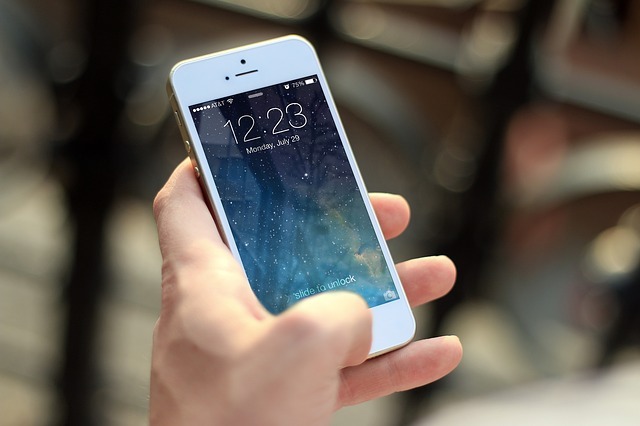 Add a text CTA to attract more customers to your business.
One of the best ways to use SMS marketing to promote your business and Easter specials is as a call to action in your advertisements and marketing collateral. It is easy to include a keyword and short code on your flyers, print ads, billboards, TV and radio spots, and digital marketing platforms as a way for potential leads to get more information. For an even larger impact, offer people a reward in the form of a coupon for joining your texting program.
Daily Deals
Texting is a powerful marketing channel, but it is best used at a frequency of about one or two times per week. However, during special marketing campaigns, you could turn it into a platform for daily deals. This should be a special campaign for which customers sign up to receive an exclusive daily deals for your business during a specific period of time, such as the week leading up to Easter.
Easter Egg Hunt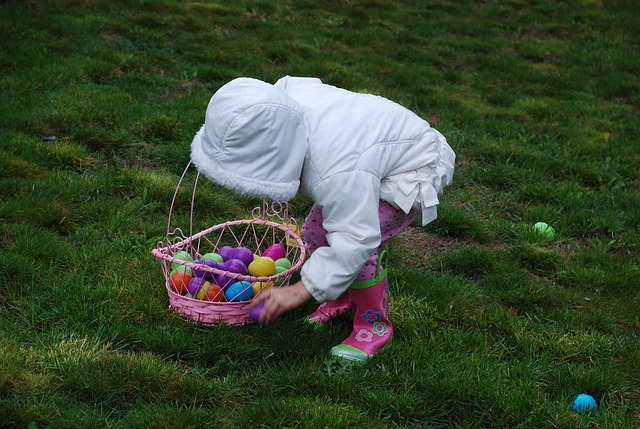 Kids don't have to be the only ones to get an Easter treat!
A popular game on Easter is the Easter egg hunt for children. With your SMS marketing campaign, you can get parents and other adults involved in their own digital Easter egg hunt. You can ask customers to find special keywords and text them to you to receive a special discount or another prize. You could even have a "golden egg" keyword that is the grand prize of the game. It is possible to put the keywords up around town on your advertisements or on various pages of your website.
Text to Win
If you do not want to create an Easter egg hunt, you can still run a game for your customers and potential customers through a "Text to Win" campaign. For this game, customers text a certain keyword to enter a contest. At the end of the contest, you give out one or more prizes. To increase the numbers playing your game, it is best to reward everyone who plays with a small prize, such as a 20 percent off coupon or free shipping.
Refer a Friend
Word of mouth is a powerful way to increase your business and bring in more customers. One way to inspire your current customers to share information about your company with their friends is to run a "Refer a Friend" campaign. You can use your SMS marketing platform to do this by asking your subscribers to forward a text to their friends. Reward both the customer and the friend with a coupon or discount.
Limited Time Offers
Limited time offers have a strong impact on whether or not people take action and make a purchase. SMS has strong potential for running special flash sales or discounts that last for only a few hours, because most people read their texts within a few minutes of receipt.
Exclusive Deals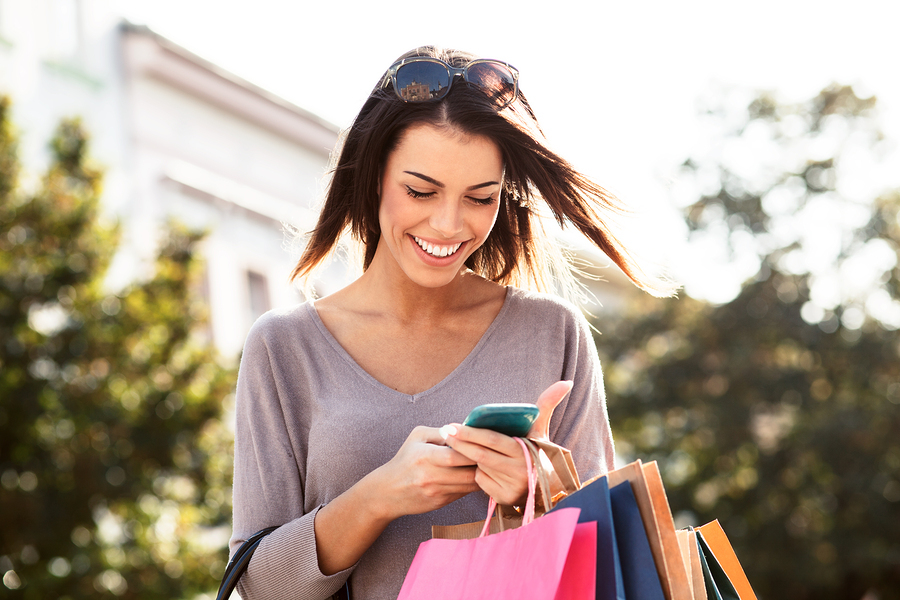 Send your subscribers ways to save even more on your specials.
Easter is a holiday for which many people purchase gifts for their friends and family members, so they may be looking for ways to save some money on their purchases. You can use this incentive to send your text marketing subscribers exclusive deals that help them to save even more money on your Easter specials. Your customers and potential customers will be motivated to take action if you provide them with a great deal on the items or services for which they were looking or on items they did not even realize they needed.
It is possible to take advantage of the Easter holiday to attract visitors to your business. Many of these SMS marketing campaigns can help you to promote your Easter specials. Plus, they can help with any other sales and specials you have in the future.
Ready to see how texting can help your Easter campaign? Try ClubTexting for free.