February 20, 2015 —

Club Texting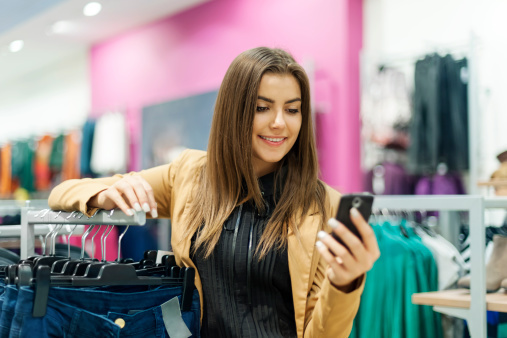 A useful text message can help turn potential customers into loyal ones.
Businesses large and small are using mobile marketing to engage with customers. If done right, text message marketing can help you raise awareness about your company and drive sales. But many businesses are hesitant to get started, despite the potential benefits. One of the most common reasons that business owners steer clear of text message marketing is that they are concerned about their messages being categorized as spam. While this concern is valid, there are several ways to ensure this doesn't happen. Here's a basic guide to creating useful text messages that will help you connect with customers.
Make Sure Your Messages Are Relevant
One of the best ways to create a useful campaign is to make sure that your text messages are relevant. Sometimes this means dividing up your mobile subscribers list to send targeted offers to a particular customer segment. For example, let's say your nightclub is having a ladies' night this weekend and you are interested in getting the word out. Chances are you would probably want to focus on disseminating the message to your female customers because it's one that's specifically relevant for them. As you are developing your text marketing campaigns, keeping your audience in mind can help improve the relevancy of your messages.
Offer Something Valuable
Another way to build a more relevant campaign is to offer something valuable to your target audience. This could mean different things for different businesses. For some, it may mean sharing a coupon or discount code via text message. For others, it may mean connecting with existing customers to draw their attention to a new product or service being offered. Your audience is more likely to take action if your text marketing campaign highlights a relevant, intriguing incentive. A well-crafted offer is a win-win for both your business and your customers.
Cultivate Relationships with Customers
If your business is no stranger to text message marketing, and you've had success with this approach in the past, you may want to consider using it as a tool to cultivate relationships with your existing customers. Whether that means sending out a greeting to them during the holidays or personalizing your campaigns to create offers that are more relevant for a specific audience. For example, if a subset of your customers purchases a certain product regularly, you may want to send them an offer for a future purchase. This approach to text message marketing can be used to help build customer loyalty.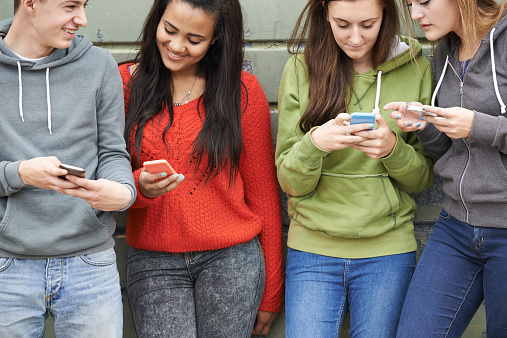 Focus on creating useful offers for your audience to get the best return on your campaigns.
There are a number of things you can do to make your texts more useful for your target customers. Focus on creating relevant text messages, offering your customers something valuable, and using text message marketing as a tool to cultivate relationships with your existing customers. It's time to get started with mobile for your business. If you're interested in learning more or crafting your first campaign, try ClubTexting for free today!