January 24, 2016 —

Club Texting
Over the years, there has been a decline in Millennial patrons attending nightclubs. According to Insider magazine, the reasons for the decline range from increased technology for meeting people, overpriced drinks, and expensive cover charges. However, going out and spending time with friends over cocktails will always be a popular form of entertainment for partiers of any age. As an owner or marketer, you just have to use more creative methods to attract Millennials to your nightclub. One of the most effective ways to pack your dance floor again is through text message marketing.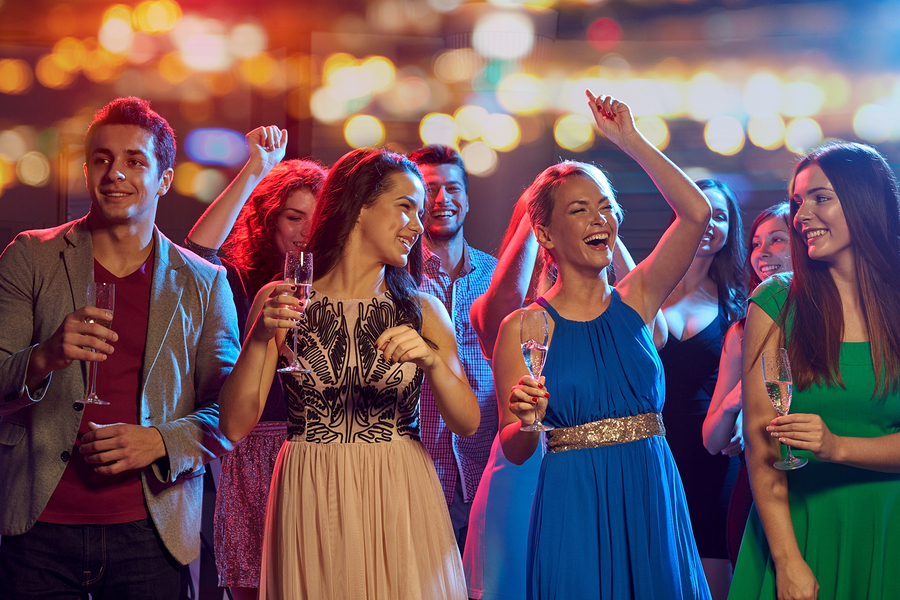 Lead them directly to your doors.
Know Your Customers
You have to know your customers in order to effectively market to them. Millennials were born between the years of 1982 and 2004, and they make up approximately a quarter of the entire population. Because many Millennials have grown up with technology and smartphones, it can be difficult to reach them through traditional marketing methods such as magazine ads, radio spots, or direct mail. If you want to get the attention of Millennials (and get them to your nightclub) you need to take a more direct approach. Text message marketing lets you do this.
Provide Instant Interaction
Millennials aren't as willing to spend time looking at ads they aren't interested in. And, while it's important to include exclusive specials and discount offers in your text message marketing, it's good practice to create deals that this powerful customer segment can take advantage of immediately and redeem easily. Texting a Valentine's Day special the weekend before the holiday is infinitely more effective than posting flyers a month in advance.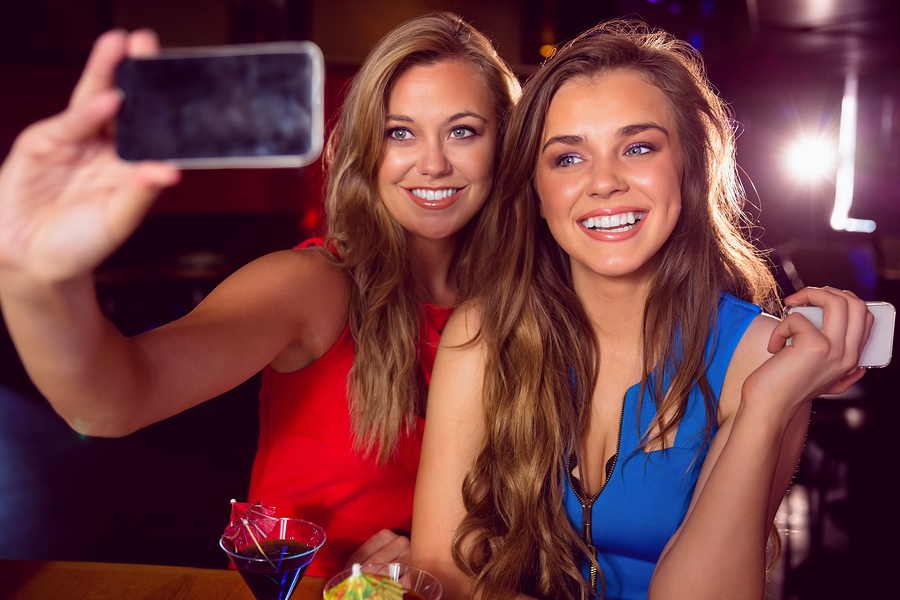 Nightclubs are the best for selfies.
Allow Shareable Experiences
Make sure to also create shareable experiences to engage Millennials. Include rewards or perks for sharing the text online or interacting with your club on social media. Offer drink specials to those who share your texts with their friends or refer them to your list. When marketing to Millennials, the more people that can get involved, the better.
Include Fun Pictures and Images
Adding images or even just emojis to your text message marketing can go a long way in getting the attention of Millennials. Including photo opportunities is also a good strategy to increase engagement with this audience. After all, they are often referred to as the "selfie generation". Whether you request that your customers tag you on Instagram or use images in your texts, your text message marketing campaign must be not only fun but also fun to look at.
Exclusive and Personal Attention
Millennials often find more value in experiences and relationships than "things." Your text messages should make the recipient feel as though they have an exclusive connection to your nightclub. Avoid sending boring messages that scream, "We just want your money" and make your customer feel as though the offer or event has been designed exclusively for them. Also, make sure you avoid bombarding phones with too many messages. Millennials are particularly aware of spam and have no problem blocking you or asking to be unsubscribed from further notifications.
An effective text message marketing campaign can get Millennials through your nightclub door. Want more business? Try ClubTexting for free today!