December 22, 2015 —

Club Texting
Although the real estate market has improved over the past few years, it remains a tough, competitive environment for agents. One way to stand out from the rest is to incorporate SMS marketing. SMS is an excellent way to keep in contact with your current clients, as well as prospective and former clients. If you are looking for ways to use SMS beyond sending individual texts as a way to boost your business, then try creating a message from one of the following categories.
Instant Property Alerts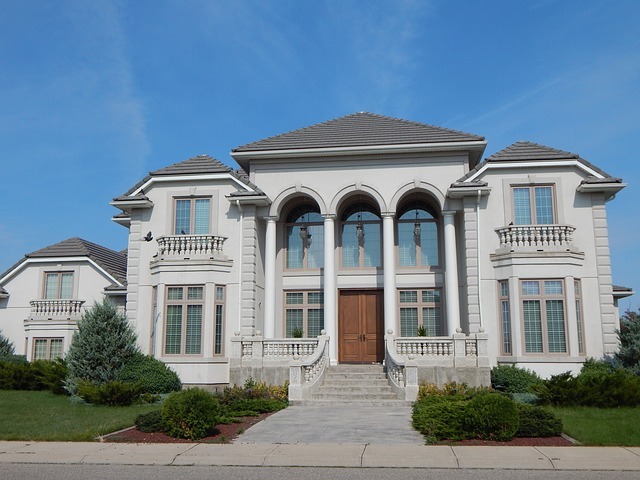 Text clients as soon as a hot property hits the market.
Nearly everyone owns some type of mobile phone, and half of the population doesn't ever turn their cell phones off. This is one of the big reasons why people open text messages within just a few minutes of receipt.
Because texting is such an immediate communication channel, it is the best way to send property alerts to current and prospective clients. As soon as you hear of any hot new properties or a price cut on an attractive house, you can instantly send a notification to prospective buyers before others have a chance to get in the game. Your clients can also text you back their interest, setting things in motion right away and minimizing the risk of losing out to another interested party.
Market Updates
Another type of message that's interesting to your subscribers is market updates. This can include highlights of the latest properties on the market, as well as home price trends. It is possible to break down your subscribers by neighborhood or other geographic area to send targeted market updates, in addition to or in lieu of general updates.
Appointment Reminders
As a real estate agent, your calendar quickly becomes full as you take clients house hunting and work on offers. One missed appointment has the potential to throw your day off course. With SMS marketing, you can send out appointment reminders to reduce the number of missed and forgotten appointments. This not only provides a valuable service to your clients, but it also keeps your schedule on track.
House Hunting Tips
Current and prospective clients appreciate learning industry secrets, and you can use your SMS marketing program to send out house hunting tips to your subscribers. You only have 160 characters, so your tip can be something short and simple. If you have more to say, include a link to a blog post in your text message.
Tips for Selling Property
As a real estate agent, you not only help people find homes, but you most likely also help them to sell them. Your SMS marketing program provides a platform to send out tips on how to get the most money when selling property. It is easy to divide your subscribers into separate groups so that prospective sellers receive one set of tips and prospective buyers receive another set.
Special Offers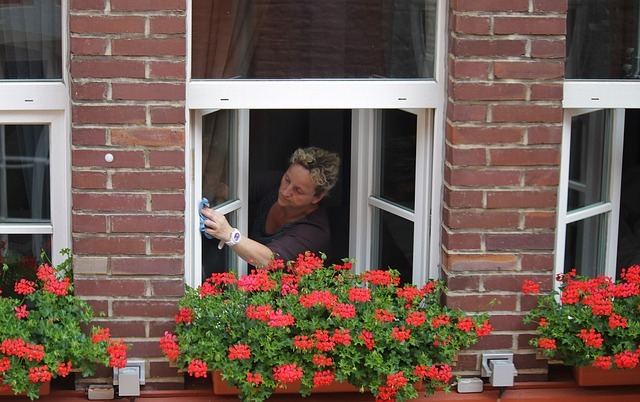 Partner with a maid service and offer exclusive discounts for your text subscribers.
One way to attract new business is to send out exclusive deals via text to thank clients for choosing you. This could be a free appraisal, free house cleaning, discounts on a partner moving company, and other related services that your clients would want. These additional services set you apart from the competition, and if they are only available to your text messages subscribers, they become even more powerful.
Incorporating SMS marketing can help to boost your real estate business in many ways. Before you start texting clients, it is important that you get their permission, which you can easily do when they sign up for your texting service. You can also attract prospective buyers to your list by advertising your campaign on your property listings. As people drive by, they can see your ad and opt into your campaign to learn more about the property and get the latest updates. Contact us today to see how texting can help your business.