February 22, 2016 —

Club Texting
Although the majority of people in America own cars, there are plenty of times where they may choose to hire a limousine. Your customers may have several options for these services, making your marketing approach that much more important to help you compete. One way to boost your business and stand out from the crowd is to use text message marketing as a part of your overall advertising strategy.
How to Use Text Message Marketing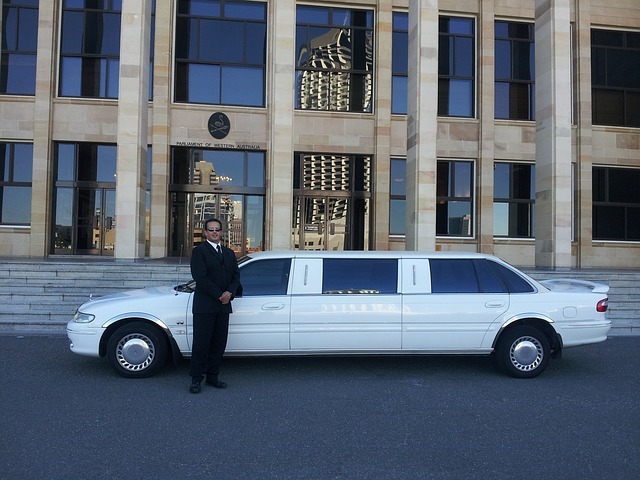 Adding texting to your marketing plan can increase your limo business.
SMS marketing is an easy tool to integrate into your marketing strategy. However, it is a permission-based medium. This means that you first have to compile a list of subscribers to whom you text. This can be built by promoting your texting campaign through other marketing platforms, including print ads, social media, your website, and TV or radio ads. People may opt-in by texting a designated keyword to your dedicated short code or number. Once you have their information and permission, it is possible to send them text messages, both promotional and service-orientated, to improve customer engagement and your limo business.
Booking Reminders
It is popular to book a limousine or other special car service for special events, such as the prom, a wedding, an anniversary, a birthday, or other celebrations. Often, weeks, or even months, of planning go into the event to ensure that everything works out perfectly. Despite the planning, it is possible for your customers to forget details about the service, including the date and/or time of pickup. Text message marketing offers an easy way to send reminders. This reduces the risk of someone not being ready for the limo and your driver having to wait, as well as reducing the number of last-minute cancellations. Texts have an incredibly high open rate, so you can be almost certain that your message will be read.
Exclusive Offers and Deals
Most people only think to hire a limo or car service for very special events, but any date night or celebration can become a special one if the price is right. You might send your text message marketing subscribers exclusive offers and deals to motivate them to sign up for additional services. This works very well in cities where you may offer car services beyond just limousines to get around the city. People may choose your service rather than taxis or public transportation when they plan to go drinking or otherwise do not wish to drive themselves.
Special Services
If your limousine company occasionally offers special services, you can text your subscribers to give them the first chance to sign up. This could work well if you add a luxury or classic car to your lineup or plan to start offering Champagne and strawberries or other luxury items to enhance the experience for customers. It may be beneficial to offer exclusive deals or special services to you VIPs as well. It is possible to divide up your subscriber list into groups, then target special offers and deals just to those who are your VIPs. You could also use this service to promote special package deals, such as wine tours of local vineyards or other tours of the area for locals and visitors alike.
The Perfect CTA for Your Marketing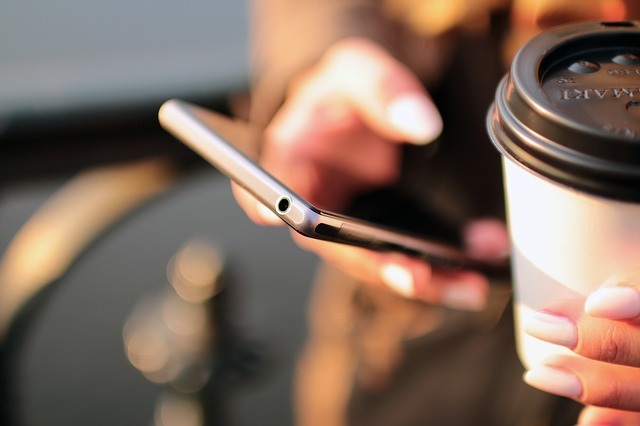 People can text you from anywhere and can be reached anywhere.
A call to action (CTA) is an essential component of any marketing campaign. Finding the right one can make or break your efforts. Texting can be used in conjunction with any marketing collateral as a way for your potential customers to take action.
People carry their phones with them anywhere, so no matter where they see or hear your ad, they will be able to take action right away. It is also a simple action, since they only need to text a keyword rather than fill out a form online or remember to call your company. As such, a highly effective CTA, this will help your marketing strategy to have a better overall success rate which, in turn, boosts your business.
Text message marketing is a cost-effective way to help boost your business. By sending messages to your customers, you can remain in communication and increase the likelihood they will choose you when they are in need of a limousine or other car service.
If you are ready to see how it can help your limo business, try ClubTexting for free.