October 5, 2016 —

Club Texting
There is a lot of competition among restaurants, so it is important to find ways to reach your potential customers and get them to choose you over the competition. One way to do so is SMS marketing, which has a high engagement rate and is very popular with customers. To take full advantage of this lucrative marketing channel, it is important to find the right messages that resonate with your clientele. If you are having a hard time coming up with ideas, try one or more of the following messages.
Happy Hour Specials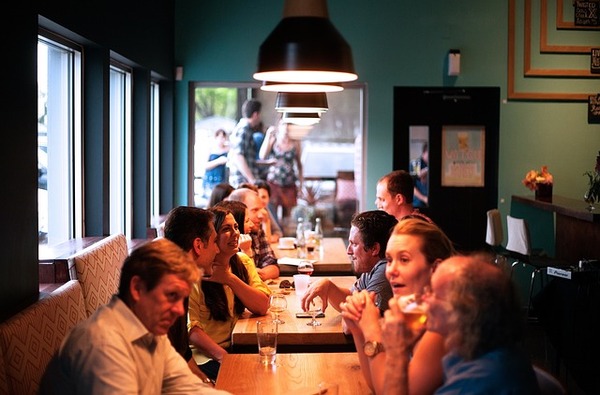 Increase attendance at your Happy Hour with a timely text message.
Happy Hour is a long-standing tradition in the restaurant and bar business. Promote your Happy Hour specials to your SMS marketing subscribers with a text. Text messages are typically opened within just a few minutes of receipt, so you can send the message just a few hours prior to the start of Happy Hour. This provides the idea to people to head to Happy Hour at the end of the workday without time for them to forget or decide upon another venue.
An example of this type of text message is
"Join us for Happy Hour today and get 2 for 1 drinks by showing this text."
Easy Deliver Options
When people are stuck at work all day unable to head to your restaurant for a meal or wish to remain at home for a nice relaxing day in, they will be interested in your delivery options. If your restaurant is equipped to handle delivery, remind your SMS marketing subscribers about your services. Provide a deal just for delivery or highlight your delivery menu. This works really well when sent right near lunch or dinner time to capitalize on an already hungry crowd.
This type of text might look like
"Enjoy a delicious meal without any work on your part with our delivery service. Call or click here to order and get 20 percent off."
You would just include your phone number or a link to your website if you have online ordering enabled. This makes it very easy for people to order as soon as they see the text.
Offers and Deals
Any offer or deal works well for your SMS marketing program. There are special times that it makes sense to promote, such as happy hour or lunchtime specials. However, you always want to provide value to your customers to retain them as subscribers. One way to do this is to send out exclusive coupons for your restaurant through your texting program. For extra motivation, include an expiration date on the coupon so that people feel motivated to take action right away.
An example of a strong coupon is
"After a long day at work, you deserve a treat. Enjoy a free dessert with an entrée purchase after 5 p.m. by showing this text. Deal expires on [date]."
New Menu Poll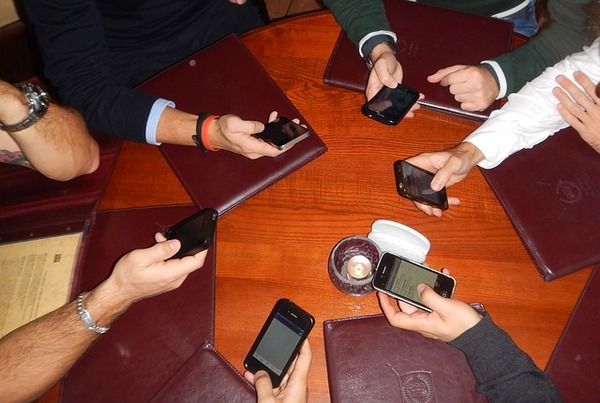 Encourage customers to vote on new menu items through text.
Although many restaurants turn to SMS marketing for driving business through specials and coupons, this is only a small part of text message marketing. There are many ways to engage with customers through your texting program. One way to really get customers involved is through sending out a poll. The perfect time to do this is when you plan to make changes to your menu. Ask customers what they would prefer added and provide a few keywords with which they respond to vote. The keyword with the most texts wins. This helps you to continue to provide items on your menu that meet your customers' desires.
An example of this type of text is
"What dessert should we add to the menu? Click here to view the options and text the corresponding keyword to [shortcode] by [date] to vote."
Create a page on your website with pictures and descriptions of the options and the corresponding keyword. Alternatively, you could text something like
"Which type of pie should we add to the menu? Text apple, pumpkin, peach or key lime to vote."
These are just a few examples of texts you can send to your SMS marketing subscribers to drive business to your restaurant. A combination of coupons and offers with texts that engage the customers will help you to get repeat business and turn customers into loyal diners.
Ready to implement a texting program for your restaurant? Try ClubTexting for free to start taking advantage of this powerful marketing channel.