August 29, 2016 —

Club Texting
Keeping a community theater open takes a lot of time and effort, often by a group of dedicated individuals volunteering their time and talent. Communication and organization become key components of maintaining order and reducing drama from your theater. Club texting provides a valuable tool to help you communicate with your audience while also organizing your staff, volunteers, stagehands, and actors. There are many ways that this versatile tool can help your community theater have the best season yet.
Organize and Communicate with Ease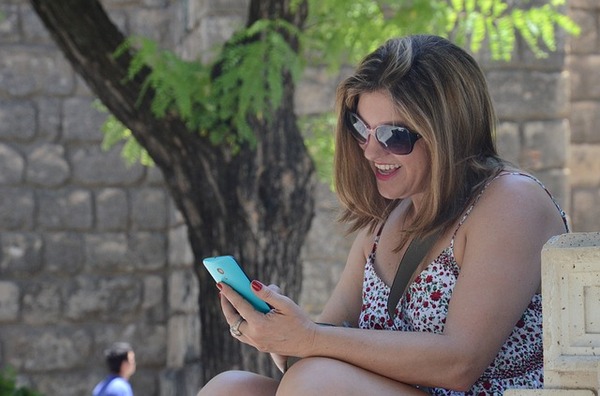 Keep in touch with your cast and crew via text to increase efficiency
Almost everyone has a cell phone, with 90 percent of American adults owning an SMS enabled phone. Most of these people keep their phone within an arm's reach at all times throughout the day. That means that texting is one of the best ways to get in touch with your community theater staff, cast, crew, and other volunteers. It is easy to create groups for your club texting subscribers and target messages to just the relevant receivers.
When you need to reschedule rehearsal at the last minute, you simply send a text and feel confident that everyone will be aware of the news. The same goes for any other communication you need to send. Your members can also reply, helping you to get RSVPs from everyone before a show, rehearsal, or audition. This will make the organization of your community theater that much easier, giving you more time to spend focusing on the drama you actually care about: the one on the stage.
Increase Audience Numbers
Club texting also helps you to increase your audience numbers. When you promote your latest show on flyers around town, billboards, posters, print ads, radio spots, or any other type of advertisement, add a texting call to action. This provides an easy way for people to find out more information as soon as they see your ad, rather than having to wait. Once you have community members subscribed to your list, text them updates on the latest shows. This helps to increase the number of people who return to your theater every season.
Donation and Funding
As a community theater, you probably rely a lot on donations and other funding from the local community. Running a club texting campaign helps you to bring in a larger number of donations. During your fundraising drives, text your subscribers asking for a donation. Additionally, add a texting CTA to your donation pleas on your playbills and other advertisements.
You can set it up so that they only have to text a keyword to a particular number and automatically donate a certain amount of money, which is simple added to their phone bill. This is easy for the community, but it does have some additional work for theaters. Some theaters find it better to simply send a link to a donation page. This lets you receive more of the money, and your community can choose how much to give in one donation. Either way, you have the chance to easily increase your donations to help fund your next show.
Find Cast and Crew Members
A community theater only thrives when it has the involvement of the local community, especially if you rely on volunteers for some or all of your cast and crew members. Club texting also helps you to increase the impact of your casting call. It can likewise be added to your advertisements as a way for interested people to easily and quickly get in touch with you as soon as they see the casting call. You also can have a group of people in your texting subscribers who have helped or expressed interest in the past to whom you also send an invitation for casting calls or other volunteer opportunities.
Reminders About Events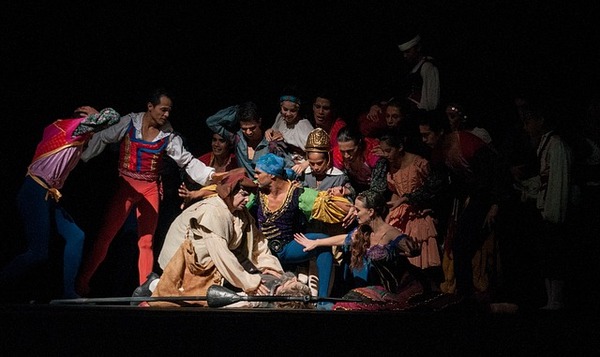 Increase your audience numbers by texting reminders about your shows
Text messages are typically opened within just a few minutes of receipt. This is why they are the perfect avenue for sending out reminders to your audience and cast and crew. You might have promoted an event through several different avenues, including social media and email. However, the nature of these mediums typically requires that you post the information far enough in advance to feel confident your followers read it. With texting, you can send a reminder within 24 hours and know that your recipients have read it. This can help to increase the attendance at all your events, whether it is a show, a fundraising event or a casting call.
Club texting is a versatile marketing and communication medium that has the power to greatly enhance the organization and communication of your community theater. It has a relatively low cost, making it easy to fit in most budgets, even those of a non-profit community theater. This makes it a cost-effective way to keep your volunteers and audience members apprised of your events, helping to keep your productions SRO.
Contact us to learn more about how texting can help your theater.