January 20, 2016 —

Club Texting
Pets are important and beloved members of many families. Pet owners in the US spend billions of dollars every year to ensure that their furry friends receive the best care possible. As a result, professional pet sitting businesses are becoming increasingly popular and lucrative. It takes a great deal of trust and faith to leave your beloved fur-babies in someone else's hands. Mass texting not only helps alleviate fears that families might have while you're caring for their pets, but can add value to your services and improve your pet sitting business.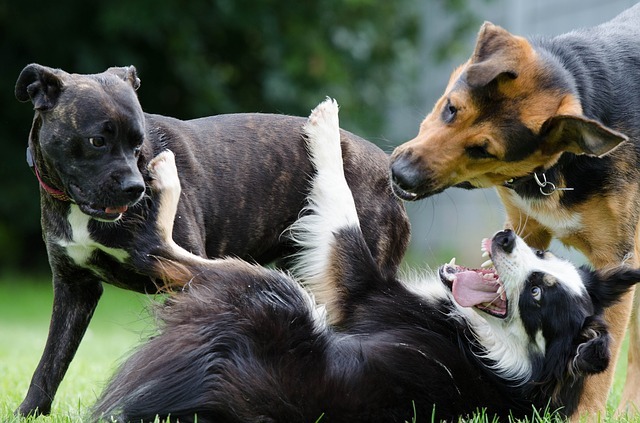 Show pets having fun. But maybe not too much fun.
Text Updates from Pets
Whether you decide to attempt personalized texts sent directly from Fluffy or Spot, or just provide simple updates on a pet's daily activities, text messages can go a long way in comforting your clients while they are separated from their pets. Try to keep your messages upbeat. Consider sending fun updates with emojis rather than those that might cause the client to focus too much on how sad the pet is while they are away. While it's nice to be missed, you don't want your client feeling as though they are causing their pet any discomfort. You can also send fun videos and photos via text message which can help your client rest easily while they are away from home.
Reminders of Reservations and Other Appointments
Not every text you send has to be a promotion, nor should it be. Text message services also allow you to send reminders about upcoming reservations and other appointments. When your client receives a reminder of their pet sitting appointment, they can immediately add it to their calendar or notes on their phone, without interrupting their work day or other activities in which a phone call might be inconvenient.
Pet Sitting Discounts or Deals
Mass texting is especially ideal for sharing pet sitting discounts or deals throughout the year, especially during seasons when clients are looking for reliable pet sitting services. Text message campaigns with special promotions also provide a great opportunity to award referrals for forwarding or sharing the message with their friends and family members.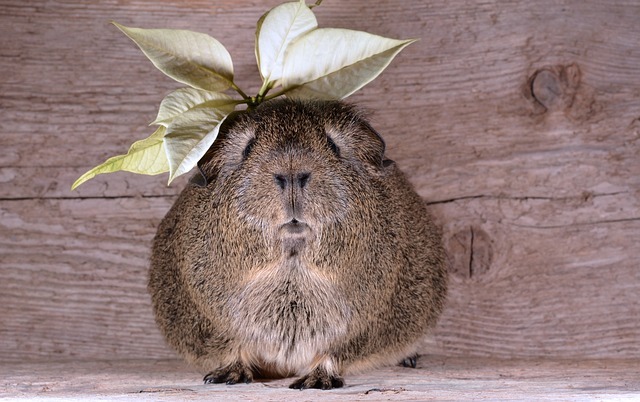 Everyone likes pet grooming tips.
Occasional Pet Care Tips
No matter the type of text message you send it's important you don't inundate your clients with too many messages and, of course, make sure you have permission to communicate with them this way in the first place. However, if you occasionally share pet care tips for house training or information on foods that are dangerous, your campaign can become an extremely helpful tool for your clients and their fur babies. For longer and more detailed messages, you can include a link to your website, allowing your clients an opportunity to read up on your pet care tips later if they choose.
In pet sitting businesses where establishing a trustworthy and dependable relationship with your clients is crucial to your success, mass texting can make a huge difference. Whether you send a text to help comfort clients while they are away or occasionally send important and helpful pet tips, text message marketing can benefit your business considerably. Get started with your first campaign and try ClubTexting for free today!