September 29, 2016 —

Club Texting
The 2016 election is bound to be one that goes down in the history books, no matter the outcome. Although most people are focused on who will be the 45th U.S. president, citizens will have many other decisions to make when they cast their ballot. There are local and state representatives as well as policies for which people will vote, and it is important to make people aware of the issues and get them to the polls to do much more than just cast a ballot for president.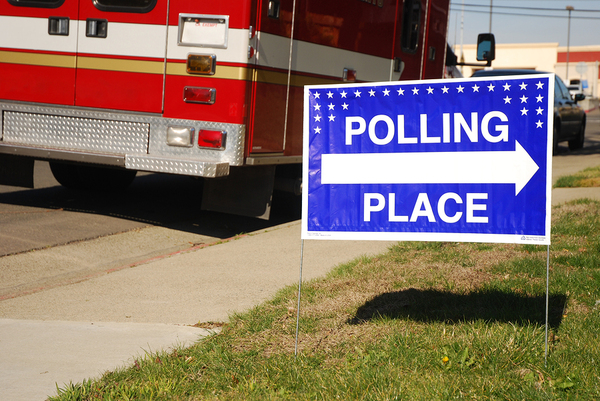 Help increase voter turnout with a strong texting campaign.
Whether you are a local, state or national candidate; a local or national political party organization or simply an organization looking to get its members to the polls, there are several ways that you can leverage the benefits of texting to help make it a record year for numbers at the polls.
Promote Your List to Gain More Subscribers
It is important to leverage your group texting program to correspond with voters in the days and weeks leading up to Election Day. Promote your campaign at rallies and other events to get more people to subscribe to your program, as you can send texts only to those who have given permission. You can easily add texting as a call to action on your promotional materials, including any signs your supporters put in their yards, to get more people involved in your campaign. Many of the national candidates already are doing this in many of their promotional campaigns.
Create Targeted Messages
It is beneficial to divide up your subscribers based on different factors, such as geographical location, demographics and preferences. Then, develop targeted messages that resonate with them. This might be sending information about local meetups and rallies to those in that region. It is also beneficial to send out messages that provide resources for voters, including links to your site for more information about your platform and to non-biased sources that help them determine for whom or what policies to vote in the election. Use your group texting program to send messages of value to voters to enhance their overall opinion of you, which increases the chance they will vote for you.
Remind People to Vote
Election Day in 2016 is November 8, and it will probably be hard for most people to miss the day with the amount of media coverage. However, it still could happen. For elections that occur outside of the general election and for future elections, it is even more important that you let people know what day they need to get out and vote. To do this, send your subscribers a quick text on Election Day that reminds them to get out and vote if they have not already done so.
Help Them Find Their Polling Location
One impediment some people have in getting out to vote is knowing where their polling location is. The day before Election Day, send your group texting subscribers a text that prompts them to check for their polling location. Provide a keyword with which they can respond for additional help if they are unsure where to go. For example, your initial text would state, "Make voting tomorrow easier. Find your polling location now. For additional information, reply HELP to this text." Your volunteers or staff members can personally text or call those who have replied help to assist them in finding where to go to cast their vote.
Limit Your Texts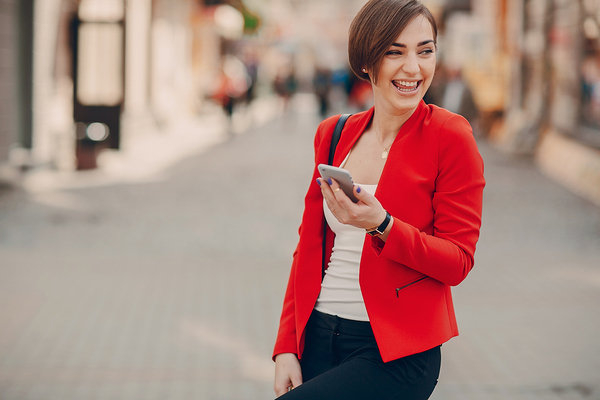 Text subscribers with valuable information, but be careful not to overdo it.
Although texting provides a great way to get your supporters and other voters out to the polls, it should be used with caution. You want to be sure not to oversaturate your subscribers, especially those who also receive emails and letters from you and/or follow you on social media. One way to do this is to group your subscribers based on their preferences and other factors if you have the information. Ideally, you want to try to limit texts to two to four per month, although in the week or two leading up to Election Day, you might be able to get away with a higher frequency as long as the messages are not redundant and have value to the subscribers.
Group texting has become an invaluable tool for any political campaign, whether of local or national interest. Leveraging the immediacy and intimacy of the medium must be balanced with respecting your subscribers. Focusing on creating messages of value that serve a purpose and limiting the number of texts will go a long way in making your campaign beneficial rather than hurtful.
Contact us to learn more about using texting to help this Election Day.