December 24, 2014 —

Club Texting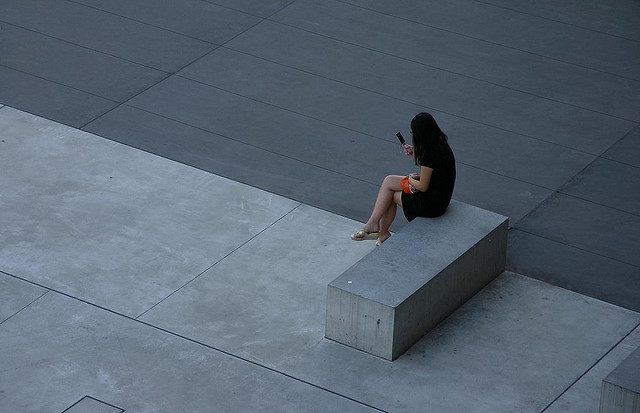 Text message marketing is a great way to reach potential car buyers. Photo Credit: Ian Sand
A recent study sheds new light on the most effective marketing channels for auto dealers interested in reaching more customers. For years, digital marketers have been buzzing about social media. Auto dealerships have been using sites like Facebook and Twitter in an attempt to reach potential buyers. But as it turns out, only 1 percent of consumers are influenced by social media when it comes to their vehicle purchases. This figure is slightly higher among Millennials, with 5 percent reporting that major social networks played a role in the car buying process. If you are an auto dealer that's interested in connecting with consumers, recent data suggests that mobile might be the way to go. Here are three ways you can use text message marketing to reach your customers.
Be Conversational with Your Text Message Marketing
One of the most important things to remember when it comes to text message marketing is that texting should be viewed as a conversation, rather than just an advertising medium. For example, if you are interested in reaching new customers, you may consider working with a mobile developer to create a texting campaign that asks a question. Depending on what types of deals you're offering, the following could work well, "We're offering a special discount on the 2015 Hyundai Elantra. Are you interested in learning more? Text YES to 123-456-7890 for additional information." Avoiding marketing speak and approaching text message marketing as a conversation can help you increase customer interest.
Set up Service Reminders for Existing Customers
Text message marketing can also be used as a handy tool for customers that have purchased vehicles from you previously. Some auto dealers are using mobile to send maintenance reminders to existing customers. For example, if a customer's vehicle is due for an oil change or tire rotation, they'll receive a text that asks if they're interested in scheduling an appointment. This approach to text message marketing works well because it adds value for your audience. It can also help you attract new business to your service department. It's a win-win for both your customers and your dealership.
Use Texts as a Tool to Disseminate Important Information
Another way auto dealers can create value for the customer with text message marketing is by disseminating important information via mobile. Customers might subscribe to your list to receive vehicle recall notices, helpful tips for driving in inclement weather, and updates about any special offers at your dealership. Again, this is an effective approach because you're providing your audience with valuable information. If you're interested in connecting with customers who've purchased cars from your dealership in the past, this text message marketing strategy can help you accomplish your goal.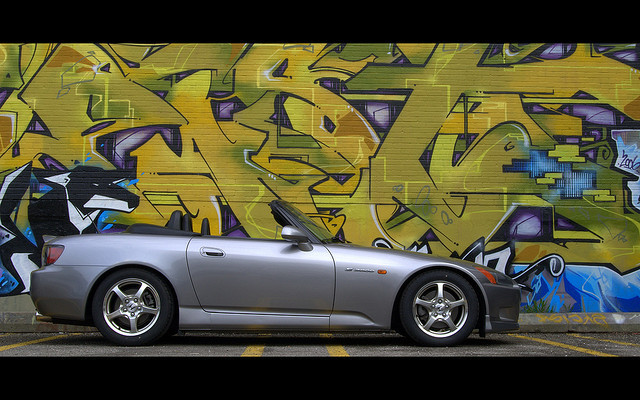 Auto dealers have changed their approach to marketing as technology has advanced. Photo credit: Kevin White
There are a number of ways you can use text message marketing to reach car buyers. Whether you're interested in exploring mobile to pique the interest of new customers or making connections with previous buyers, a well-crafted text message campaign can help you reach your audience. What are you waiting for? Try ClubTexting for free and start connecting with your target customers today!
Author Bio: Jess Shepard is a content writer who enjoys researching and writing about marketing, small business, and entrepreneurship.