December 17, 2015 —

Club Texting
To compete with other cafes, especially the large national chains, you need to stand out from the crowd. Mass text messaging offers an ideal way to do this. It is relatively inexpensive and the open and conversion rates for marketing texts are high. The following ideas should help you start driving more business to your cafe with an SMS program.
The Perfect CTA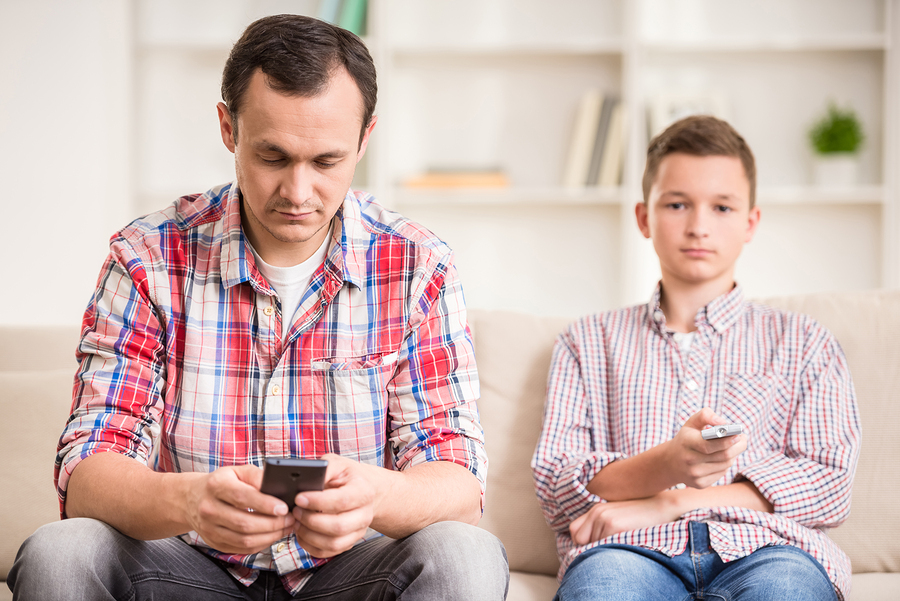 Include a CTA about your texting campaign in TV ads to increase your opt in rate.
If you want to encourage customers to opt-in to your text marketing campaign, start with a call to action related to your program. You can include a keyword and short code or long code on your print ads, television ads, radio ads, and digital ads. That way, no matter where your customers are, when they see or hear your ad, they can sign up for your texting campaign instantly.
Offers and Deals
People love to save money, so one of the best ways to drive business is to offer special deals via text message. Routinely sending out valuable offers for food or beverage items at your cafe can help turn one-time or occasional customers into loyal customers.
Take Advantage of Perfect Advertising Spaces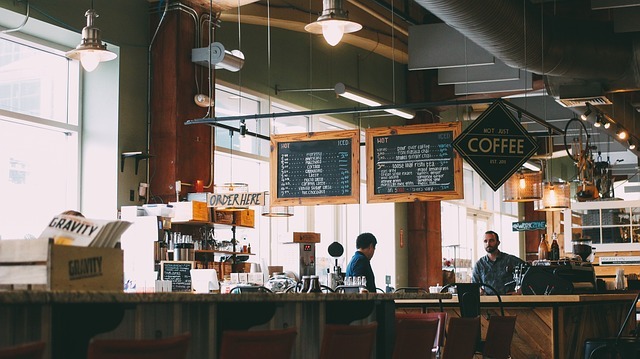 Use the space in your own cafe to promote your program.
You don't need to spend a lot to advertise your text marketing campaign; you can take advantage of spaces you already own in your shop. For instance, you can advertise on your menus, napkins, napkin holders, table cloths, cups, and anywhere else that you also have your logo. Just add two simple lines of text with your keyword and short code and other pertinent information. To increase opt-ins, consider offering a special deal for signing up that can be redeemed that day.
Text to Win, Polls, and Surveys
Get creative with your text messages to engage with your cafe customers. Polls and surveys help you to discover what your customers want from your business so that you meet -- and even exceed -- their expectations. You can also develop a text to win contest, offering your customers a special grand prize, such as free coffee for a month. Text to win contests are easy to run, easy for customers to enter, and can help generate interest in your business and drive sales, especially if you include a small prize for entering, such as one free coffee or a special discount.
Loyalty Program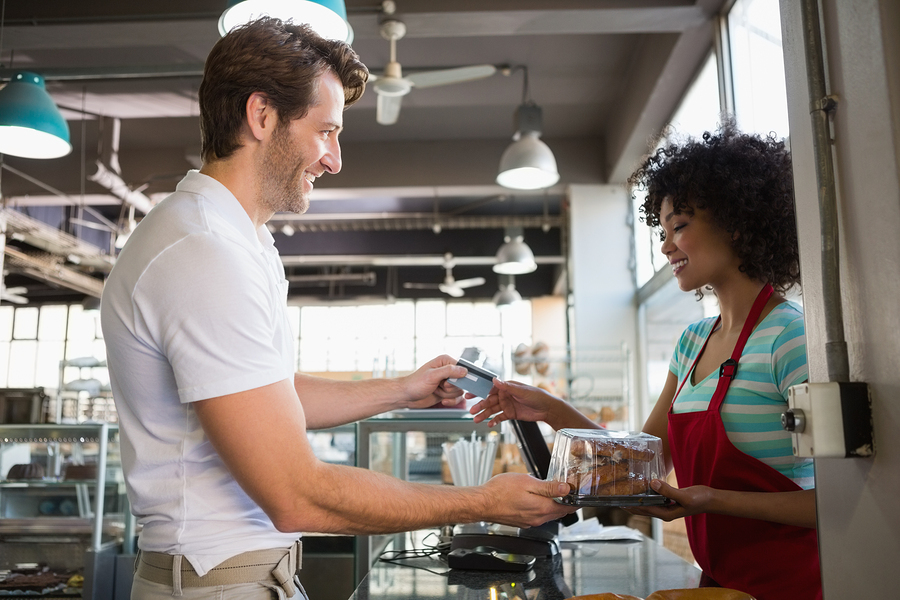 Reward the loyalty of your text message subscribers with occasional special deals.
Your mass text messaging program can be used to support (or in lieu of) a card membership loyalty program. It is easy to segment your text message subscribers into groups. For example, you can track your customers' purchasing data and send exclusive offers to those who spend a certain amount at your cafe to thank them for their loyalty. This helps your business all around, since 82 percent of customers shop more frequently with businesses that offer loyalty reward programs.
Mass text messaging is a simple way to engage with customers and drive business. Because it has a significant impact and a relatively low cost, it is a marketing channel that helps level the playing field for smaller cafes interested in competing with larger chains. Contact us to get started on your first campaign.