January 9, 2017 —

Club Texting
For a dynamite SMS marketing campaign, it is essential to create something that is specific, targeted and personalized. Overly generic messages do not have the same impact as messages that resonate with the recipient. If you really want to see your conversion numbers soar, then it is important to create a message that means something to the customer <>. To do this, you first need to determine who the audience is. Whether you have one or several target audiences, a similar process provides invaluable information about your subscribers.
For many marketers, it is beneficial to create a persona that represents their ideal target audience. This persona has the basic habits, behavior patterns, personality, characteristics, demographics and other features of the ideal customer. It is typically based on a conglomeration of actual customers. To create this persona, there is certain information you need to know. Even if you do not actually create a symbolic customer, the same information informs your marketing efforts.
Research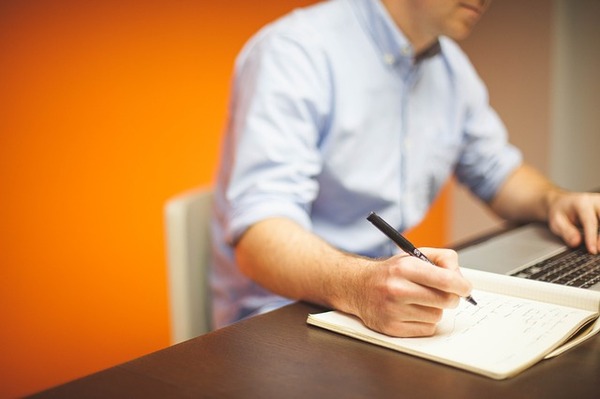 Take some time to research your customers to determine the best target audience.
The first place to begin discovering your target audience is through research. First and foremost, you will conduct market research. If you do not have the resources to perform your own market research, it is possible to purchase data from market research firms and larger businesses.
Additionally, take the time to review the information you have about your own customers. This should include data across all the channels with which you interact with customers, including:
Shopping metrics
Buying habits
Demographics
Website visitors
Social media followers
Email newsletter followers
SMS marketing subscribers
Members
Each of these areas has the potential to provide you with invaluable information about your own customers. From this data, you have the foundation on which to choose your few key personas to create. Once you have this, you can continue to imbue them with some of the information that you see continually appear when you look through your data.
You might start by looking at key pieces of data and their relationship to other data. For example, you can start with females between 20 and 35. Then, you can see what information you have for that demographic to then add in other characteristics and buying habits. The market research you conduct or purchase will further add certain elements to the personas.
It is important to remember that the target audience for one marketing channel might be different than that of the other. Therefore, your texting campaign might require some additional research to what you already have. However, you also might find that you have the same personas on several channels because customers within that demographic and behavior pattern interact with you across multiple channels.
Conduct Surveys
Although research is a key place to determine your target audience, it is also important to actually talk with your customers. The way to do this is to ask them to conduct surveys. Then, you have the chance to learn additional information about certain groups of customers and what they expect from your company and SMS marketing program.
You might find that certain customers are not as open to texts as others, which means that you would be wasting some of your resources in trying to get them to sign up. Instead, you can focus on the groups that are most open to texting, making it easier to receive all the lucrative benefits of the medium. Direct communication provides invaluable insight into not only who your target audience is, but also what they want from you.
Look to the Competition
Another place to glean information on your potential target audience for your texting campaign is to look to see who your competition is targeting. This information can be used in two ways. For one, you might decide to target the same audience as your competition, or you might choose to focus on another area that might be left alone by the competition. You can fulfill a gap in the market, something that many smaller companies do in order to compete with larger firms.
No matter how you use the data you receive, looking at who your competition targets with their texting campaigns will help you narrow down your own target audience. Of course, it is possible that your major competition is not using SMS marketing, but you can still find some helpful information. You see what audiences they target with their other marketing efforts, and this provides insight into what demographics they see as the main pool of customers.
Understand the Value of Your Goods and Services to Your Customers

Consider what your customers expect and want from your company.
The final key piece for understanding your target audience is to look at the value of your goods and services to customers, or your unique sales proposition. See not only who buys your products, but also how they buy and why. What need do your goods and services fulfill for customers? This gives you a richer idea of how to market to your target audience because you know how to best speak to them and reach them in this place of need.
You might find that different audiences see different value in your goods or services. If this is the case, then it is important to alter your marketing message to these different audiences. Even a short-form content like SMS marketing needs to create messages that resonate with the audience and how they interact with your company <>.
By taking the time to fully understand your target audience, you will be able to create a stronger texting campaign that helps you reach your goals. It is also easier to create content that converts and provides you with the impressive rates for which texting is famous.
Contact us to learn more about discovering your target audience.