June 8, 2015 —

Club Texting
Whether you have a brick and mortar store, a club, a restaurant, a salon, or another type of local company, it's important to target your marketing efforts to the potential customers that live near your business. In order to expand your reach with a local audience, it is essential for your business to advertise digitally and explore mobile marketing to connect with customers. According to data from comScore, about 55 percent of Internet usage is undertaken on mobile devices. Additional data from Integrate Media Group emphasizes that many online searches, approximately 4 out of 5, are conducted to find local information, and the same percentage of people want to see ads that are targeted to their location.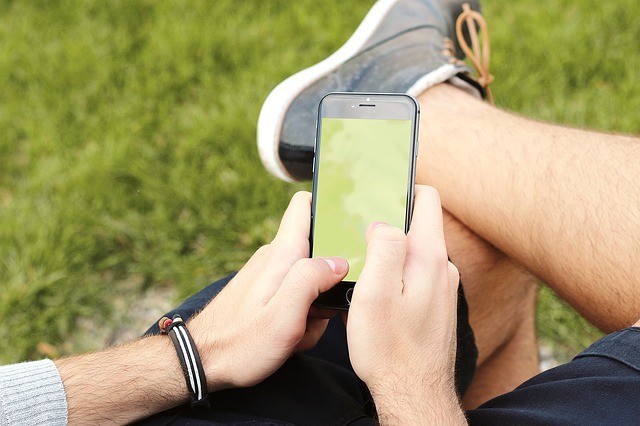 Reach local customers with text message marketing.
There are many marketing channels available for local retailers, but one effective way to reach your nearby customers is through text message marketing. Before you send messages to any mobile users, you need to have their explicit permission. Therefore, it's important to advertise your mobile program to your local customers so that they will opt-in to receive offers, deals, and other notifications from your business.
In-Store Advertising for Mobile Program
One of the easiest ways to encourage local customers to participate in your mobile program is to advertise it in your store. This strategy works well because you will be targeting those who already are customers, increasing the chance that they will be interested in receiving mobile offers and other information sent via text.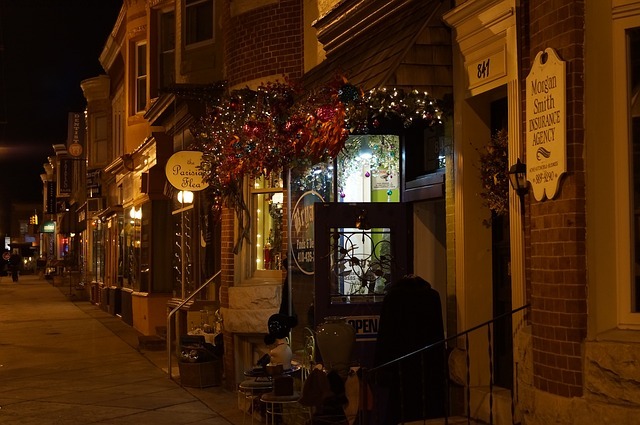 Take advantage of the free space inside your store for advertising.
A simple poster or banner prominently placed can tell your customers about your text message program and provide instructions on how to subscribe. You can also add a call to action that encourages mobile users to send a text message to a keyword on other advertisements around your store. You can further motivate customers to opt-in by offering a special discount or offer redeemable that day if they subscribe to receive text message updates from your business.
Direct Mailings About Your Mobile Offers
Direct mailings are a traditional way for retailers and other businesses to let those within a specific geographic location know about their business as well as any special offers or discounts. If your goal is to increase subscriptions to your mobile program, you can send out a direct mailing including information about your text message offers.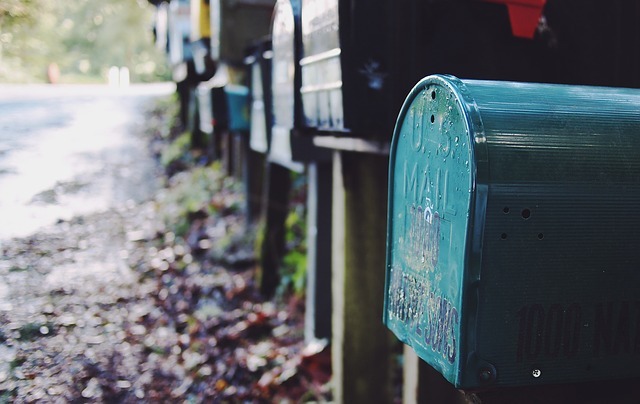 Include a call to action in your direct mailing that encourages potential customers to opt into your text service.
If you are looking for a good reason to send out a direct mailing to try to increase your sales, then you can use your mobile campaign as a reason to communicate with your potential client base. Again, it always helps to offer some incentive for signing up to receive text messages from your business, such as a special offer or discount.
Targeted Online Advertising to Geographic Area
Your online advertising can also be easily targeted to a specific geographic area. Google AdWords, one of the most widely used marketing tools for online advertising, offers location targeting that allows you to choose the location in which your ads are seen.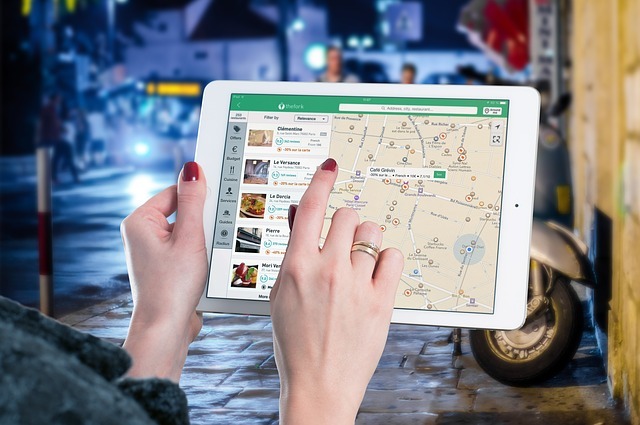 Targeted online advertising ensures only those in your service area see your ads.
You can target globally, or target your reach to a particular zip code, city, county, state, or other service area. Many other online advertising companies similarly offer ways to target your marketing campaign to your service area.
When you develop your online advertising efforts, you can include specific messaging about your mobile program in the ads. Alternatively, you can add it to your website and landing pages so that when a potential customer clicks through they have an opportunity to sign up for your mobile program. Text message marketing can help you easily reach those within your service area and prompt them to visit your business. For ideas on how to increase your sales with SMS messages, read this helpful ClubTexting blog post.