December 6, 2016 —

Club Texting
As a mom and pop store, you constantly have to compete with the large chains that establish a footprint just down the road, as well as all the offers available online. It can be tough, but you provide things that these larger companies cannot, such as above-and-beyond personal service. It is essential to find additional ways to stand out from the competition that are not based solely on price so that customers choose you.
Group texting provides a way to engage with customers and market your business. It is a cost-effective marketing solution that is easy to implement, and it is highly versatile, making it easy to integrate with your existing marketing strategy.
Above-and-Beyond Customer Service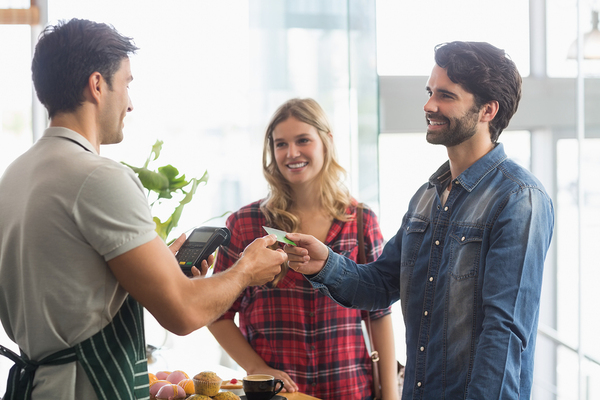 Customers come to you for your service. Provide even better service with texting.
As a mom and pop store, your customer service is one of your most marketable components. You treat your customers like family, and your service far outdoes that of the competition. Take your customer service one step further with texting. It provides a great medium for transactional messages. Plus, it is a two-way communication tool through which customers can contact you about any customer service issues. Many customers prefer dealing with customer service through text. Providing that platform helps you stand out from the crowd and it adds to your above-and-beyond customer service.
Reminders
Another way to use text messaging for your mom and pop store is to send out reminders. This might be appointment reminders if you have a service-based business. It also might be reminders about any events that take place at your store, such as a customer appreciation party or a special sale. Texts are read within a few minutes of receipt, so they make a strong reminder. You can send a message the day before or the day of the event to ensure that people do not forget. This increases your attendance, which in turn boosts your sales.
Personalized Messages
Personalized messages have significant power and texting provides a way to send them. You can easily group your subscribers into categories according to preferences, shopping behavior, and demographics. Then, send targeted messages based on these parameters so that the messages your customers receive are personally relevant to them. You can even create a loyalty club through which you send specialized coupons, rewards, and other offers only to those in that group. Other examples of personalized messages might be birthday rewards or notifications of new merchandise.
Exclusive Coupons and Deals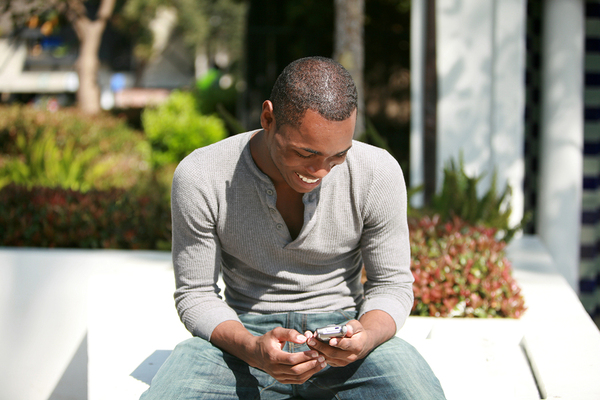 Send your customers exclusive deals to get them to visit your store.
Coupons and deals are strong motivators for shopping. Your texting subscribers are a great audience for your store. They are already interested enough in your company to receive texts from you. With the right coupon or offer, they will be ready to take the next step and visit you. This can be said for any medium through which you send offers, but texting makes for the ideal one.
Around 98 percent of texts are opened, often within the first minute. This means you can feel confident that your offers are actually seen. Plus, they are easy to redeem, since all customer need to do is show the text. Most people already have their phone on them, so they do not have to worry about forgetting to bring the coupon. That is why mobile coupons have a much higher redemption rate than others.
No matter how you choose to use your SMS marketing campaign, it is important to always provide messages of value to your customers. This ensures that they continue to want to receive your group texting messages, and that they continue to view your company in a positive light.
Ready to see how texting can help your store? Try ClubTexting for free.