January 30, 2015 —

Club Texting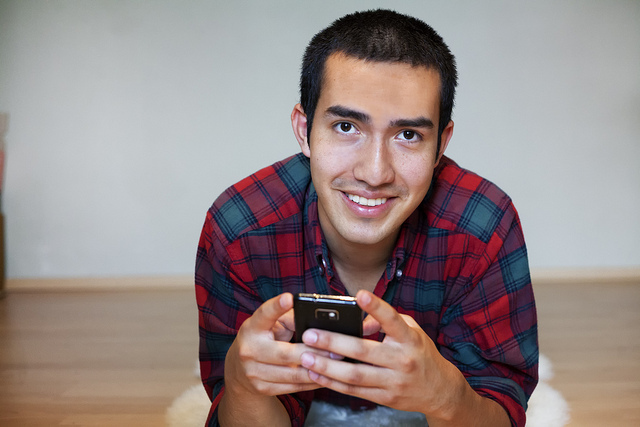 Text message marketing can help you connect with more customers this year. Photo credits: danielfoster.
You know the old saying, "Don't put all your eggs in one basket." When it comes to marketing, it certainly holds true. While you may be reaching some customers by focusing your marketing efforts on one channel, an integrated marketing strategy can help you attract more patrons to your business this year. If you're already using social media or mobile marketing to reach your target audience, you're off to a good start. Here's how to use the two channels together in order to maximize the impact of your marketing campaigns.
Learn More About Which Social Networks Are Popular with Your Audience
Before you jump into social media, it's important to find out which sites are most popular with your audience. To gather the information you need, you can either talk to your customers informally while they are hanging out at your club or restaurant or conduct a formal customer survey about social networking behaviors. This is an important step in the marketing process. After all, you wouldn't want to waste your time sharing content on a social networking site that's unpopular with your target audience.
Use Social Media for Networking
After you've determined where your customers are spending time online; it's time to get started with social media! Create an account for your business and share some interesting content. Rather than using social networks exclusively for promotional purposes, consider engaging your customers in a dialog. Creating an interesting, fun social media presence will help draw attention to your business. Remember, social media is the new word-of-mouth, so it's important to add some personality to your social networking presence in order to maximize your return.
Get Started with Text Marketing to Share Special Promotions
Social media and text message marketing can complement each other very well if businesses use these channels correctly. Many businesses use social media to not only engage with customers, but to collect important information about their audience. Demographic data such as age, sex, location, and interests collected through your business social media profiles can be used to create more personalized text message marketing campaigns. There's a lot of buzz about personalization in the mobile marketing industry today, and there's a good reason for it. Personalized marketing campaigns help businesses stand out with their target customers. If you are interested in developing a more effective text message marketing effort, taking a look at your businesses' social media profiles can help you personalize your campaigns.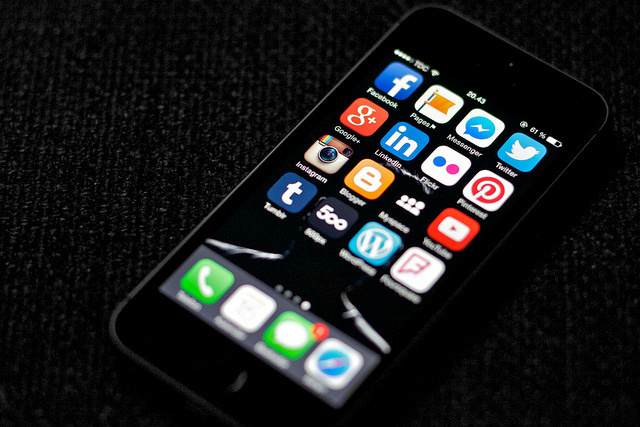 Use social media and text marketing together to broaden your reach with potential customers. Photo credits: peterras.
Taking an integrated approach to your business marketing efforts can help you reach a larger audience. Before you get started with social media, make sure to find out which channels will be the most impactful for your business. Once you've determined which social networks your customers are using most frequently, start engaging with them on these platforms. Use text message marketing to share information about special promotions and complement your social media marketing efforts. If you are interested in launching a text message marketing campaign for your business, try ClubTexting for free today!