January 22, 2016 —

Club Texting
The music industry is notoriously difficult to break into, but it is easier today for bands to find a following through social media and other digital marketing channels. One lesser known way to keep in contact with your fan base is mass text messaging. Many bands opt for what seems to be the more cost-effective way to engage fans through social media and email marketing, but text marketing has a very low cost and a much higher engagement rate than other platforms. There are many ways you can use mass texting to increase your band's fan base, including the following.
Event Reminders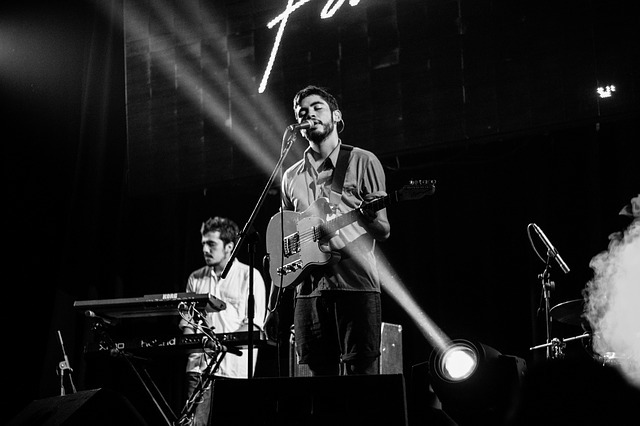 Remind your fans about concerts and other upcoming events through text.
Social media and email marketing provide invaluable tools to reach a large audience and inform them about your concerts or other events. However, people do not always check them at regular intervals, so you typically need to post the information days, weeks, or even months in advance to ensure your fan base has a chance to see it.
Mass text messaging helps alleviate this by offering an immediate communication channel through which to remind them about the event. You can advertise the event through multiple channels, and then on the day before or even the day of the event, you can send out a text message reminder so that more people show up. Most people open their texts within a few minutes, so it's a good way to send last-minute reminders.
Invites to Concerts
Why not invite your mass text messaging subscriber list to your concerts? People who choose to receive information from you will already be fans, making them the perfect audience to invite to your live music events. You can also separate your fans into different markets using a mass texting platform so that you can send invites to only those in the geographical region of your concert.
Exclusive VIP Access
People enjoy feeling special, so treating your SMS subscribers as your VIP fans could be a great way to reward them. Since you can designate specific groups using your text marketing service, you can choose to send messages to only your most loyal subscribers. Then, you can share special VIP offers via text message for upcoming shows.
Tour Updates
Marketing is much more about creating a relationship than it once was, which is why many bands head to social media. It is important to be personable and interact with your fans. Mass text messaging also offers you a personal way to communicate with fans and update them on your tour, studio time, and more. This helps you to create a much tighter knit group of fans who feel as though they are part of your crew.
Deals for Free Music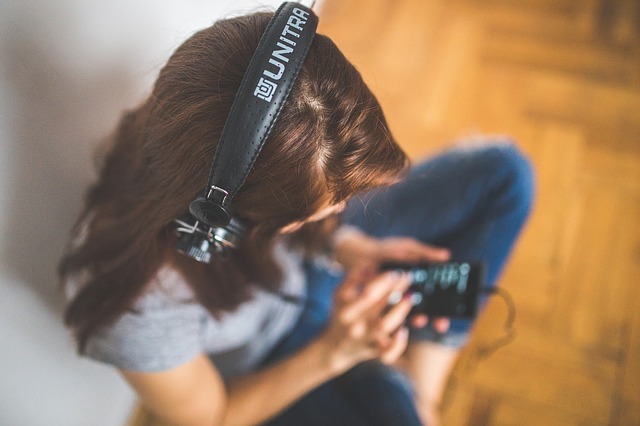 Offer those who opt in to your texting free music to grow your fan base.
Although fans will most likely inevitably go out and purchase your latest album, they will always enjoy getting free music from you, especially if it is exclusive. By offering exclusive downloads and free music to your SMS subscribers, you can grow your text marketing list. Then, you can get subscribers to come to your live music events by sending special invites.
Mass text messaging can help you to engage with your fans and build your fan base. You can communicate with them almost instantly, and with a near 100 percent open rate you can almost guarantee everyone will see the message, whether you want to get people out to an event or just cultivate your relationship. Ready to get started? Try ClubTexting for free today!