January 3, 2017 —

Club Texting
Although President's Day is not at the top of the list for holidays in which to celebrate with a party, any holiday has the potential to turn into an event to draw crowds into your club. Most places will go big with a Valentine's Day party around the same time. By choosing President's Day, you will stand out and attract those who do not like to celebrate Valentine's Day but still want to party!
As discussed in a previous post <>, holiday marketing provides you with an opportunity to utilize some creative marketing endeavors to stand out from your competition. SMS marketing is a channel that helps you to advertise and promote your event so that your party will become the place to be on the President's Day weekend or any other holiday you wish to celebrate throughout the year. A few special types of messages will help you to promote the event and attract new and existing clients to your party so that you reach your attendance goals.
Offers and Deals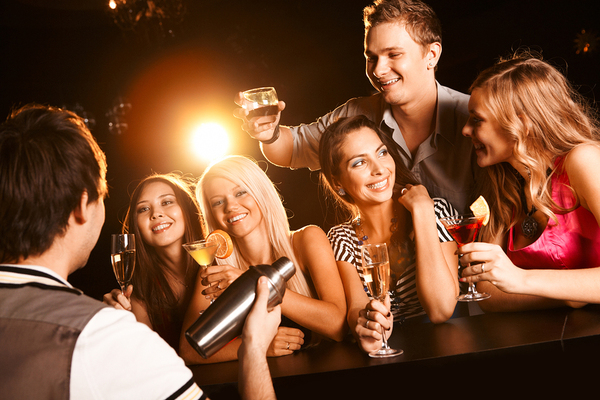 Attract more people to your party with the right offers and deals.
One of the best ways to attract new people to your club to get your event going is to send out exclusive offers and deals. There are several types of deals that work well for a nightclub. It is typical for nightclubs to price their alcoholic drinks with the idea that a significant portion of their profits comes from alcoholic drinks. That is why offers and deals that get people into the club work really well. You have people in the club, and then they will buy alcohol, helping your bottom line. This includes:
Free Entry (could be before a certain time or all night)
You can also choose to provide deals on food and drinks, such as buy one get one free or a percentage off of the bill. A BOGO works well, especially if you do not give the free beverage until later. This will keep the beverage fresher so that it tastes better when the person drinks it, increasing the chance they will decide to order another one.
Contests
It is easy to run a text-to-win contest using your SMS marketing program. As an added bonus, you may increase the number of subscribers to whom you can promote future events at your club. Promote the contest on your typical marketing channels, including social media, billboards, flyers, posters around the club and anywhere else. Tell people to text in a keyword to a phone number to enter. For your President's Day party, run a contest that is presidential-themed.
Enhance your reach by making everyone a winner by providing a small prize, such as free admission or a free drink, to everyone who enters. This serves to not only increase excitement about the contest, but it also brings people into your club even if they do not win the grand prize. Just make sure that all prizes are exciting enough to entice people to take action.
VIP Access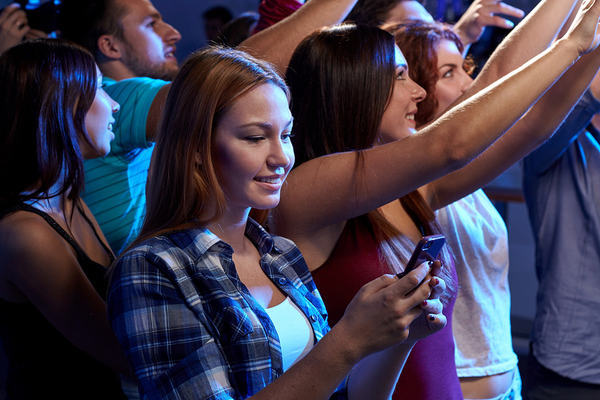 Provide special access to your loyal subscribers to motivate them to come.
Your SMS marketing campaign also works well as a loyalty or VIP club. It is possible to group your list based on how often they attend your club, or everyone on the list can be a VIP. You can use this by sending out a message targeting your VIPs that offers them exclusive access during the party. This might be an early entry, ability to bypass the line or a special seating area. People who might have been on the fence about your party will be more likely to come if they feel special by being part of the VIP guests at your party. For an added impact, personalize the message by including the person's name.
There are many ways to use SMS marketing to complement your President's Day weekend party and draw a larger crowd. Just be sure to create a smart plan that helps you to get the most out of the channel <> so that it helps you to have an amazing event.
Ready to increase the attendance at your party? Try ClubTexting for free.