January 4, 2016 —

Club Texting
Text messaging is a great way to get your message out into the world, immediately. But marketing messages need a deft touch or they can send your customers rushing for the 'opt out' button. There are a number of important factors to consider when structuring your text messaging campaign. To avoid making a mistake, pay close attention to the following golden rules.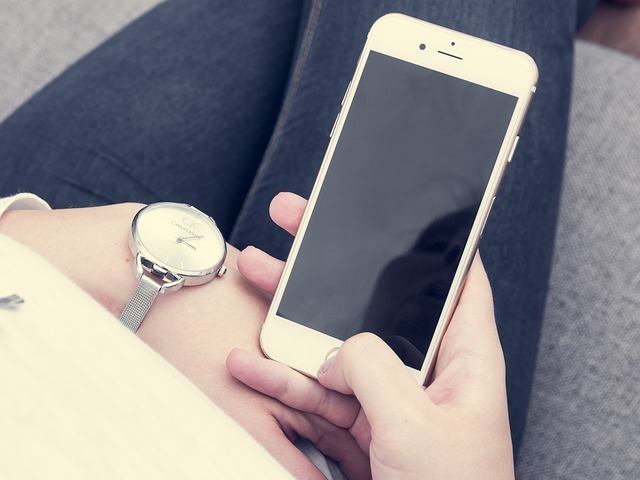 People love their phones - send great texts and become a part of that.
Get Permission
Nobody likes to receive messages they didn't opt-in for. Critical to running a successful text messaging campaign is to make sure that your audience actually wants to receive your messages. To do this, you need to acquire their permission before you start texting them. Potential subscribers can text you to opt-in or if your database is manually managed, you can obtain written consent. Getting permission is essential to your text marketing campaign. Failure to do so could result in legal ramifications, as well as damage your brand and annoy your customers.
Timing Is Everything
The frequency of your texts is important. Too many, and your customers get irritated. Too few, and they forget about your campaign altogether. Standard practice is to send between two and four messages per month.
Similarly, keep your texts within business hours. Respect people's privacy enough to leave them alone when their work day is done. There is the added benefit of people being more interested when they're active and up and about. Text marketing often requires immediate action to work well, and that's not going to happen if your subscribers have just been startled awake from a nice dream by a text message notification.
Vary your times depending on the product you're selling. For example: if you're marketing a meal at a restaurant, then just before lunchtime is the ideal time to send your texts.
Be Clear
Tell people what is going on, and don't take your time about it. The constraint of text campaigns that balances out their speed is that nobody really likes reading long text messages. So your best bet is to get right to the point, and make sure your call to action is strong.
Additionally, ensure that your terms and conditions are easily accessible and be clear about what your campaign is about, what is required and anything the customer should know. Use easy language and don't get wrapped up in the little things -- a clear sentence is often better than one with a bunch of fancy words.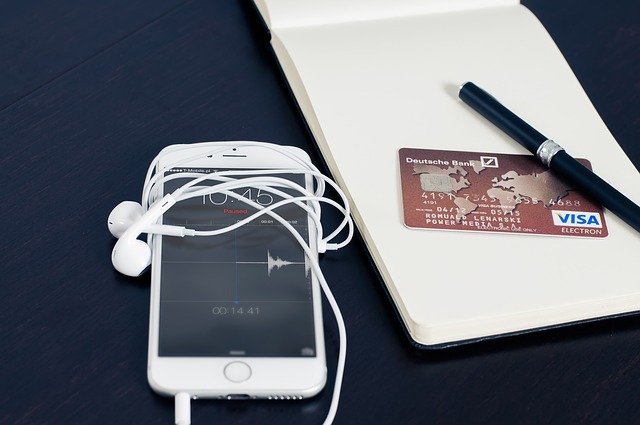 Texting is an immediate and direct form of marketing.
Add Value
The service you are offering or the campaign you are promoting must do something for the customer. It must enrich their experience in some way. They've given you their permission to communicate with them via this channel, and they should get something good in return for that.
It's all good and well to try and sell a product via text, but if there is nothing about your message that engages with the customer, then you're just wasting characters. As Kern Lewis says for Forbes: "Be of use to your subscribers first."
In an age where there are very few people on the planet without a phone, it's not difficult to see how text message campaigns can help businesses expand their reach and grow their customer base. If you're interested in seeing what text message marketing can do for you, why not try ClubTexting for free?