December 23, 2015 —

Club Texting
Your call to action determines whether or not you get the engagement that you want from your marketing efforts. A strong call to action motivates your customers to click, buy, or otherwise interact with your company. Mass texting campaigns require a powerful call to action just like any other marketing effort. With only 160 characters, it can be difficult to find the perfect CTA for your text messages. One powerful choice for companies that have a physical location is "show this text."
The Power Behind Show this Text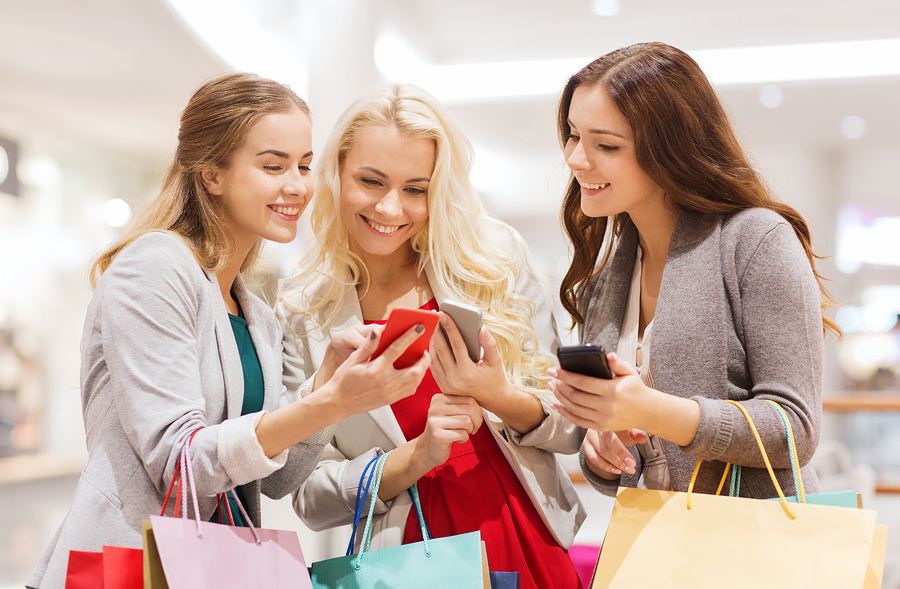 People have their phones with them, making it easy to show a coupon.
When you send out an offer or discount to your mass texting subscribers, you may assume that they will inherently know to show the text to redeem the offer. However, if you do not specify that the offer only applies for those who show the text, then they may not realize that it is a special discount, or they may delete the text and then get frustrated when they are unable to redeem the offer. By specifically stating "show this text," it dictates to the customer exactly what you want them to do. It also helps to impart that they're receiving an exclusive deal, rather than a general announcement. This feeling of exclusivity increases their motivation to actually redeem the text.
Show this text is also a CTA that everyone can do, even those who do not have a smartphone with Internet capabilities. Although two-thirds of Americans own a smartphone, it's still limiting when you send a text with a call to action that requires clicking a website link.
Convenient and Easy
Mass texting is a powerful marketing tool for many reasons. Texts have a high open rate and conversion rate. Additionally, almost everyone owns an SMS-enabled mobile phone. People also carry their phones with them everywhere, with 80 percent of smartphone users only letting them leave their side for about two hours per day. This means subscribers can receive the text even if they do not have Internet access or are on the go. It also means that they do not have to remember to print out a coupon or bring something with them to redeem an offer in your store; instead, they just need their phones.
Be Prepared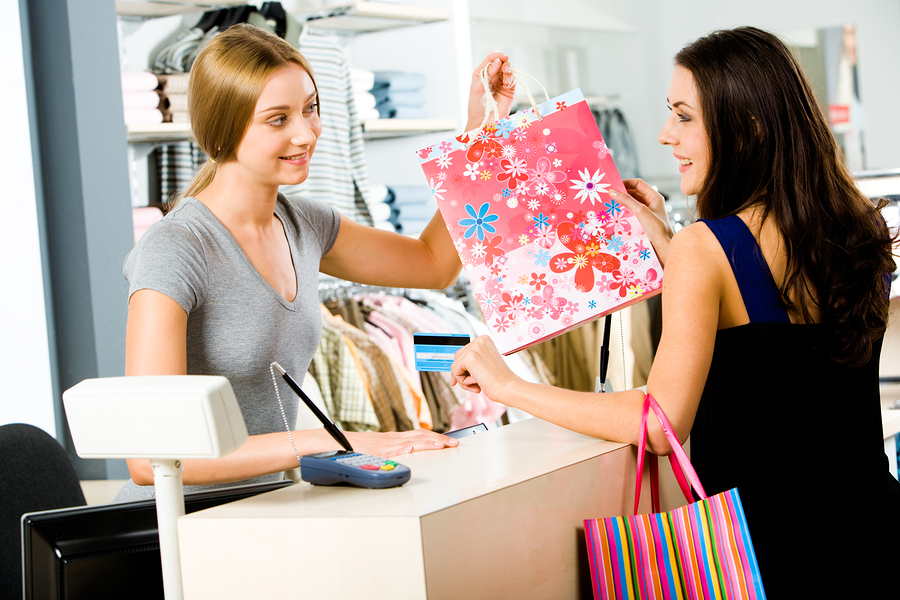 Your sales staff needs to be ready to accept coupons and other discounts via text.
If you send out a special offer such as a discount or coupon, exclusive access, or some other benefit and ask people to show the text, it is your responsibility to be ready to honor it. If your staff members or volunteers are unaware of the campaign, then it could lead to confusion and poor customer service. This will mitigate any positive effects of the campaign.
Show this text is a powerful call to action for your mass texting campaign because it is simple and imparts a clear order. To further increase the efficacy of your CTA, it is beneficial to create a sense of urgency and evoke emotion with your messages. Ready to see the power behind "Show this text"? Try ClubTexting for free today.