May 29, 2015 —

Club Texting
Each individual channel of customer engagement has its unique benefits, which can be further enhanced by executing a marketing campaign in connection with a complementary channel. Therefore, to get the most out of your marketing plan, you should integrate your methods across channels, especially those that naturally complement one another, such as text and email marketing.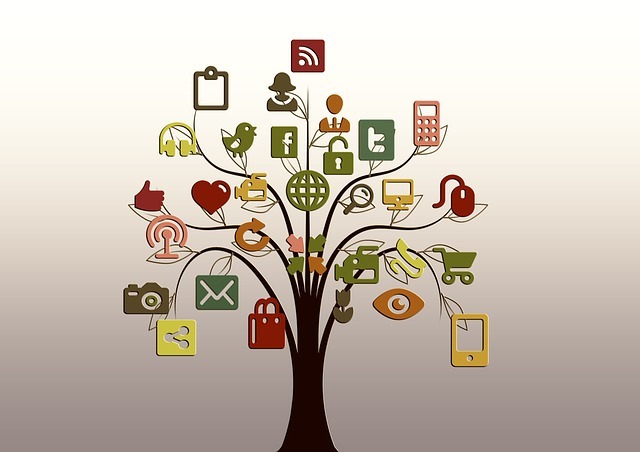 Cross channel marketing improves the success of your campaign.
Many companies do not take advantage integrating these two platforms. According to the Marketing Sherpa 2013 Email Marketing Benchmark Report, only 8 percent of companies integrate SMS with emails, compared to 75 percent who integrate email with their website and 56 percent who integrate it with social media. By omitting cross platform engagement with text and email, you miss out on a lucrative chance to further engage your potential customers and increase your conversion rates. Luckily, there are simple actions you can include in your marketing campaigns to take advantage of the complementary features of the two.
Adding a Mobile Call to Action
You can use your emails to increase your number of SMS message subscribers, while also increasing the level of interaction with your customers. Consider adding a call to action for your customers in your email marketing campaigns to text a keyword to your short code. To further incentivize your customers to participate, you can include an extra perk, such as a discount or offer, that will only be shared by text message.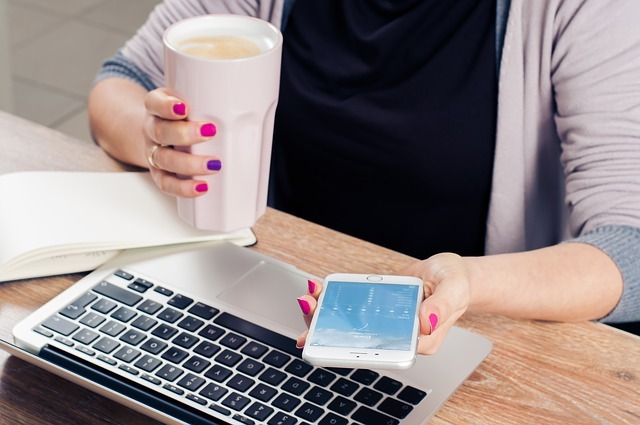 Have your email customers text a keyword for a special offer.
In the text message response, you can add a link to your website to make it even easier for your customers to redeem any offers and patronize your business.
Follow up Your Emails with SMS Reminders
Another way that your SMS marketing efforts can complement your email blasts is to send a follow up reminder to your email subscribers via text message. According to research from SinglePoint, text message open rates are around 99 percent, compared to about 33 percent for email marketing. Therefore, many of your customers may never actually read your emails or engage with your company. By following up your email blasts with text messages, you can increase the number of people who see the message, while also reminding those who have already read the email to take action.
For example, you can send emails to your customer base about a special event, sale, or an offer. Then, you can follow up via text message after a period of time to remind them about the email offer or upcoming event. This works not only for businesses but also for shows and clubs. Your text messages will work as a reminder about your event or sale, increasing the number of participants.
Time Sensitive Offers to Mobile Subscribers
Statistics show that people respond to text messages much faster than emails. Therefore, you can take advantage by sending out special offers via text that are time sensitive.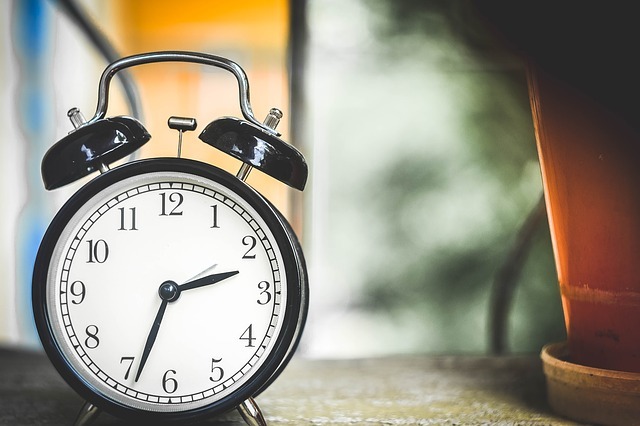 Use texts for time sensitive deals and alerts.
For example, you can distribute discounts for event registration or offers for items that can only be redeemed that day. If you are a restaurant or club owner, you may want to send out discounts for a specific mealtime, such as lunch, happy hour, or dinner.
Integrating the Two
It is not just your text message campaigns that can complement your emails, but your emails can also have a role in complementing your SMS messages. You are limited in the number of characters you can include via text message. Most experts agree you should only send between 100 and 140 characters, which means that your message has to be short and sweet. However, you can extend your message by incorporating links with more information.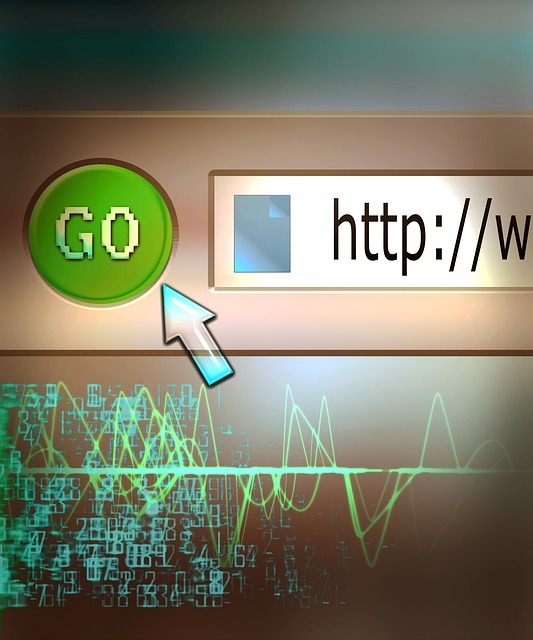 Add a link at the bottom of your text message for further information.
Additionally, you can provide a call to action where those who are interested can sign up to receive more information via email.
Email and SMS marketing easily integrate and complement one another to enhance the success of your marketing campaign. You can also easily integrate other channels into your marketing efforts, including social media and in-store advertising. By developing a cross-channel campaign, you can create additional avenues for engaging with your customers and increase your conversion rates and customer base.
Try ClubTexting for free to see how well text message marketing can work for your business.