January 6, 2016 —

Club Texting
Nonprofit organizations can boost their fundraising efforts by incorporating text message marketing into their program. There are two popular options for using texting for fundraising purposes: text to donate and texting a link to a donation page. There are important differences between the two that you need to recognize so that you can create the best text message-based donation campaign for your organization.
Text to Donate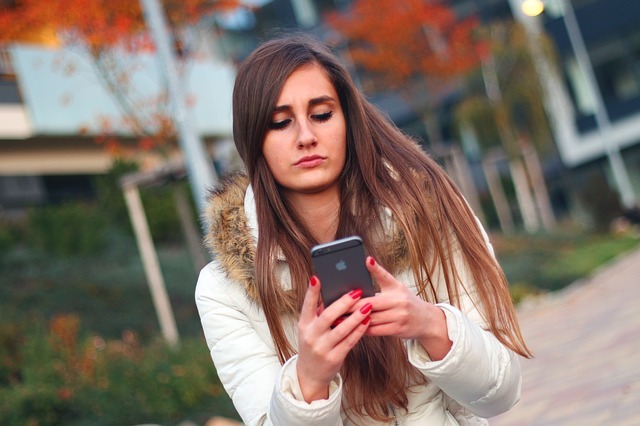 Make it easy for your donors to give money with text to donate.
Text to donate is a program that allows users to text a certain keyword to a special code to automatically make a donation of a certain amount, usually around $5 or $10. The amount for the donation is typically billed to the person's mobile phone plan. This approach provides an easy way for interested parties to donate money, since all they have to do is text a keyword to help out.
Although this option is simple for donors, it can be difficult for organizations to set up. It typically requires that you receive a large number of donations per year, often over $500,000. Additionally, it can take months to get a campaign up and running. Once your campaign is over, it also takes weeks or months for you to finally receive all the donations. Additionally, it does not give the donor an option to sign up for recurring giving or matching donations and may limit the amount they can give. The cost of running this type of campaign is much higher than a typical text message marketing effort. Because of these issues, this type of campaign is usually only developed by larger organizations.
Link to Page
The other option for fundraising through your text message marketing campaign is to text subscribers a link to your donation page. You can still promote your program in a similar manner by using a keyword. When people text the keyword, they will receive a text message with a link to your donation page. From there, they can make a donation of any amount they wish and even sign up to make recurring donations.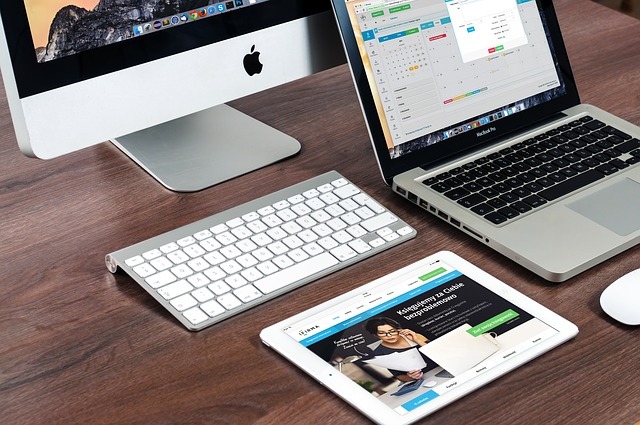 Work on having a web site that works across all Internet enabled devices
When you create a link to page campaign, be sure to make your donation page mobile-friendly so potential donors don't need to login to their computers to donate. That way you still benefit from in-the-moment donations that are easy to complete. Setting this type of campaign up is inexpensive, and you receive donations instantly via your website. The only caveat is that it really works best with those who have smartphones. Around 90 percent of American adults have a cell phone, but only 64 percent have a smartphone, so you may miss out on the percentage that does not have one.
Whether you should implement a text to donate or link to page campaign largely depends upon your organization, its size, and the goal of your campaign. For many smaller organizations, it is best to just create a text message marketing campaign and incorporate a link to page program.
Contact us to learn more about using text messages to support your fundraising efforts.