March 14, 2016 —

Club Texting


Lorena Brockman is a blogger for JennsBlahBlahBlog.com and has notable know-how in blogging, marketing and sales, and has been deemed "Greatest Auntie Ever" by many. To learn more about Lorena, visit her company's blog at JennsBlahBlahBlog.com.
Entertainment venues such as yours are turning to mass text messaging to stay connected. They use text messages to promote special deals and events as well as day-to-day happenings.
Another way businesses get more customers through the door is by hosting fundraisers. Following are four fundraising ideas to promote using mass text messaging.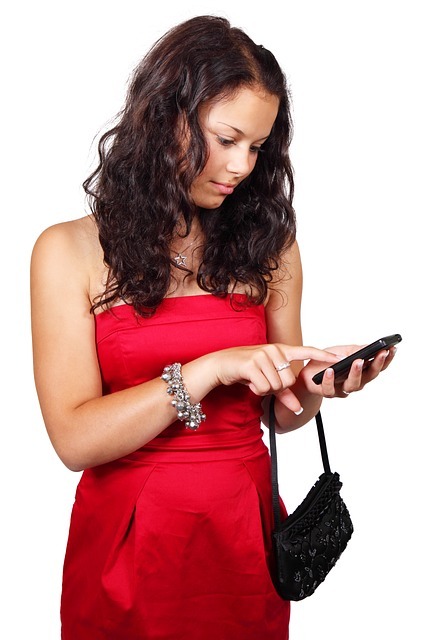 1. Ladies' Night
Everyone has been to a ladies' night somewhere: half-price drinks, no cover, and other specials for females only. Younger people are the target audience for these events, and mass text messaging is the more effective option, as younger crowds are more likely to check their phones than any other kind of media.
With this fundraiser, an organization like the Domestic Violence Project, Inc. would benefit from the event. The nightclub could auction off dates with different fellas that ladies (or men) can bid on. Those proceeds would go to the selected organization. Promoting your ladies' night specials and the cause that will benefit from the evening with mass text messaging will bring people from all walks of life to raise money for a great cause.
2. Puppy Party
Halloween is only once a year, but people can dress up any time. At a Puppy Party, everyone arrives dressed as a puppy (or kitty), or with painted faces. If customers are wearing the proper attire, they can bypass the line and join the party, free of charge. On the other hand, you could require a can of dog food or a kitten toy as an entrance fee. Specialty drinks and a contest for the cutest puppy costume are great ways to raise money for local animal shelters or larger organizations such as the ASPCA. Use SMS marketing to promote the event and spread word about the good it will do.
3. Karoakids
Almost everyone loves karaoke. Why not use it to help kids battling a childhood disease? Host a fundraiser by holding a karaoke contest. Participation would require admission fees, which would be donated. Through a sing-off, the winner is decided by the crowd. Promoting this type of event with mass text messaging will reach tons of people, some of whom will forward the info on to their buddies. Want bonus points? Announce that the winner of the Karoakids contest will perform live for the children at the hospital!
4. Hungry for Fun
Homeless and hungry families are a big problem in the U.S. In 2010, 16.4 million children - that's one in four kids - didn't know when their next meal would come. Host your own food drive to bring some relief. Invite customers via text message to a special night of drinks and music. Attendees can receive free admission if they bring a non-perishable food item or a personal care item. Advertise drinks specials, live entertainment, and the fundraiser via SMS marketing, and emphasize that the proceeds and donated items will be given to a local shelter.
Mass text messaging is a great way to promote a nightclub or bar. It's especially effective when the message is about a fundraiser and a cause. Fundraisers such as the above are a great springboard to get people in the door, and text message marketing is sure to bring prospective and loyal customers alike together to support a cause.
Ready to get started with your own SMS marketing campaign? Try ClubTexting for free!