May 3, 2016 —

Club Texting


Lucas Sellyn is a UX specialist with a background in digital agency project and account management. To learn more about him, visit him online at LSellyn.WordPress.com.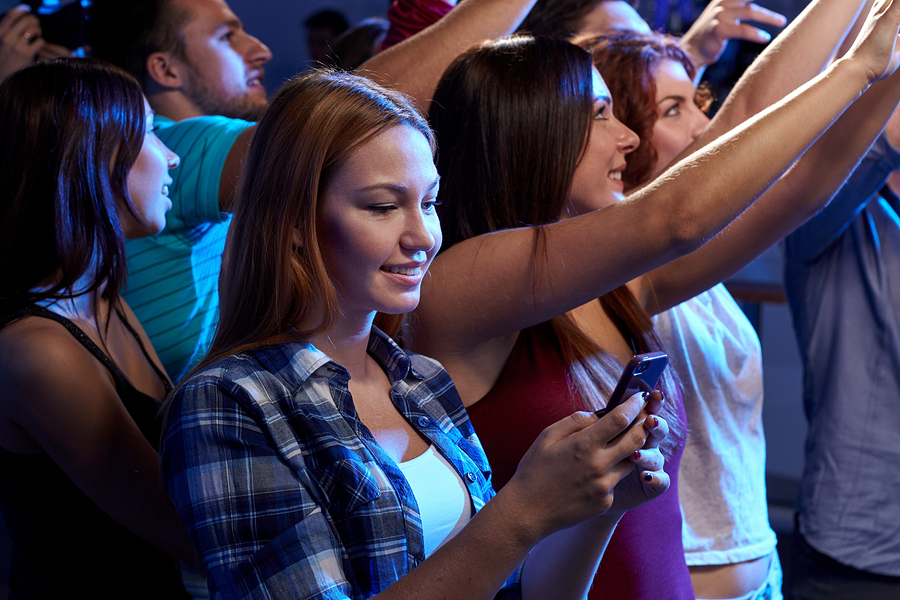 A text message marketing campaign can expand the reach of your nightclub promotions.
Are you a club owner or nightlife promoter who wants to maximize the reach of your event marketing? Are you tired of distributing expensive, inefficient flyers that simply get tossed on the ground? Are you looking to take advantage of the technological innovations that are revolutionizing event marketing in 2016? If so, you should probably be using text message or SMS marketing.
Text message marketing is rapidly establishing itself as one of the most effective ways to achieve massive reach and publicity for your club or nightlife venue, while minimizing associated expenses. SMS open rates are a staggering 98% compared to only 22% for email; this is a clear indication of text messaging's potential to improve event awareness.
Text message marketing works by building subscription lists you can then target with SMS messages using keywords. By sending information about contests and promotions, you can build event buzz and cultivate a devoted community of guests and followers. Let's take a look at some of the key strategies and benefits for marketing your nightlife establishment via SMS: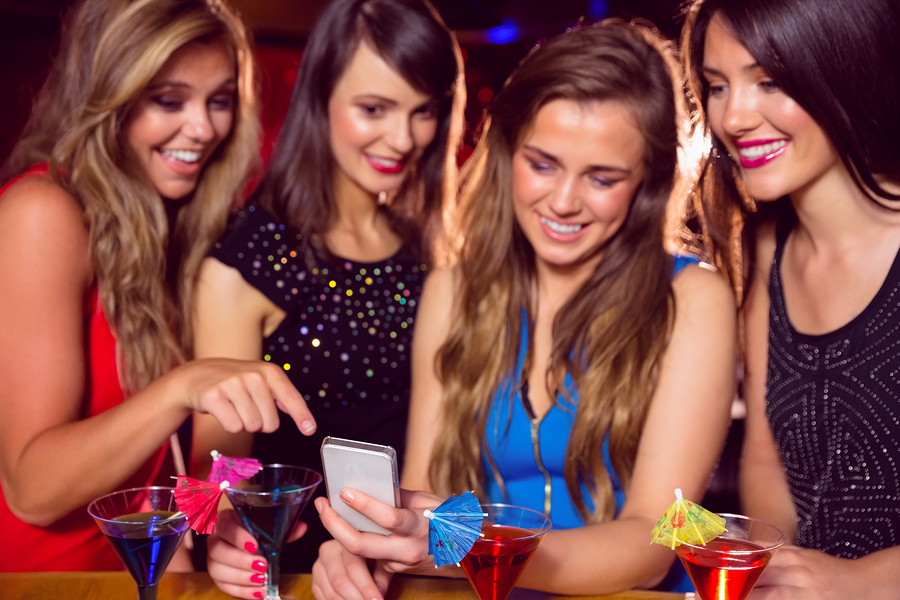 Build community around your events by engaging your subscription list with SMS polls and contests.
Subscriptions Lists
Subscription lists are the heart of any successful text message marketing campaign. By developing a large list of phone numbers and messaging accounts, you can quickly disseminate communications to a massive audience. A good text message marketing service will give you the tools you need to grow and maintain an unlimited list of subscribers. The ability to segment groups and features that prevent duplicate messaging make the investment in a good SMS marketing service even more worthwhile.
Keyword Short Codes
In building a strong subscriber list, you'll want to take advantage of mobile keywords. These are unique terms that can be sent to short code numbers to communicate with you. In most cases, customers that send your designated keyword to an assigned short code will be added to your subscription list automatically.
Polling and Voting Campaigns
While you're developing a list of subscribers, you'll want to start engaging them with communications, contests, and promotions. Text-2-vote and mobile polling are amazing ways to involve your audience. This strategy also benefits you by providing valuable data and demographic information about consumer preferences. A good text message marketing service will magnify this benefit by providing you with analytics and visualizations that help you develop insight for greater success.
Mobile Coupons
One of the most popular features for nightlife promoters who rely on SMS marketing software is the ability to create mobile coupons. Mobile coupons can be offered via text to your subscriber lists. Consumers can show this coupon at the club or venue for a special discount. By adding tracking codes to these coupons, you can monitor their effectiveness, justify ROI, and better plan campaigns.
There's no doubt that text message marketing is an effective tool for nightlife establishments or club promoters to expand the reach of their marketing efforts and boost business. Text messages are read, on average, within five seconds of receipt. These high open rates mean more buzz, more consumers, and more money for your nightlife venue or business.
Interested in using text message marketing to promote your nightclub business? Try ClubTexting for free!