January 6, 2017 —

Club Texting
When you develop your group texting program, it is important to know the objective of each and every message you send out. For many, this goal is to convert subscribers into customers <>. To reach this goal, it is important to create content that establishes an opportunity for conversion. There are some key elements you need to have in your message to increase your conversion rate and ensure that customers know what you want them to do, and increase the chance they actually will do so.
Strong Call to Action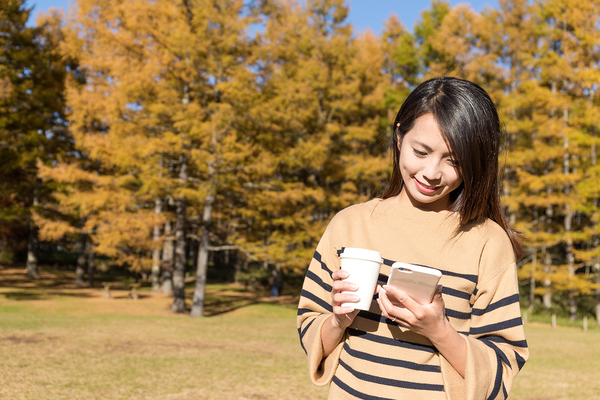 Include a strong CTA to improve your conversion rates.
The foundation of your group texting message is the call to action. Even though you might only have 160 words with which to work in this short-form content, it still needs a strong call to action. Examples of calls to action include:
Buy now
Click here
Redeem in store
Text to win
Respond with a keyword
Share with a friend
There are many other calls to action you might decide to use when you develop dynamite content for your SMS marketing program. The important part is that you use a CTA that drives action from your customers. If your goal is to increase conversions, then you need to determine in what way you want that to be.
When speaking about marketing analytics, the conversion rate might mean different things, depending on your business and your goals. In simplest terms, it is the percentage of your subscribers or customers who take the action desired on the message. This might be buying something, but it could also be joining a newsletter, redeeming a coupon, sharing the text or any of the other actions already mentioned. Your call to action should match what type of action, or conversion, you want from your customers.
Motivating Language
The language you choose for your content plays a significant role in its efficacy <>. There are some key factors involved in the type of language you choose for your call to action and text as a whole:
Succinct
Strong
No helping verbs
Active not passive voice
Motivating language
Urgency
Emotion
Together, these elements create a strong message that incentivizes your subscribers to take action. Because you are working with just 160 characters, you want to be as concise as possible.
Avoid using helping verbs and focus on active rather than passive voice. The words you choose should be strong and motivating. Add in a sense of urgency for a greater impact. Touch on their emotion as well, especially a fear of missing out or peer pressure. Some examples of strong texts that include motivating language and a solid CTA follow:
Act now to get your free gift with qualifying purchase. Bring this coupon to the store before [date].
Don't miss out on the opportunity to save 30 percent today. Click here to redeem this coupon online or bring it to the store. Expires [date].
Engagement
Another element of developing content that converts is engagement. More and more customers are choosing which company to patron based on their experiences. Therefore, you want to create messages that engage with customers. The language you choose plays a role in this as well. Engaging content also increases the chance that customers will share the text with friends and/or tell their social and professional networks to sign up as well.
One way to create engaging content is to make it a two-way content. This might be a challenge or competition, which connects with people's competitive spirit. Another way to engage with customers is to allow them to contact you with questions and other customer service issues through text. Ultimately, sending positive messages that convey a sense of value to the customer will increase the level of engagement. This, in turn, improves the number of customers who take action, thereby increasing your conversion rate.
Relevancy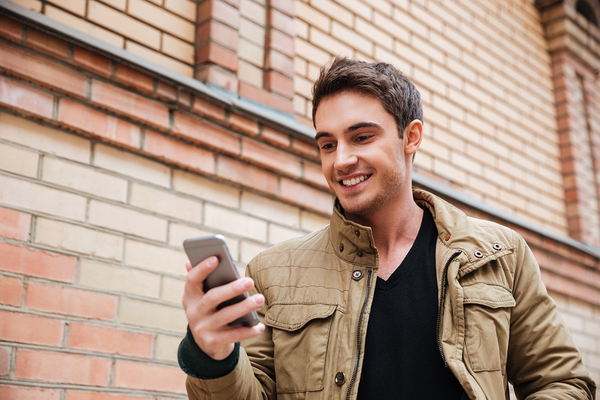 For greater efficacy, create content that is relevant to your audience.
The final element of creating group texting convert that converts is to ensure that it is relevant. Ultimately, you must have an SMS marketing campaign that provides value to your customers. To do this, the content must be relevant to the users. For example, you cannot expect single males under the age of 25 to be excited about a coupon for baby clothing. This type of coupon needs to be sent to the right demographic, such as someone who is married and has a child.
To create relevant content, it is important to know who your target audience actually is. Most likely, you will have several target audiences and run several campaigns, each of which targets one of these groups. This helps you to create more personal content, which in turn is more relevant.
Ultimately, if your content is not relevant to your subscribers, then they will opt out in droves. They also will not redeem the coupons or otherwise take the action you want them to take. This hurts your conversion rates, and you do not benefit from all the advantages of the medium.
By paying attention to your language and call to action, you can more easily create content that engages with customers, remains relevant and motivates them to act in the way that you want. With these four elements working together as the foundation of your program, you will develop a strong campaign with high conversion numbers.
Contact us to learn more about how to develop great content.