December 19, 2015 —

Club Texting
The holidays are just around the corner, and for many businesses, this time period represents the bulk of their sales for the entire year. The highest average monthly retail sales tend to be in November and December as people hit the holiday sales and buy presents. Having a good holiday season is important for the health of your business. By using group texting, you can engage with your potential customers and boost your holiday business.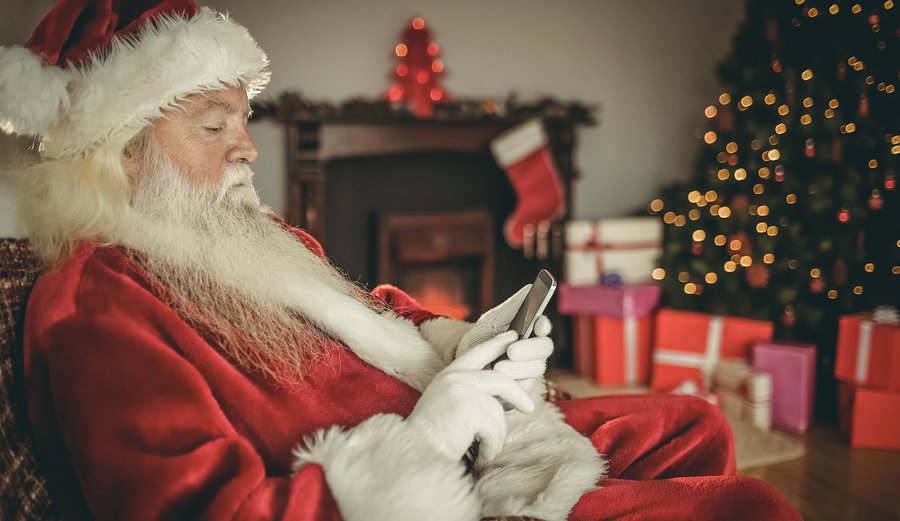 Santa's not the only one who can send out holiday greetings and gifts through text.
Text to Win Contests
One way to get into the holiday spirit and engage your customers is to run a holiday-themed text to win contest. This type of contest is simple to run and easy for your customers to enter. If you offer an attractive grand prize or something small just for entering, such as a special coupon, then people will be more likely to participate and subscribe to your SMS marketing list for future campaigns. Once they have the coupon, they will be motivated to shop for gifts in your store or business.
Special Sales
Sales and discounts drive the holiday shopping, which is why Black Friday deals start earlier and earlier every year. You can take advantage of people's desire to save big in the holiday season by sending out special sales that are exclusive to your text message subscribers. In the weeks leading up to the holiday shopping period, it is beneficial to promote your group texting program, promising special exclusive sales and deals for subscribers.
Last Minute Discounts
Group texting is an immediate marketing channel. Most people open their texts within just a few minutes of receipt, which makes it the perfect forum for sending out last minute discounts and flash sales. It is best to send out your message a few hours before the sale begins to ensure people have time to prepare. The more limited-time the offer, the more motivated people will be to take action right away.
After Christmas Sales
The holiday season does not have to end once Christmas passes. Many smart shoppers wait for the after Christmas sales to do their shopping to take advantage of better deals. With group texting, you can promote your after Christmas sales and boost business by offering an exclusive coupon.
Create a Marketing CTA Related to Your Texting Program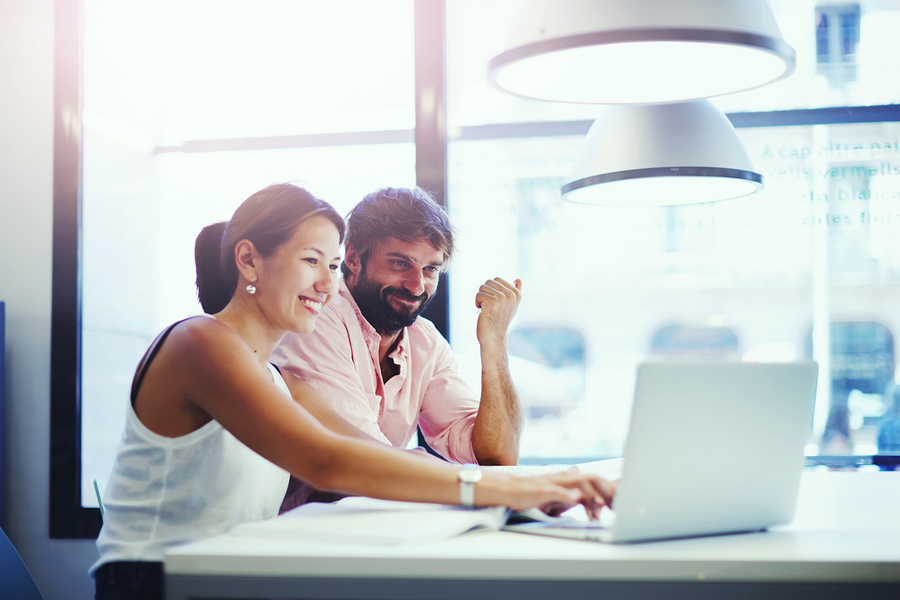 When your team develops your holiday marketing flyers, incorporate a text CTA.
One way to extend the reach of your holiday marketing efforts is to include information about your group texting program in your call to action on your marketing collateral. A short CTA easily fits on posters, flyers, television ads, print ads, and more, because you simply need to include a keyword and short code. Not only will this help you attract more business around the holidays, it will also help to grow your mobile subscriber list.
There are many other ways to incorporate group texting into your holiday marketing strategy. A creative campaign can help you get the attention of last-minute shoppers and boost your business during this important season. Ready to run your holiday campaign? Try ClubTexting for free today!