August 16, 2017 —

Club Texting Blog
When an emergency occurs that could impact your business; it is essential to get the word out to your customers and employees. Whether a tornado is touching down in your area or a chemical spill has occurred on your business property, keeping everyone informed will help to keep them safe. One of the best ways to do this is through your text message marketing program.
Why Texting Works Well for Emergencies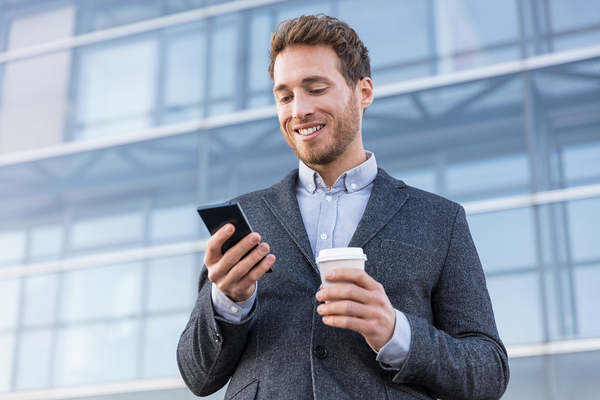 Text messages are an effective way to alert your subscribers when an emergency occurs.
There are many reasons that more and more businesses and organizations are turning to text message marketing for emergency alerts. It is easy to use, and you can send the alerts right from your phone. This means you do not have to worry about having access to a computer when an emergency arises. You can also target who receives your text messages. Perhaps you want to alert just those who have RSVP'ed to an event or those who are within a certain geographical area. Text messages have a high open rate, and they are sent and received immediately. This ensures that people actually read the messages promptly.
As a business or organization, it is important to keep your people safe and well-informed. These are examples of situations for which you need to send out emergency alerts for your business or organization.
Last-Minute Cancellations
Many situations might lead to a last-minute cancellation, including illness, injury, or emergency. For example, a yoga studio whose instructor comes down with the flu needs to alert their students right away that classes are canceled. A little league baseball team will need to let parents know if games are canceled or delayed due to rain.
Severe Weather
Schools, clubs, recreational sports teams, and other organizations need a way to inform people if severe weather might be a threat to their safety. Additionally, when severe weather is forecasted, your clients or members need to know whether or not events are going on as planned or being rescheduled. Emergency alerts via your text message platform can keep them informed. For example, a school can send out an alert to parents to let them know that there is a tornado warning, or an HOA could send out an alert to homeowners about flood warnings so that they can take action to protect their homes and their family.
Fire and Other Emergency Situations
Universities, multi-campus schools, multi-building businesses and similar businesses or organizations also benefit from timely alerts in an emergency situation. If a fire breaks out in the chemistry lab at a university, you can send out alerts to students and staff so that they know what's happening. Another situation in which you would use emergency alerts is if there is a violent event in one building of a multi-building campus. You can alert everyone so that they know to stay indoors and remain safe until the situation is resolved. This can help to keep people safe and keep the area clear so first responders have space to perform their job.
Suspicious Activity and Security Alerts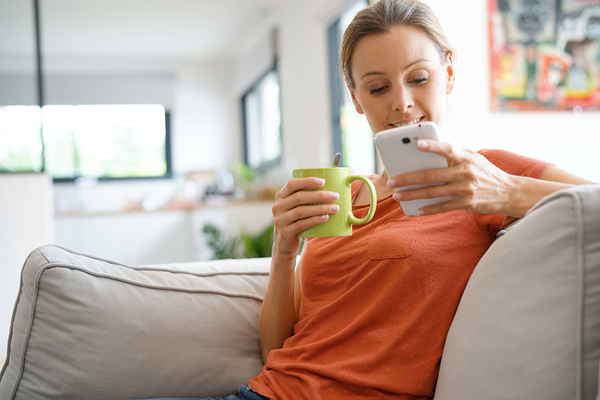 Text important information to subscribers so they know about any threats to their security.
There are additional security alerts about which you might want to inform your customers or employees. For example, there might be a rise in burglaries on cars or suspicious strangers in the neighborhood. An HOA might send out alerts to their members to tell them to make sure their cars are locked. A business might send out an alert to staff members after seeing a suspicious person on the premises so that they can remain vigilant and keep themselves safe.
You may already have a system in place to alert people about emergency situations. Some organizations rely on email or phone calls. Text message marketing provides an easy-to-use, immediate communication method that helps you get the word out and keep your people safe and happy.
Contact us and learn more about text message emergency alerts for your company or organization.