February 25, 2015 —

Club Texting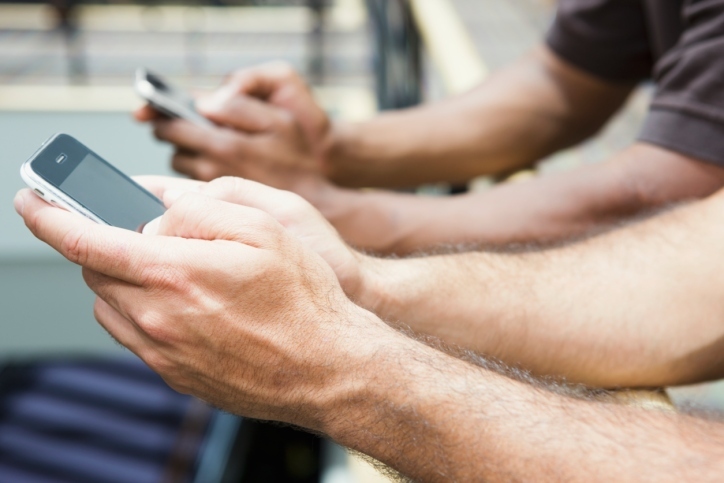 Drip campaigns are an effective approach to initiating ongoing mobile communications with your target audience.
There are a number of different approaches to mobile marketing. Some businesses choose to launch limited time offers to get their target audience's attention; others take a different approach and create a drip campaign. While there are advantages to both approaches, many prefer to send ongoing communications via a drip campaign. If you are interested in getting started with text message marketing and you're wondering what the best approach is for your business, here is some helpful information about how drip campaigns work.
What is A Drip Campaign?
A drip campaign is a mode of text message marketing in which a business sends multiple messages to potential customers over a period of time. Typically, companies will work with a mobile developer to time their messages effectively in an effort to get the best possible response from recipients. Most often, customers opt-in to a certain group that's based on a keyword which a business creates in the early stages of their campaign. After they've opted in, recipients receive text messages as often as the business running the campaign chooses. For example, if a company is using drip text marketing to draw attention to an exclusive weekend event, they may send texts to potential customers every 12 hours from Wednesday through Saturday night when the event begins.
Why Is this An Effective Approach?
Drip text marketing is effective for one major reason. Instead of just sending one message that can potentially get lost in a recipient's inbox, businesses opt to send multiple reminders to potential customers. This increases the likelihood that your target audience will actually remember your event or offer. Since texting is such a quick means of communication, and recent data suggests that mobile subscribers in the 25-34 demographic receive an average of 1,130 texts per month, it can be easy for messages to get lost in the shuffle. If you are interested in getting your message above the noise, a drip campaign can help you achieve your goal.
How to Get Started
Getting started with your drip campaign is simple. First, it's important to have a specific goal in mind. Sending ongoing messages to customers about something generally related to your business may not be the best approach. If you have a special limited time sale or an exclusive VIP event coming up, you may want to draw attention to your business with a drip campaign.
Pay close attention to your calls to action as you're creating your messages, and keep texts short, yet direct. You want your customers to know exactly what the next step is as you are distributing your messages. Think about timing as well, both in terms of how much lead time you want to offer customers and how often you want your messages to be distributed. After you've done some brainstorming, reach out to a mobile developer to get started.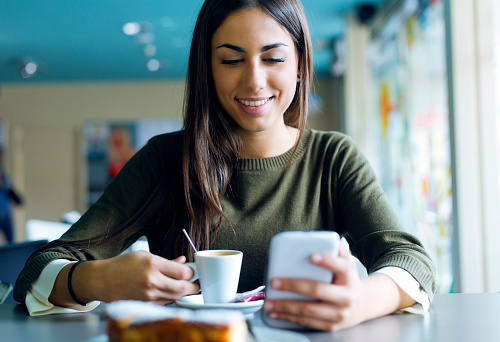 A well-timed drip campaign can help you grab your customers' attention and give your business a boost.
Are you interested in exploring a drip campaign for your company? If you want to reach more customers ahead of a special event or sale, try ClubTexting for free today! Your target audience is waiting to hear from you!