April 20, 2016 —

Club Texting
People turn to text messaging more and more often to communicate with friends, family members, businesses, local clubs and organizations, and almost anyone else. Approximately 97 percent of smartphone owners text message frequently. That number is even higher for Millennials. It has become increasingly popular for leaders of groups, including churches, schools, community organizations, and sports clubs, to turn to texting to help organize their groups.
As a group leader, you have to decide not just whether or not to communicate with your members through text, but also if it is worth using a mass texting service rather than just your normal texting program through your mobile carrier. There are many reasons why it is best to use a texting platform rather than simply using text, especially if you have a group consisting of more than 10 members.
Cost-Effective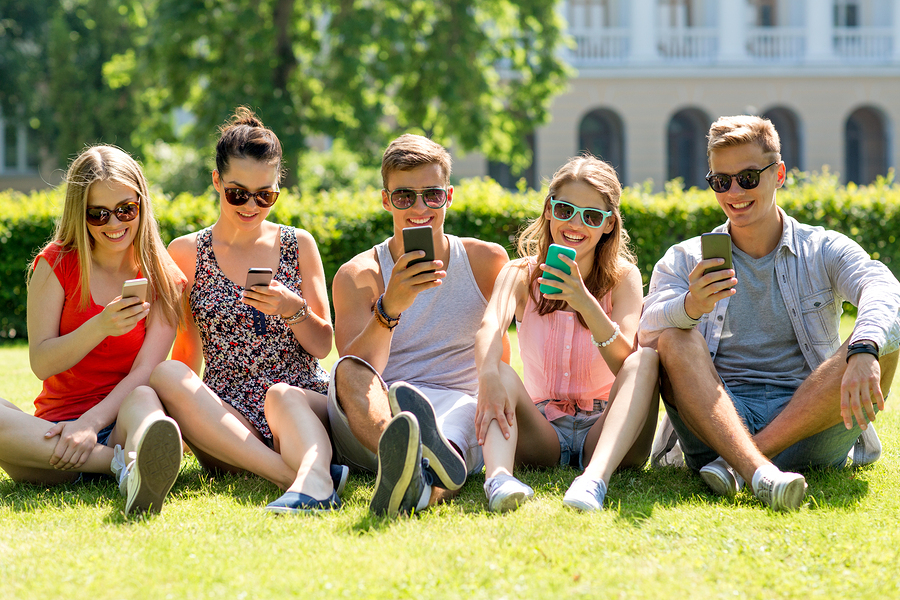 It may be more cost effective to use a texting service to message your group.
Working with a mass texting service rather than your phone carrier plan may be more cost-effective. Most platforms offer very low rates per text sent, so it is possible to find a monthly plan for a reasonable cost that fits your needs. This may be a better deal than trying to add unlimited texting to your carrier's plan, especially if you have a large number of people in your group to whom you plan to send the message.
Faster
A mass texting service may also be faster than relying on your regular texting service. If you are sending out a message to several people at once, it can slow down your carrier's ability to send out the text. The texting platform of a company that specializes in sending group texts is designed to handle this bandwidth. It can send out multiple texts instantaneously and much faster than your regular carrier service.
Schedule Messages
If you have a small group, you may find the biggest benefit in the ability to schedule messages. A mass texting service can schedule when messages are to be sent to your members. This works really well for reminders about meetings or events and other regular messages you may send out. You do not have to worry about remembering to send out the text on time. Instead, you can focus on the other aspects of planning your event.
Create Multiple Groups to Target Messages
Another benefit is the capability to create multiple groups for targeted messages. You can use your contact database to develop several different groups to whom you send different messages based on your members' status and behaviors. For example, you can have one group designated for those who help you organize and plan events and another for members who simply come to events.
Alerts Through Email Rather than Text
If you do not wish to clog up your own text message inbox, it is possible to set up your texting platform to receive alerts and incoming messages through email or other channels instead. This makes it much easier for you to organize responses, including RSVPs for events. It is much easier to save the message history for when you need to review it as well.
Personal Messages Rather Than Group Chats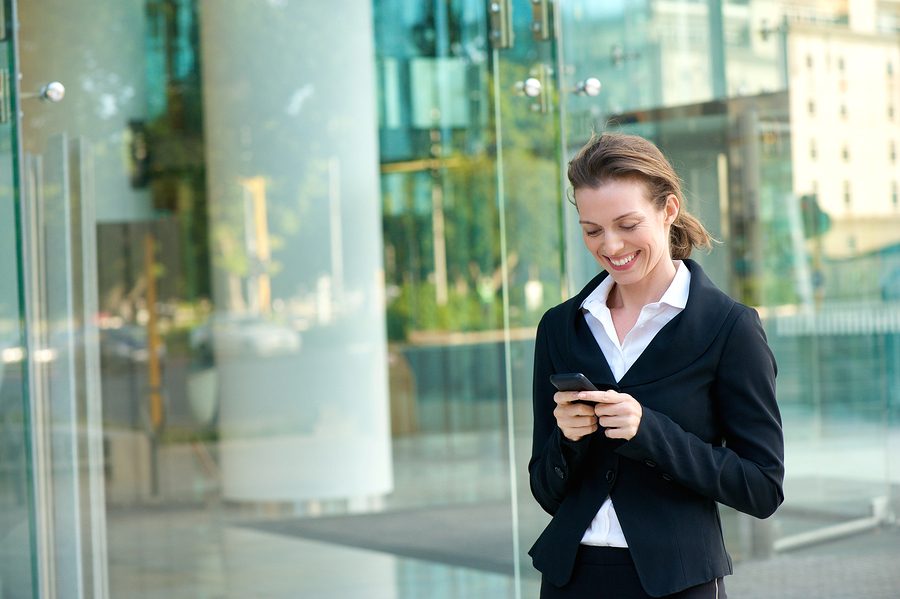 Although you send a message to everyone, they receive it like a personal text
When you use your carrier's texting platform to send messages to multiple recipients, you have to decide whether or not to send the same message to each person individually, which can take time, or send it through a group message, which then leads to a group chat, of which not everyone may wish to be a part. When you use a mass texting service, you only have to write one message, select all the recipients, then send it. Everyone receives an individual message and can respond accordingly for a more personal experience.
Text messaging provides many benefits for organizing your group, including ensuring that everyone receives the message with an open rate of almost 100 percent. Instead of wasting time using your own texting service on your phone, try using a group texting platform. It will save you time and help you to be more efficient in organizing events and communicating with members.
Contact us to learn more about how to use group texting for your organization.