June 15, 2015 —

Club Texting
For many retail stores, summertime means a lull in business. Children out of school, families on vacation, and sunny weather enticing many to spend time outdoors can lead to a reduction in the total number of people visiting your store.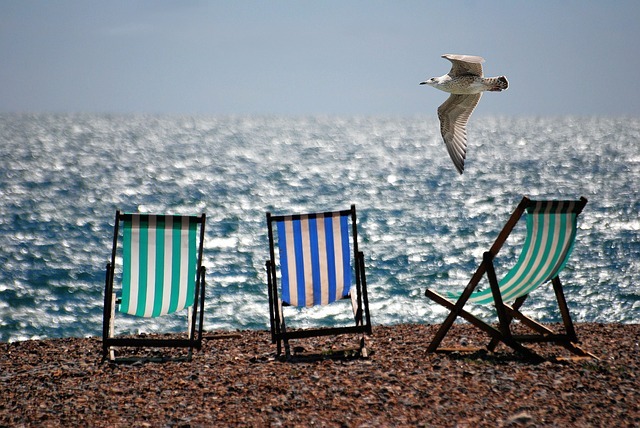 Summer can cause a reduction in sales, but there are ways to combat the summer slump.
However, summer does not have to mean reduced profits for your business. Here are a few ways mobile marketing can help to give your retail store a boost during the summer season.
Mobile-Only Sales
One way to increase your summer sales is to share special mobile-only sales with your customers. This provides an incentive for your mobile subscribers to come into your store and take advantage of exclusive, limited time offers. You can also target vacationers with mobile-only deals that can be advertised via text message, email, or your website.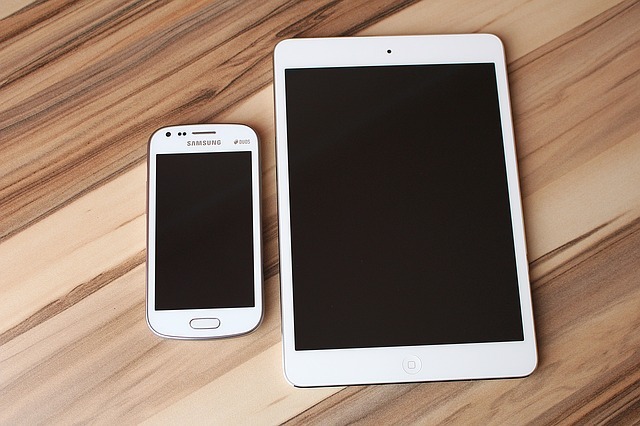 Mobile marketing can help you connect with vacationers interested in taking advantage of your sales.
Most vacationers will not be able to print out coupons, but they will have their smartphones or tablets with them, according to a recent article on American Express Open Forum. Therefore, if you allow potential customers to redeem deals via their mobile devices, you may increase the number of vacationers taking advantage your offers.
Summer-Centric Promotions
Another way to boost your summertime sales is to provide deals and offers that tie-in closely with the season. For example, you can share special promotions related to the holidays, such as Memorial Day, Labor Day, July 4, Mother's Day, Father's Day, and back to school.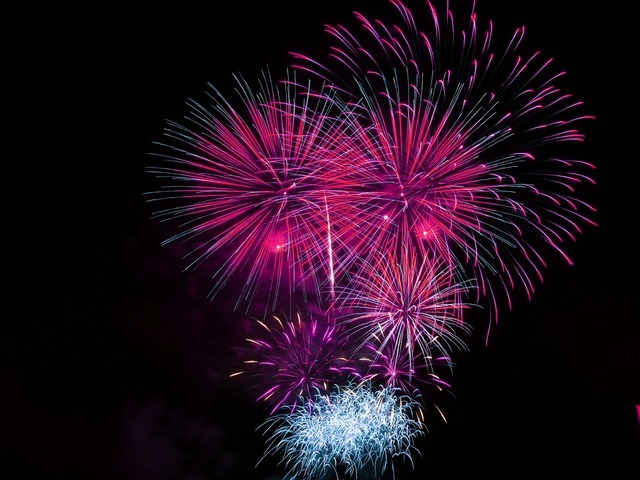 Create summer promotions around popular holidays to attract more customers.
You can also develop campaigns related to other popular summer events, such as baseball games or beach trips. There's also an opportunity to get creative with your specials, such as offering a "staycation" sales promotion for those who are not going on vacation, or developing a fun contest which encourages potential customers to submit photos of their favorite baseball park or beach in order to win a unique prize.
When you create promotions around summertime events, it's a good idea to try to tailor the items offered to the specific holiday or summer-centric activity, according to Signs.com. For example, on Memorial Day you may discount items that are Patriotic-themed or associated with summer, such as beach chairs, swimsuits, and barbeque grills, as this weekend is the official start of the season.
Timing is Everything
When you send out messages to your customers with your mobile marketing campaign, you want to be sure to choose the right time. The best way to attract the most attention is to send messages at peak times, which are different in the summer than the rest of the year because of the extended daylight hours and increased number of vacations. During the summertime, Wednesday tends to be the busiest day for sales during the week. According to data from Internet Retailer, approximately 16.1 percent of weekly revenue during June to August occur on Wednesday.
Cross-Channel Integration
Another way to boost your sales through mobile marketing is to integrate your promotions with your marketing efforts on other channels, especially social media. You can attract customers by posting details about your mobile program on social media, and then offer a special promotion if they opt-in to receive text messages from your business. No matter what time of year, people continue to engage on social media channels, which means that they will still be seeing your advertisements.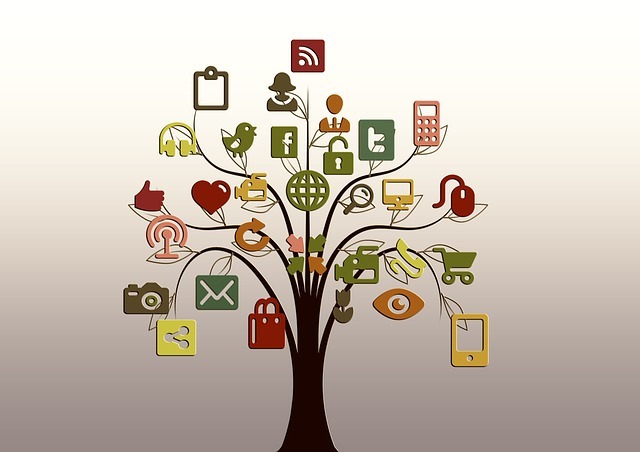 People still check social media during the summer, making integrated marketing efforts essential.
You can also increase your business with geo-targeted marketing approaches. Many people are on vacation, so they will be using their smartphones to find restaurants, stores, and other businesses while they are in the area. If you create advertisements that are geared towards local audiences, you can boost the overall foot traffic to your business over the summer.
Although summer may be associated with a decrease in sales, you can reduce the impact of the seasonal slump with targeted marketing campaigns. Mobile marketing, especially text messaging, can help you reach customers, inspire them to visit your store, and find those who are just passing through while on vacation, all of which will give your retail business a boost. Learn more about how your business can increase sales with SMS marketing any time of the year with this helpful Club Texting blog post.