March 21, 2017 —

Club Texting
Personalized, targeted messages take a decent -- or lackluster -- campaign and turn it into a powerful one. Before integrating this into your text marketing program for a more successful effort, you first need to know who your nightclub's audiences actually are.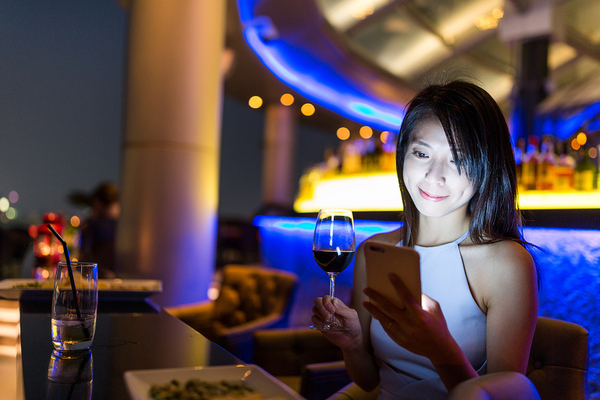 Build a stronger campaign by knowing your customers better.
Depending on your club, you might attract a similar demographic of people every night, or you might find that certain events or evenings draw in different crowds. Some clubs might also do a good job of having a diverse clientele every evening of the week. No matter into which category your club falls, it is important to understand your audience or audiences. The best way to do this? Build a marketing persona. 
What are Marketing Personas? 
You might have heard about marketing personas before. They have become one of the best ways of determining the target audience for marketing campaigns across all channels. For those of you unfamiliar with the concept, marketing personas are basically representatives of your ideal audience. They have similar demographics, behavior patterns, psychographics and other characteristics of your typical or ideal customer. Then, you use these for creating content that speaks to your customers. 
Typically, marketing personas are built using a variety of data integrated together, including: 
Buying patterns 
Data and analytics 
Customer surveys
Market research
Competition research
So, once you have a persona built, how exactly does that help your club's text marketing program? And, how do you know which personas to utilize for your texting campaigns? 
Once you have an idea of the customer and their likes, dislikes and behavior patterns, then you will have a firmer understanding of which customers will choose to engage with your club via text marketing. Then, you have a better idea of the type of content that is tailored to their preferences, thereby increasing the success of your program.
What Is Your Campaign's Objective?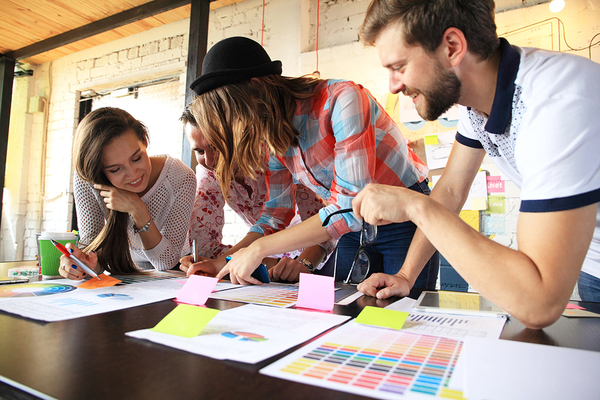 Start by getting your team to determine the purpose behind your texting campaign.
When developing marketing information based on a marketing persona, it is important to also recognize what solutions or value your company's products or services solve. As a club, you offer your customers entertainment and a place to socialize. Your texting campaign has the potential to offer a wide variety of solutions or services within this, including: 
Coupons 
Deals
Exclusive access
Presale tickets
VIP seating
When you determine who your target audience is, consider for what purpose they have decided to sign up for your texts. Is it because they want to engage with your club, or are they looking to save money or gain special access? Your answer to this question informs what type of content to send.
Which Data Is Most Important?
It is important to consider what data to use when determining the audience for your texting campaigns. Depending on your company and its records, you might have a wealth of information -- or you might have very little. Places to find the data include: 
Social media followers
Website analytics
Email newsletter data
Online forms
Loyalty club membership
You might choose to go right to the source with customer surveys, and as mentioned, you might also use market research or look at your competition for additional data. So, once you have all the data, which information is the most important in creating your target audience for your texting program?
Ultimately, that depends on the objective of your marketing strategy and program. However, you want to start by looking at any data that provides more information to you about your general customers than simply their age or that they visited your clubs. Information about their likes, dislikes, interactions with your clubs and other facts helps you to build a better idea about those who patron your club. 
From this, you can determine which audience will more likely sign up to your text marketing program, helping you to further narrow down which persona or personas to target.
Should You Segment Your Subscribers?
When writing personalized or targeted messages, it is essential that you create content that speaks to the person, even if that content is only 160 characters, as is the case with text marketing. Once you have reviewed your marketing personas, you might notice that you have several different typical customers. When this is the case, then it is beneficial to segment your audience. 
For example, perhaps you have one persona who represents customers in their 20s that enjoy house music, visit on Thursdays, and tend to buy alcohol rather than food. With this information, you will want to focus your content and provide deals, information, and access for events that take place on Thursdays and feature house music. Offers involving free drinks will have a greater impact than offers on free food. 
Then, say you have a person representing people in their 50s who come out for 80s band cover night. They typically visit on Wednesdays and like to eat as well. The best offers to send them would be for free food on nights with the 80s cover bands. 
How do you do this? Segment your list, assigning each person for whom you have sufficient data into a group based on their behavior patterns, preferences and psychographics. Then, you have the potential to get even more targeted in your message approaches, increasing the success of your overall campaign.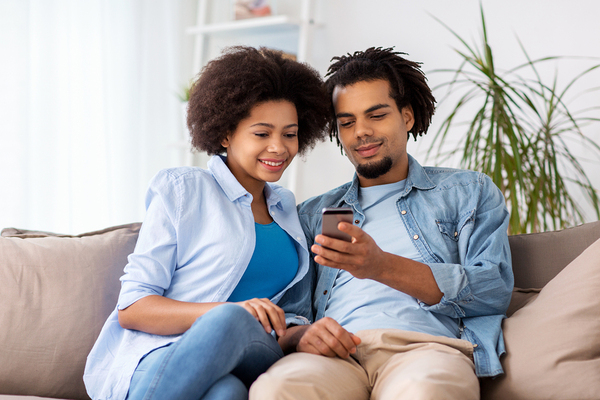 Personalized messages to each group of subscribers can enhamce the efficacy of your entire campaign.
Of course, when you do this, it is essential that you pay attention to whether or not someone makes more than one list. If this is the case, you will need to monitor your campaigns so that a person does not get the same message multiple times -- or that they end up overwhelmed by messages. Additionally, it is important to continue to have a more general message that you send to those for whom you have minimal data. 
How to Put It All Together
So, how do you put all of this information together to find the right audience for your club's text marketing program? Simply put, you spend time researching your current and prospective club visitors, including their demographics, psychographics, behavior patterns and more. Then, build marketing personas. From there, determine which ones will be more likely to interact with you via text. Then, develop texting campaigns that target those particular marketing personas. Segment your list based on any data you have to receive the targeted messages. 
With a bit of work, you will know your texting campaign's audiences. From there, you will have the information necessary to create personalized messages that take your texting campaigns to the next level. 
Ready to start creating personalized campaigns? Get started and try ClubTexting for free.